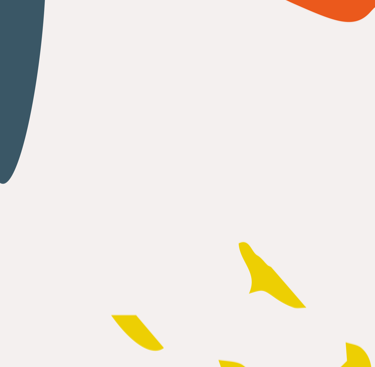 PRESS RELEASE: Women in Prison responds to Government's Police, Crime, Sentencing and Courts Bill
Today, 9 March, the UK Government is introducing a Police, Crime, Sentencing and Courts Bill before Parliament. This follows the publication of the Government's A Smarter Approach to Sentencing White Paper in September 2020 which received no consultation from the sector.
The Bill represents the wrong direction of travel overall in terms of making sentences harsher, and particularly around strengthening the criteria for imposing minimum sentences for repeat offences (like drug or weapon-related offences) which we know Black people are more likely to receive a custodial sentence for. Black, Asian and minority ethnic women are more likely to be overpoliced, criminalised and receive disproportionately harsher treatment, such as custodial responses and this Bill is set to further entrench this inequality. Black, Asian and minority ethnic women are already two times more likely to be arrested than white women and following conviction Black women are 25% more likely than white women to receive a custodial sentence.
Longer and harsher sentences will see more women swept up into crime. Most women serving short prison sentences are back in prison within a year. Reoffending levels are staggeringly high, with 48% of women reconvicted within one year of leaving prison. This rises to 61% for sentences of less than 12 months. Women released from prison are more likely to reoffend, and reoffend earlier, than those serving community sentences.
Responding to the Bill, CEO of Women in Prison, Dr Kate Paradine, says:
"This Bill derails the Government's own ambitions, by failing to meaningfully take forward their strategy to radically reduce the number of women sent to prison. There is no evidence that harsher and longer prison sentences make our communities safer or help rehabilitation. Alongside building more prison places, this Bill risks entrenching inequality and an already archaic system without solving the harms that plague our society.
"Prisons are a dead end that won't solve the poverty, domestic abuse, mental ill health and harmful substance use in our communities which underlies offending.* We urge the Government to take this opportunity to ensure that new sentencing laws don't mean more lives, families and communities are unnecessarily shattered by prison. Parliament can use this moment to take a common-sense, evidence-led approach in relation to women in the criminal justice system."

- ENDS -
NOTES TO EDITORS
* Almost two thirds of women in prison are reported to be survivors of domestic abuse.
For media enquiries, please contact Molly Fleming at press@wipuk.org, Phone: 07971 951 477