Our Support Services
We provide holistic, gender-specialist and trauma-informed support for women in prison and into the community. Our door is never closed and we value the importance of building self-esteem, confidence and creating space for peer support.
For those in prison through into the community...
Bluebird Service in London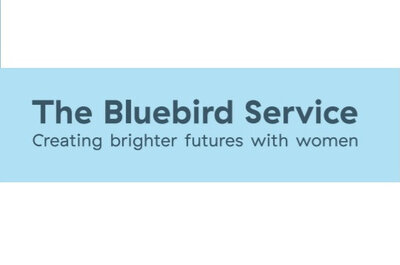 For more information and referrals:
Completed referral forms can be sent: london.referrals@wip.cjsm.net

The Bluebird Service is a Women in Prison project funded by NHS England and HMPPS. The Bluebird Service works in partnership with the London Pathway Project, London Probation and the prison service to promote social inclusion and enable hard to reach women to engage and maintain an improved quality of life with the appropriate levels of support. The aim is that this will reduce their risk of reoffending, relapsing and recall.
The Bluebird Service aims to begin engagement with women within the prison, prior to their release. We will then provide intensive 1:1 community support to reach a number of individual support goals, focusing on positive progress in the following areas:

Housing

Engagement

Personal Development

Training, education and employment

Harmful substance use

Health & well-being

Criminal justice
For women to access this support they need to be returning to a London Probation team and either be on the "Offender Personality Disorder Pathway" or at least have criteria where they could be screened into the pathway.
Healthy Foundations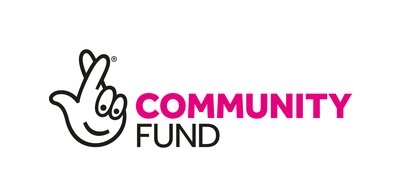 For more information and referrals:
referrals@wipuk.org
or

london.referrals@wip.cjsm.net
020 7359 6674
Freephone for clients: 0800 953 0125
Funded by the National Lottery Community Fund, Healthy Foundations is a three-year project open to women affected by the criminal justice system around their health. Through the delivery of practical services, we aim to affect longer-term systems change for women experiencing multiple needs in relation to health and well-being.
Healthy Foundations provides health-related Through-the-Gate and community support to women in, or returning to, London. The project also runs workshops across London and provides information on topics relating to health and wellbeing.

Here are some examples of how the programme can help:
Provide a link between prison and the community
Help women set up and attend health-related appointments and access health-related services
Act as a bridge between women and health-related services and advocate for women
Provide information and workshops
Offer Through-the Gate support to women with health support needs on the day of their release from prison
Help women approach healthcare and wellbeing in a holistic way and understand the link between mental health and physical health, nutrition, substance misuse, stress, anxiety and other related factors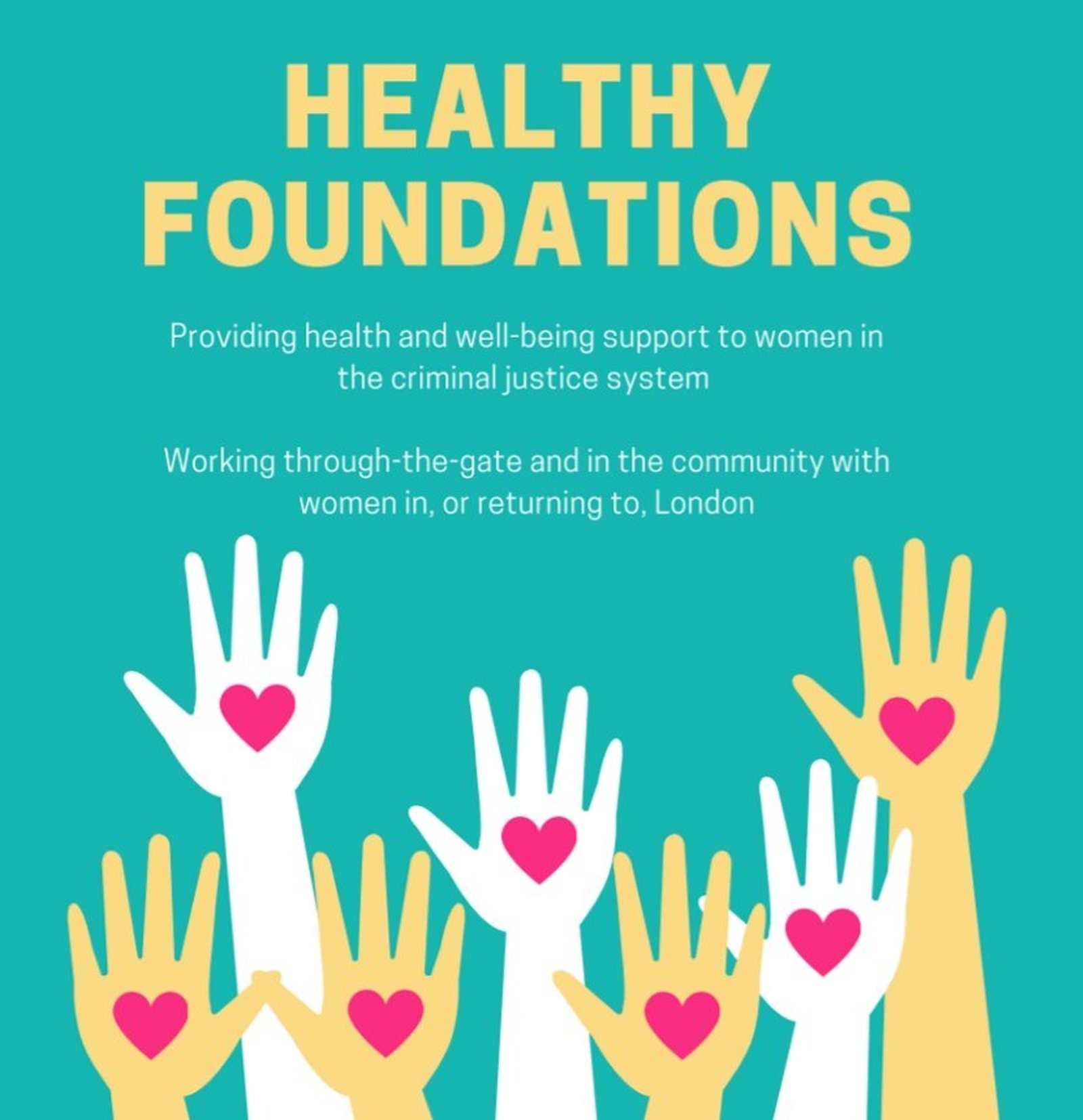 Mental Health Advocacy in HMP Bronzefield
Our Mental Health Through-the-Gate Service is funded by Central and North West London NHS Foundation Trust.
Our specialist staff work with women referred to them by the Mental Health In-Reach team in HMP Bronzefield, providing bespoke, intensive support which complements the Mental Health In-Reach team's therapeutic services. Our staff will work with a woman prior to release, Through-the-Gate and then will provide up to three months of support in the community.
Time is taken by staff to develop comprehensive support packages, use their expertise in mental health to build successful networks in the community – for example, co-ordinating and liaising with the Community Mental Health Team (CMHT), help women to find accommodation, sort out benefit applications, and register with a GP.
Tara's Story...
Tara was convicted for assault carried out in the context of domestic abuse and was sentenced to 6 months in prison. She has a diagnosis of Bipolar Disorder and issues with alcohol misuse.
Tara was referred to our specialist Mental Health Through-the-Gate Service 12 weeks prior to release. During these weeks prior to release we worked with Tara to make plans for her first few weeks and months in the community, including identifying past triggers around debt, money management and alcohol misuse. In addition we supported her in planning where she would access mental health services in her local area.
On the day she was released we met Tara at the gate and spent the day with her re-applying for benefits, making appointments with the GP and making contact with family members.
In the weeks that followed we visited Tara regularly, taking time to explore all the issues that were coming up for her. We supported Tara to access specialist support in relation to her outstanding debts by referring her to CAB and maintaining contact with her debt caseworker to ensure that Tara was comfortable with the process and understood what was required of her.
As well as offering practical support, we also spent time with Tara exploring her feelings of anxiety and distress at her experiences in prison and her fears for the future, in order that she could feel listened to and less isolated.
Since her release, Tara has consistently maintained contact by telephone. We will continue to visit her for the next 4 months if she would welcome this dialogue. The support we have provided so far time has made her release from prison a much less traumatic experience than she had felt in the past.

I would have been lost without your support. I don't think I would have coped and would most likely have started drinking again and done something silly.
— Tara, participant of our Mental Health Advocacy programme
Police-led diversion programmes
Triage
Located as part of WomenMATTA in Manchester
Triage covers Greater Manchester and has been delivered since 2014 in connection to women's centres in the Greater Manchester Women's Support Alliance (GMWSA).

At point of arrest, all women going through a custody suite in Greater Manchester are automatically referred to her local Women's Centre, which is WomenMATTA for Manchester and Trafford
Referrals are either made by police, or 'Liaison and Diversion' staff who are employed by the NHS and based within all custody suites in Greater Manchester. Referrals can either be voluntary, or can form part of a Conditional Caution depending on circumstances.