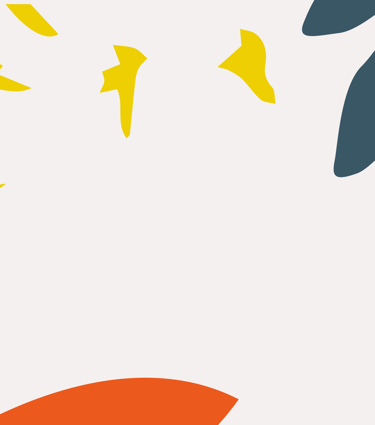 PRESS RELEASE: Women in Prison responds to misguided Police, Crime, Sentencing and Courts Bill
On Monday, 15 March, the Police, Crime, Sentencing and Courts Bill will have its second reading in Parliament.
This Bill will put a wrecking ball through the Government's ambitions to create safer communities and will further entrench inequalities. Many of the proposed changes to sentencing are not rooted in evidence, which is extremely concerning.
Black, Asian and minority ethnic women are more likely to be overpoliced, criminalised and receive disproportionately harsher treatment, such as the likelihood of a prison sentence. This Bill will further entrench this inequality, specifically with plans to make sentences harsher, and strengthening the criteria for imposing minimum sentences for repeat offences (like drug or weapon-related offences). Black, Asian and minority ethnic women are already two times more likely to be arrested than white women, and following conviction Black women are 25% more likely than white women to receive a custodial sentence.
Sentencing for all serious crime has already been getting tougher in the last decades. More than two and a half times as many people were sentenced to 10 years or more in 2018 than in 2006. For more serious, indictable offences, the average prison sentence is now 58.3 months—over two years longer than in 2006.
Responding to the Bill, CEO of Women in Prison, Dr Kate Paradine, says:
"This Bill will put a sledgehammer through the Government's aim to reduce reoffending and the number of women in prison. Instead, the proposed draconian laws risk sweeping more women up into the criminal justice system, particularly women from Black, Asian and minority ethnic communities.
"19 in 20 children have to leave their home when their mothers go to prison, and if this Bill passes in its current form, more families will unnecessarily be torn apart. Sending more people to prison won't solve the problems in our communities that bring people before courts. Parliament now has a chance to take a common-sense approach to ensure our justice system tackles the root causes of crime and get this right for women, their children and our communities."

- ENDS -
NOTES TO EDITORS:
CEO of Women in Prison Dr Kate Paradine is available for interviews.
For media enquiries, please contact Molly Fleming at press@wipuk.org, Phone: 07860 695 752