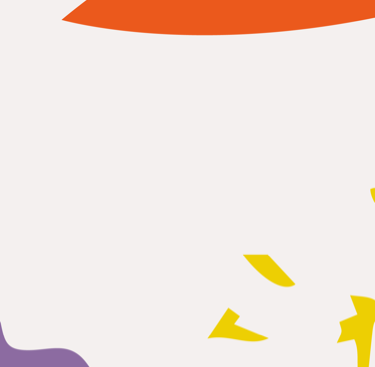 PRESS RELEASE: Women in Prison responds to MoJ funding announcement
Today, Friday 21st May, the Ministry of Justice has announced almost £46m funding for women's specialist services.

Commitments to reduce the women's prison population are undermined by plans to build 500 new prison places for women - going against the Government's own evidence and published strategy which acknowledges most women in prison do not need to be there.
This funding also fails to safeguard the future of a network of Women's Centres in local communities which need long-term adequate investment in order to provide sustainable support.
By providing holistic support to women who might otherwise end up in prison, Women's Centres save £2.84 for every £1 spent.
Not only is current funding inadequate but also the application system to receive it. This sees larger generic providers - with much larger budgets and resources - winning over smaller specialist charities that ultimately don't have the staff, time or money to overcome the excessive bureaucracy involved. This risks women not receiving the right support that is trauma-informed and tailored to their needs.
This can be fixed by creating a system that rewards expertise rather than size. We know that when Women's Centres receive sustainable long-term funding, they can spend their resources and time on supporting women at the sharpest end of society to reach their potential.
Jenny*, who worked alongside advocates at the Beth Centre in Lambeth, London said: "All my life I wanted more for myself and my children. My worker has given me confidence and a strong sense of self-belief and I feel ready to return to work and continue to be a role model for my children."
Dr Kate Paradine, Chief Executive of Women in Prison said: "It's simply not true that the Government has made it easier for smaller charities to gain funding. Although it's a relief that a number of specialist women's services have secured some funding to help them maintain vital services, we are concerned that others have lost out, due to a contracting process that rewards size over expertise. This locks out smaller local Women's Centres, that provide support tailored to women's needs, simply because they do not have the resources to dedicate to excessively bureaucratic applications.
"This is even more concerning when compared to the £150m set aside for 500 new prison places for women, rather than funding services which mean they won't be needed.
"There is another way, the Government can and must provide a sustainable stream of funding to local Women's Centres which are an anchor to women at the sharpest end of society who might otherwise be swept into crime."
- ENDS -
NOTES TO EDITORS:
*Not her real name
Women's Centres provides holistic, gender-specialist support to women facing multiple disadvantages, including women affected by the criminal justice system. Many work in prisons, the community and 'through the gate', supporting women leaving prison. Their combined services provide women with support and advocacy, relating to domestic and sexual abuse, mental health, substance misuse, debt, education, training, employment, parenting and more.
Read the case for women's centres here and for key facts on women in prison here.
For media enquiries, please contact Molly Fleming at press@wipuk.org, Phone: 07971951477
CEO of Women in Prison Dr Kate Paradine is available for interviews.
Women in Prison (WIP) is a national charity that delivers support for women affected by the criminal justice system in prisons and the community. We run Women's Centres and 'hubs' for services in Manchester and London, work in partnership with the Surrey Women's Support Centre and campaign to end the harm caused to women, their families and our communities by imprisonment.
See www.womeninprison.org.uk for more information. Twitter: @WIP_live