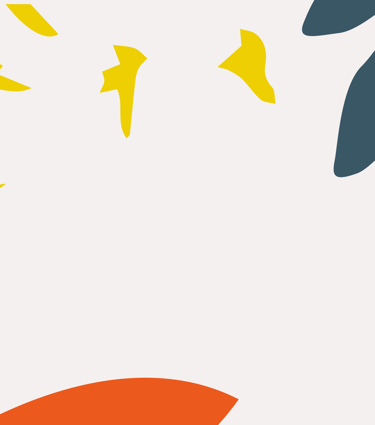 PRESS RELEASE: Women in Prison responds to the Spending Review that is 'funding failure'
This Spending Review's prison building programme is 'funding failure'
Today's Spending Review is funding failure, leaving women and families at the sharpest end of society behind.
The Chancellor announced £3.8bn funding across England and Wales over three years to deliver 20,000 additional prison places across the estate by the mid-2020s - an increase of 2,000 prison places from previous announcements.
The proposed 500 new prison places for women go directly against the Government's own strategy to reduce the women's prison population and instead plans for failure. It flies in the face of all the evidence which shows that prison doesn't stop reoffending, in fact it increases it. What does is keeping close family ties and tackling the root causes of crime that sweep women into the criminal justice system such as poverty, homelessness, childhood trauma, mental ill-health, substance misuse, sexual and domestic abuse.
The Government can and must focus instead on creating sustainable funding for specialist support services, like Women's Centres, that truly work to tackle these issues and enable recovery – which will prevent women being swept into crime in the first place.
Chief executive of Women in Prison, Dr Kate Paradine, said:
"More money for more prison places is funding failure. Prison is a dead end, tearing families apart and failing to tackle the root causes of crime. Additional prison places won't solve the issues in our society, like poverty, homelessness and harmful substance use, which sweep people up into crime.
There is another way, one that plans for success while keeping our communities together and safe. The Government can and must fulfil its strategy to reduce the number of women in prison, by funding local services in communities, like Women's Centres, which are proven to work by providing an anchor to support women to address the root causes of crime."
- ENDS -
NOTES TO EDITORS:
Read the case for women's centres here and for key facts on women in prison here.
For media enquiries, please contact Molly Fleming at press@wipuk.org, Phone: 07971951477
Women in Prison (WIP) is a national charity that delivers support for women affected by the criminal justice system in prisons and the community. We run Women's Centres and 'hubs' for services in Manchester and London, work in partnership with Woking Women's Support Centre and campaign to end the harm caused to women, their families and our communities by imprisonment.
See www.womeninprison.org.uk for more information. Twitter: @WIP_live