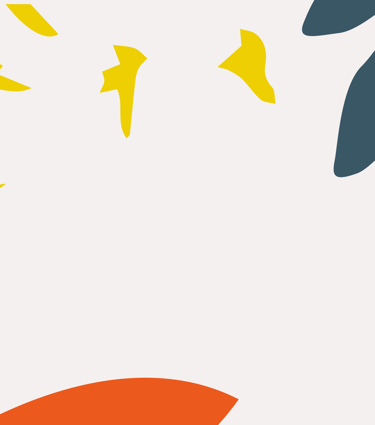 PRESS RELEASE: Number of women in prison predicted to increase by over a quarter
Today, Thursday 5 November, the Ministry of Justice released new figures which show the women's prison population is projected to increase by over a quarter by 2025.
There were 3,170 women in prison in July 2021, but this is set to rise to 4,300 by the end of 2025, according to MOJ figures.
This projected rise is due to the Government's proposals to increase the number of police officers by 20,000 however, this directly contradicts its own Female Offenders Strategy which acknowledges that most women in prison don't need to be there and calls for the reduction of the women's prison population.
The adult female prison population has fallen in recent years (from 3,766 at the end of June 2019). This decrease is likely driven by court backlog meaning lower prosecution and sentencing as a result of the COVID-19 pandemic.

In January, the Government announced proposals for 500 new women's prison places despite this contradicting its own strategy and widespread criticism of the plans.
CEO of Women in Prison, Dr Kate Paradine, said: "These figures show the Government is planning for failure, flying in the face of its own evidence and strategy which acknowledges most women in prison should not be there
"Prison is a dead end, one that tears families and communities apart. Putting more women in prison won't make our communities safer, what will is addressing the root causes of offending. There is another way, one that the Government knows works. It can and must stop proposals for 500 new women's prison places and instead invest in community-based services, such as Women's Centres, that support women to tackle the issues that sweep women up into crime in the first place, like domestic abuse and poverty."
NOTES TO EDITORS :
For media enquiries, please contact Molly Fleming at press@wipuk.org, Phone: 07971951477
Read the case for women's centres here and for key facts on women in prison here.
Women in Prison (WIP) is a national charity that delivers support for women affected by the criminal justice system in prisons. We work in prisons, the community and 'through the gate', supporting women leaving prison. We run Women's Centres and 'hubs' for services in Manchester and London) and campaign to end the harm caused to women, their families and our communities by imprisonment
See www.womeninprison.org.uk for more information. Twitter: @WIP_live