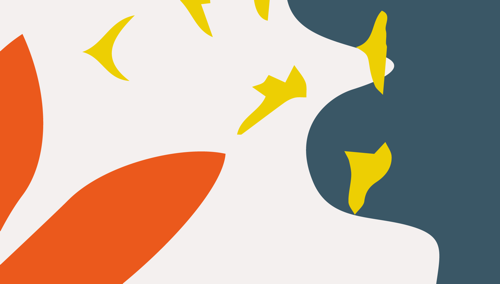 Report launch: the value of Women's Centres
"In my journey I have not been able to trust in anyone. But I know that the Women's Centre has my needs and interests first above everything else."
Today, 7th October 2022, we publish our new report that shows Women's Centres generate a nearly triple return on public investment, by keeping women out of prison and easing demand for other services, but that nearly half of Women's Centres are concerned about their survival. 

Women's Centres are one-stop shops where women can access support on housing, domestic abuse, mental and physical health, and other issues – all under one roof. They are run by women, for women and offer support to any woman who might benefit, including women in contact with the criminal justice system.

The new modelling shows that an example Women's Centre receiving £1m in a given year can support over 650 women and generate £2.75m in public sector savings, while providing a lifeline for vital services and significantly improving wellbeing for women and their children.

The Government have already acknowledged that Women's Centres are central to ensuring they can meet the aims of their women's justice strategy and that the needs of women facing multiple disadvantage cannot be addressed in isolation by different government departments.

We need action

Now is the time for the Government to put rhetoric into action. We are calling for:

The postcode lottery of services to be tackled by levelling up access to vital specialist provision for women in every local authority across England and Wales.
The Department for Health and Social Care, the Department for Work and Pensions, the Department for Levelling up, Housing and Communities and the Ministry of Justice must collectively "spend to save" to improve outcomes for women.
This report has been a collaborative effort, alongside our partner Women's Centres, frontline staff and members of the Women4Change group who have benefitted from Women's Centre services. All have provided invaluable support and advice throughout this work and we thank them for all of their support.