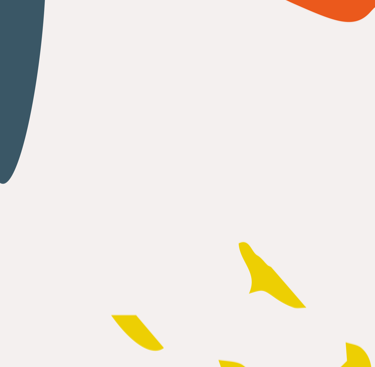 Update to Women in Prison's Covid-19 Service Delivery Model (January 2021)
This update follows the latest Government announcement of a national lockdown and outlines the adaptations to our service delivery to keep in line with public health guidelines.
Women in Prison (WIP) will continue to deliver high quality, trauma-informed support to women accessing our services throughout the pandemic, whilst prioritising the safety of the women we work with and of our staff. The majority of women we support face multiple disadvantages and have complex support needs, including experiences of discrimination, violence and abuse, poverty, homelessness, mental and physical ill health and substance misuse. The needs of the women we support have increased since the coronavirus outbreak as a result of social distancing, prolonged periods of isolation, increased domestic abuse, the impact on mental health and diminished access to services.
Virtual Women's Centres and Community Services
Our dedicated community staff will mainly be working remotely in order to deliver our Virtual Women's Centre model to existing and new service users across our community-based services and Women's Centres and hubs in London, Manchester and Woking. Face-to-face support is still available where remote support is not suitable for a woman's needs or risks, and this will be arranged on a case-by-case basis.
The Virtual Women's Centre delivery model includes:
The delivery of practical and emotional one-to-one support via telephone, email, text and video calling (where safe and appropriate) by a dedicated keyworker;
The provision of wellbeing and resources packs via email and post, including advice on how to protect health and mental wellbeing, details of support networks, food bank provision, mindfulness and craft activities;
The provision of emergency food, toiletry packs, mobile phones (where service users would otherwise be uncontactable) and other emergency items;
Online delivery of existing workshops and group sessions where safe and appropriate;
The continuation of any counselling services by telephone, video call online platform where safe and appropriate.
Community-based services are continuing to take new referrals (although waiting lists may apply in some cases due to increased demand for our services). To make a referral or for more details on what support a specific service can currently offer please use the contact details provided below.
Prisons
Due to the introduction of prison lockdown regimes, WIP staff are extremely limited in their ability to visit or deliver services inside prisons. Staff are contacting current service users in prison via phone or prison staff. WIP is campaigning to ensure all women in prison have access to either cell or landing phones to make free phone calls to support services. We are providing resource packs to assist women in prison coping with social distancing and isolation. We will continue to distribute the Women in Prison Magazine which goes to all women's prisons.
Through the Gate
Wherever possible, the 'Through the Gate' support usually provided by WIP (particularly from HMP Bronzefield and HMP Foston Hall) will continue to be delivered, subject to staff availability and based on thorough individual risk assessments. Where physical support cannot be provided this will be provided remotely. In conjunction with the Greater Manchester Women's Support Alliance, we are providing remote support to women leaving HMP Styal and returning to Greater Manchester.
Campaigns Team
Our Campaigns team continues to deliver as usual from remote locations. Since the beginning of the pandemic, WIP has been calling on Government to immediately reduce the number of people in prison in order to save lives. We are campaigning for the rights of women in prison during Covid-19, for early release and for adequate housing, financial and other support for women released into the community and those living in the community already.
Contacts