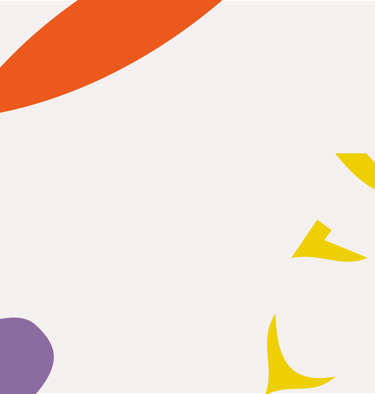 WIP closing for Christmas
Our offices are closed for Christmas from midday 24th December until Tuesday the 4th January.
If you need support during this time, you can call the Samaritans for free, 24 hours a day on 116 123. In case of an emergency, please phone 999.
If you need non-urgent medical help, you can phone the NHS on 111, and if you need non urgent police help you can phone 101. We look forward to seeing you in the New Year.