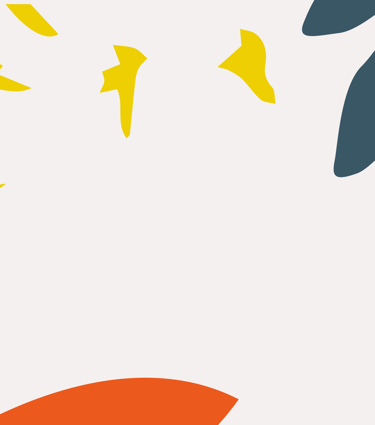 Women in Prison responds to self-harm incidents per 1,000 women reaching an all time high
Self-harm incidents per 1,000 women reach all time high
Today, Thursday 27 January, the Ministry of Justice released new figures on self-harm.

These figures show that in the last ten years the number of self-harm incidents per 1,000 people in the women's prison estate is at an all time high – rising by 61% since 2011.
Statistics released today show in the 12 months to September 2021 there was a 5% increase in the rate of self-harm incidents per 1,000 women in prison
These statistics are even more worrying in the context of Monday's National Audit Office report which found the Government has failed to prioritise supporting women who are caught up in the criminal justice system.
Chief executive of Women in Prison, Dr Kate Paradine, said: "There is a mental health crisis going on behind women's prison doors. Self-harm incidents have continued to hit historic highs showing the decline in mental health and serving as a devastating reminder of the damaging impact prison has on women. We cannot continue to ignore this suffering. We cannot wait another decade for change to happen.
"It doesn't have to be like this, when women are in the community, they can get the support they need to tackle the issues that sweep them into crime in the first place, like domestic abuse and ill mental health. This is why the Government can and must use the £200 million set aside for 500 new women's prison places to invest in community-based services that can provide this support, like Women Centres."
- ENDS -
NOTES TO EDITORS
For media enquiries, please contact Molly Fleming at press@wipuk.org, Phone: 07971951477
Read the case for women's centres here and for key facts on women in prison here.
Women in Prison (WIP) is a national charity that delivers support for women affected by the criminal justice system. We work in prisons, the community and 'through the gate', supporting women leaving prison. We run Women's Centres and 'hubs' for services in Manchester and London and campaign to end the harm caused to women, their families and our communities by imprisonment
See www.womeninprison.org.uk for more information. Twitter: @WIP_live