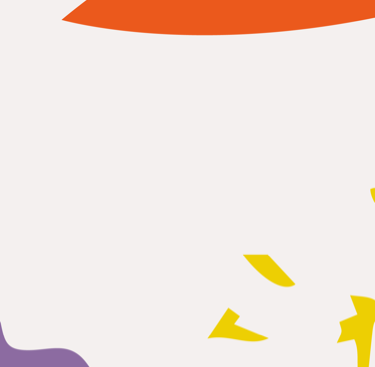 Women in Prison's Chief Executive, Dr Kate Paradine to leave at the end of March 2022
Today 10 November 2021, Women in Prison announces that after six successful years, Kate Paradine is set to leave her role as Chief Executive at the end of the charity's financial year in March 2022.
During her time as Chief Executive Kate has led the organisation with tenacity and to great success. Under her leadership, and to the credit of everyone at the organisation, Women in Prison has been able to support thousands of women through specialist services in prisons and the community in London, Manchester and Surrey. Women in Prison has achieved a remarkable growth in services and influence, and has been instrumental in making the case for Women's Centres and driving the policy changes needed to end the harm of prison to women and our communities.
Jo Ryan, Chair of Trustees at Women in Prison, said:
"I would like to pay tribute to Kate for her skill, determination, passion and tireless work over the last six years to end the harm of prisons and help ensure there is a network of sustainably funded Women's Centres across the country for every woman who needs them.
"Whilst the whole Board of trustees and I are sad to lose Kate, her leadership means that we are in an excellent position to continue to strengthen our vital frontline services and campaign for the systems change that is so desperately needed. Our Board will now begin the recruitment process for Women in Prison's next Chief Executive to find the leader who will work alongside our talented and dedicated staff team to take us on the next phase of our journey towards building a society without prisons."
Dr Kate Paradine, Chief Executive of Women in Prison, said:
"After six of the most incredible years leading Women in Prison, I have decided to step aside as CEO. It has been the honour of my life to be trusted with leading such a treasured charity, and whoever takes over will be inheriting a wonderful and committed staff team.
"I couldn't be prouder of how our services and campaigns work alongside women to model a vision that centres care, communities and hope over punishment, still rooted in the values on which our founders, Chris Tchaikovsky and Professor Pat Carlen, built Women in Prison - feminism, social justice and prison abolition.
"I am looking forward to leading our brilliant organisation over the next few months, and cannot wait to see all that Women in Prison achieve in the future. Nothing will divert us from our mission to end the harm of prison and radically transform the world - and continue to do Chris and Pat proud."