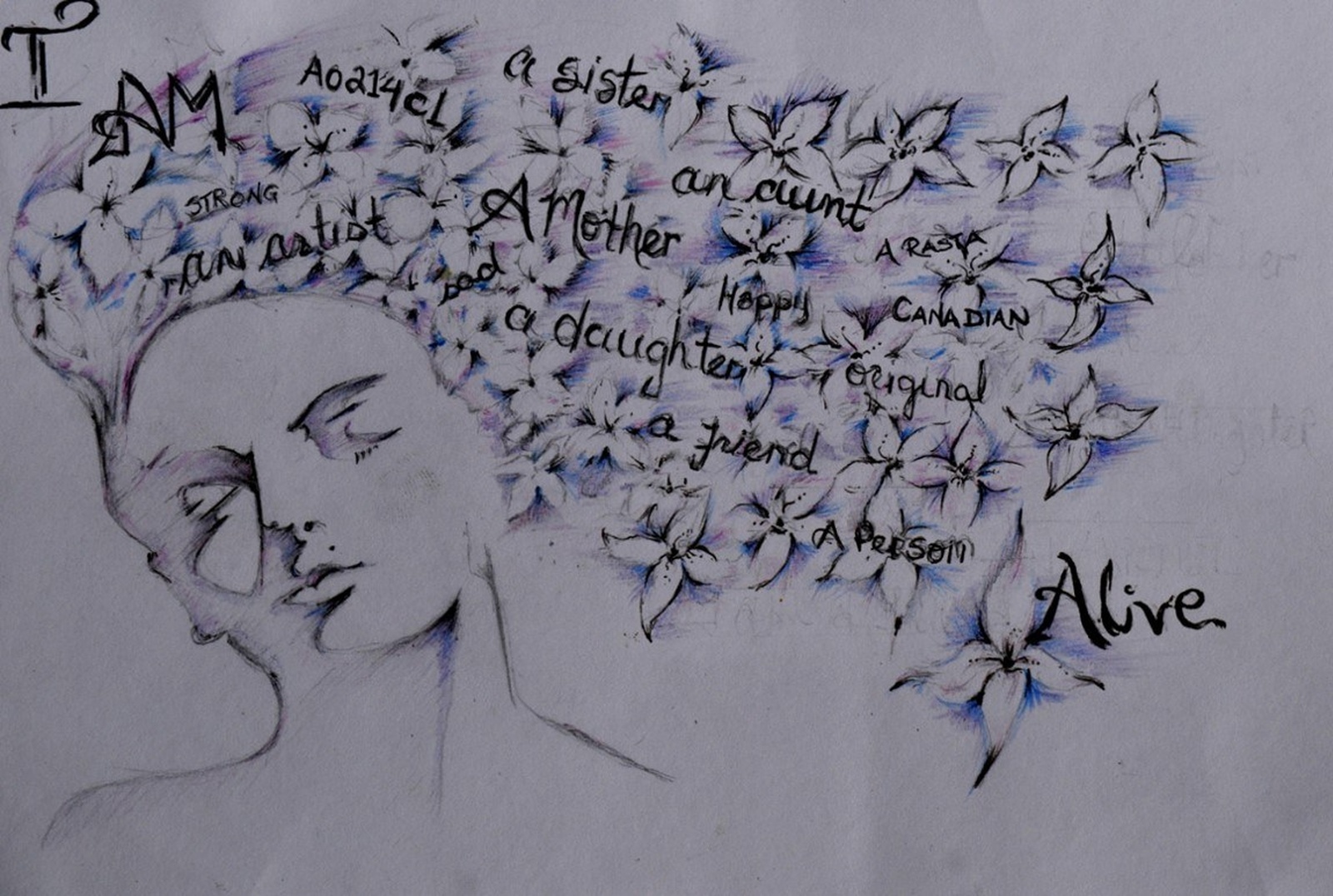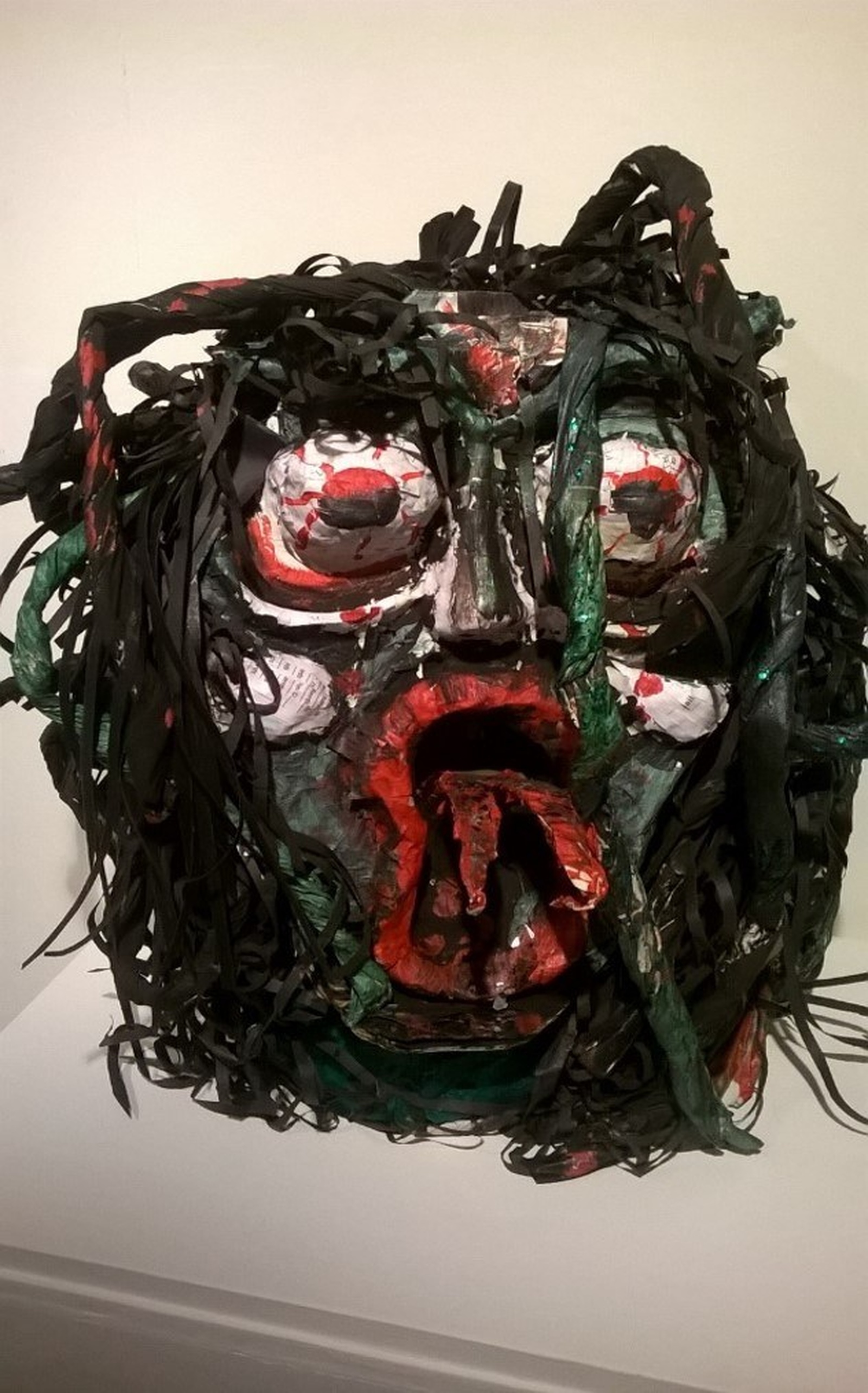 Face of Fear, Anon. An internal view of the moment you step outside the prison gates on the day of your release.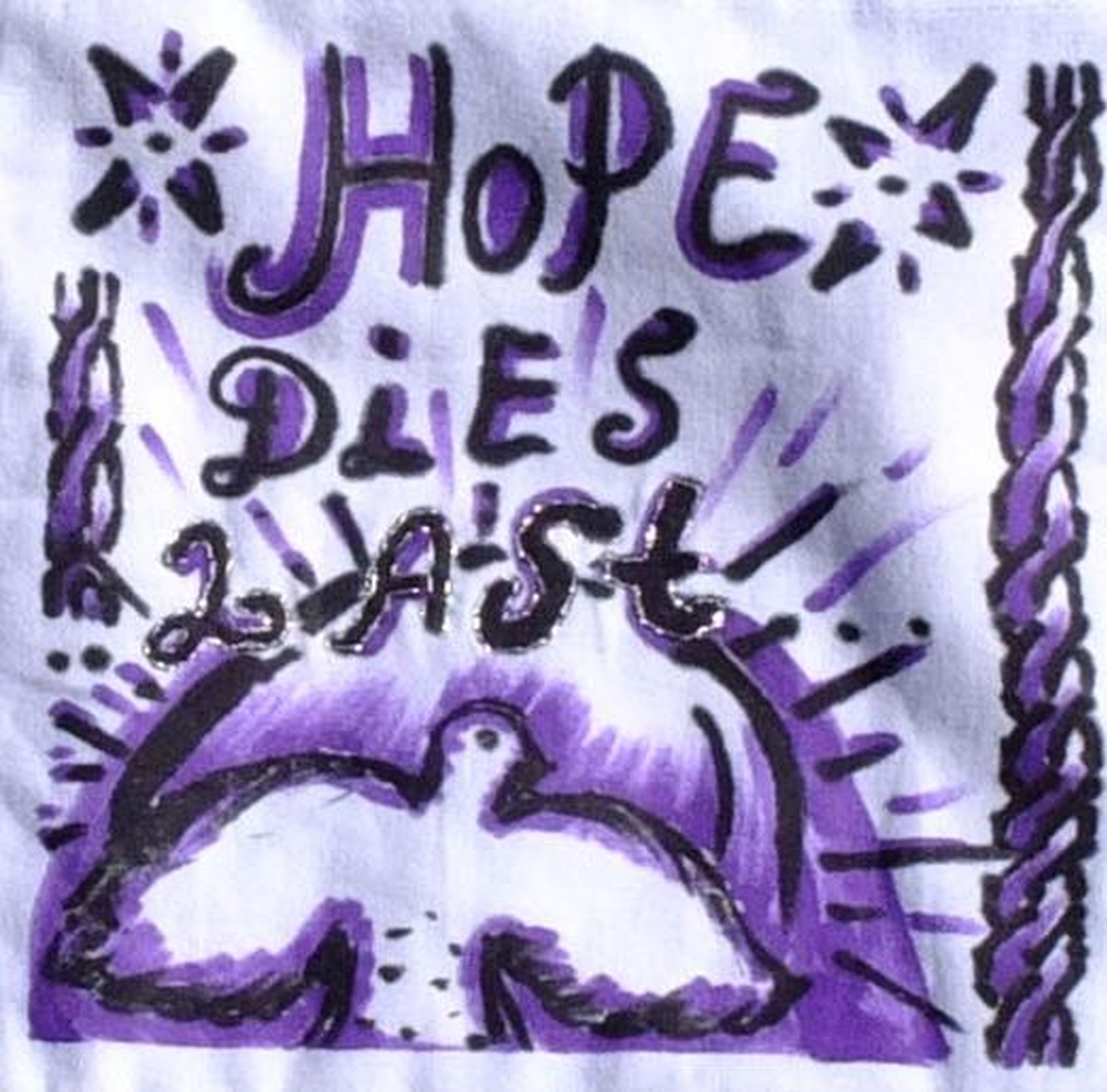 Close up on HMP Holloway quilt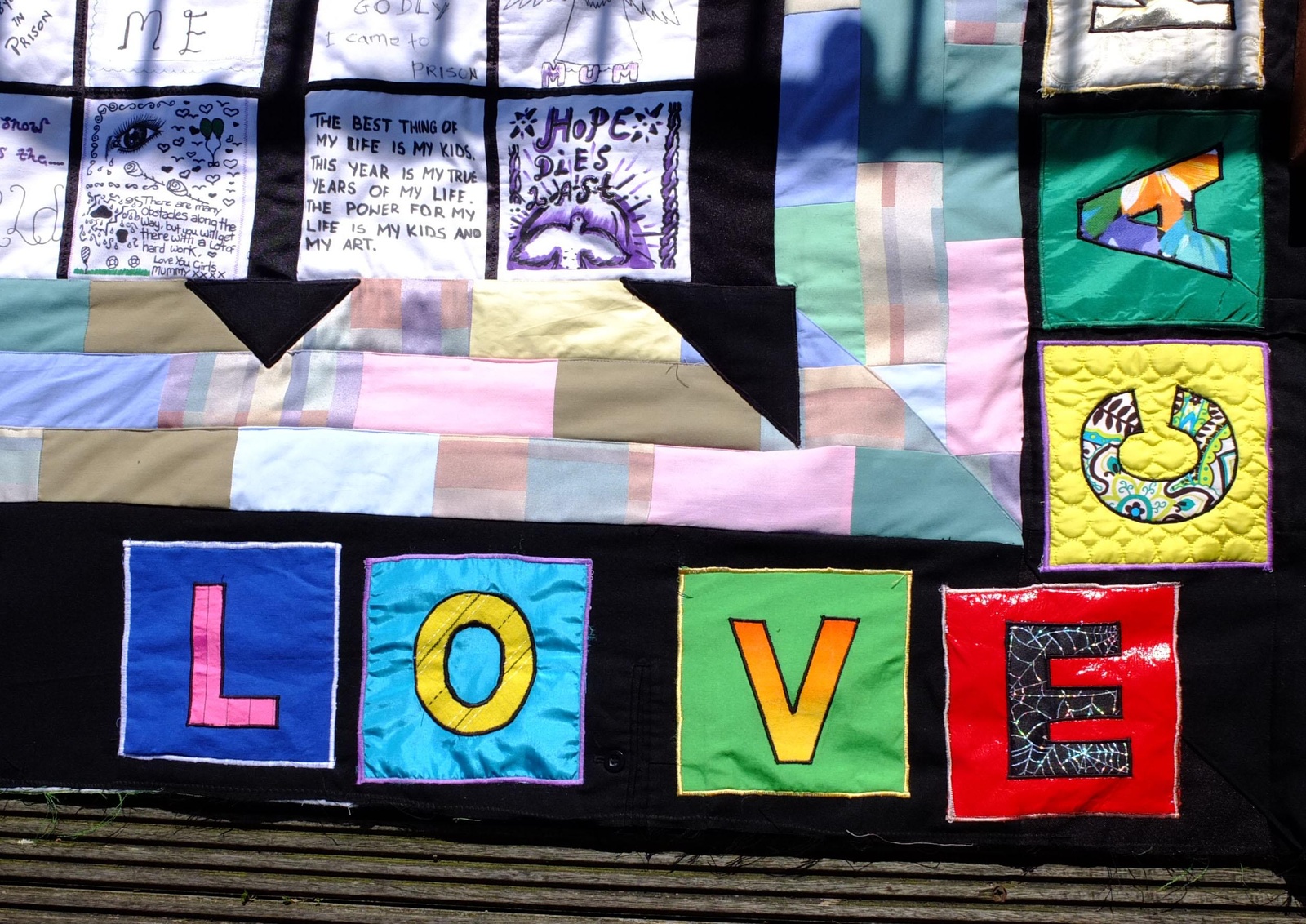 Close up on the HMP Holloway quilt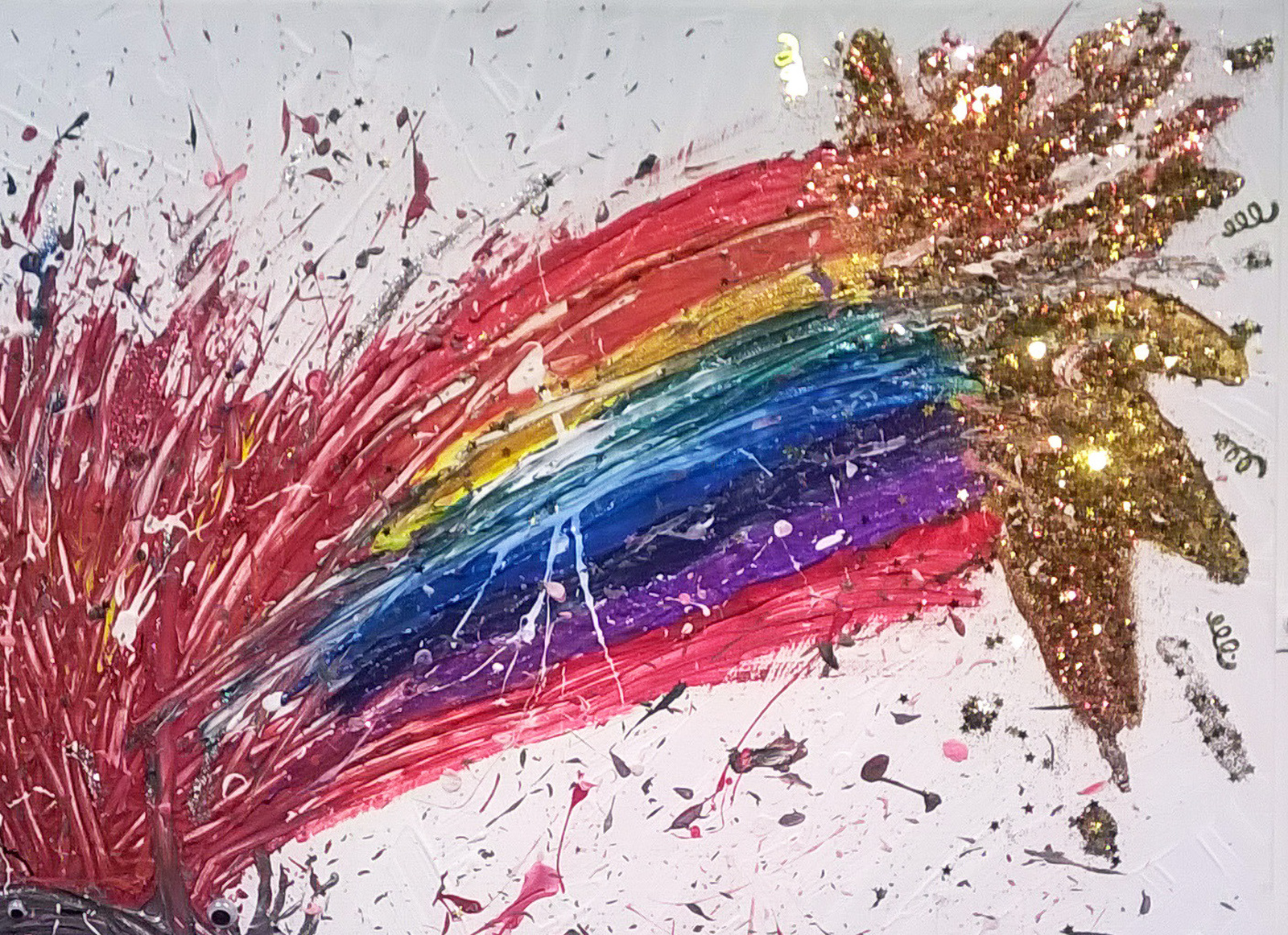 Hope Rainbow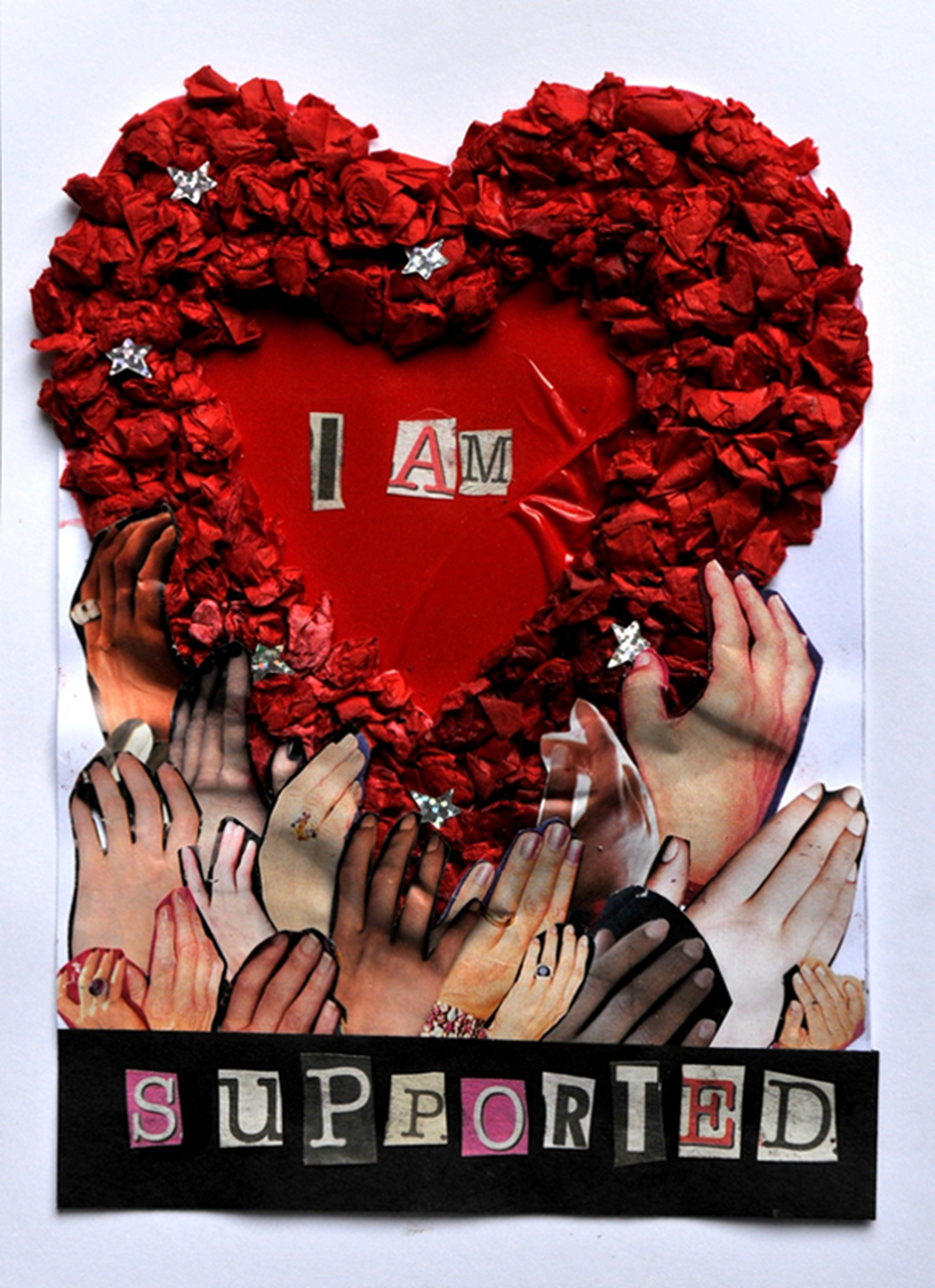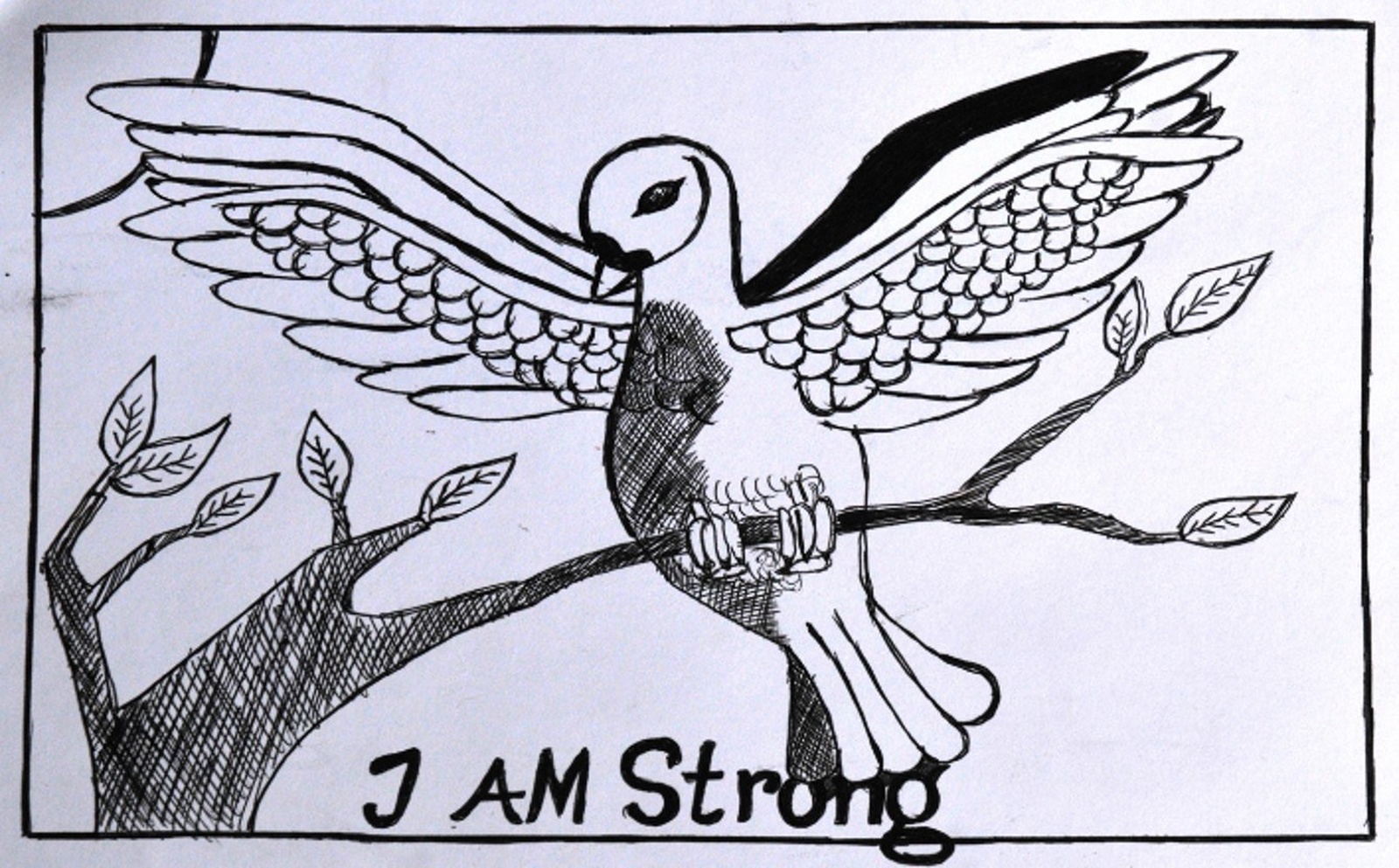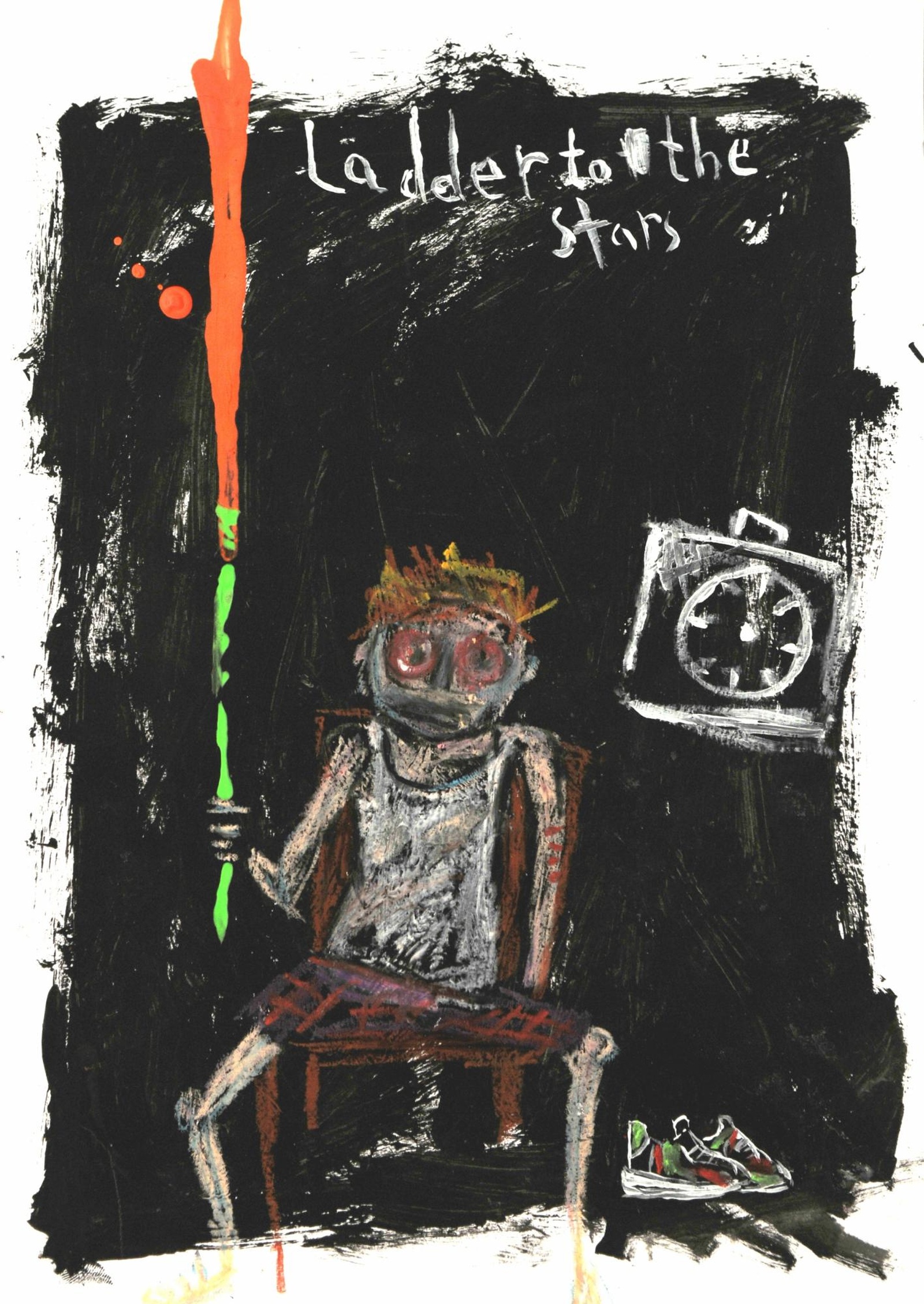 Ladder to the Stars by Charlie Nokes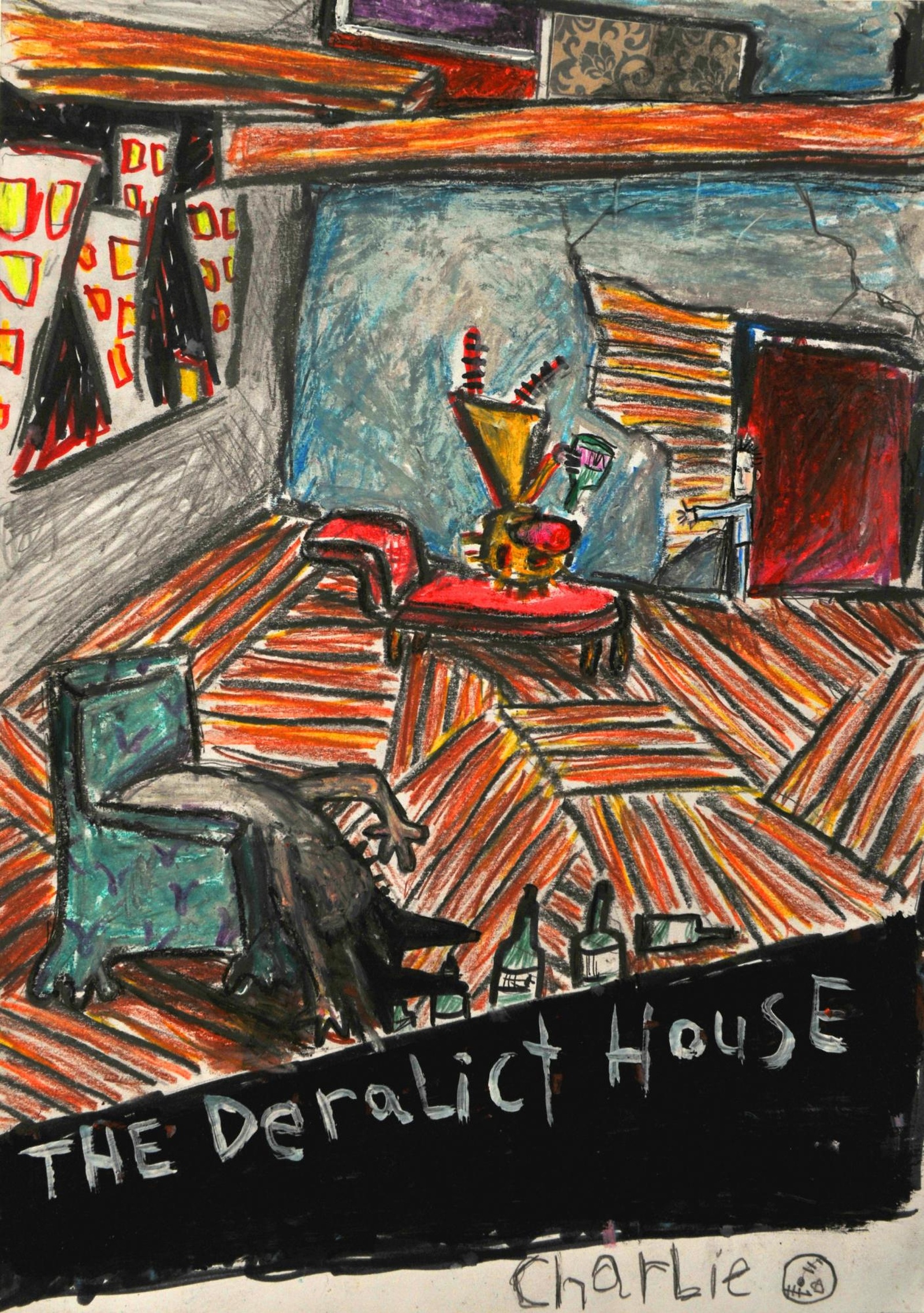 The Derelict House by Charlie Nokes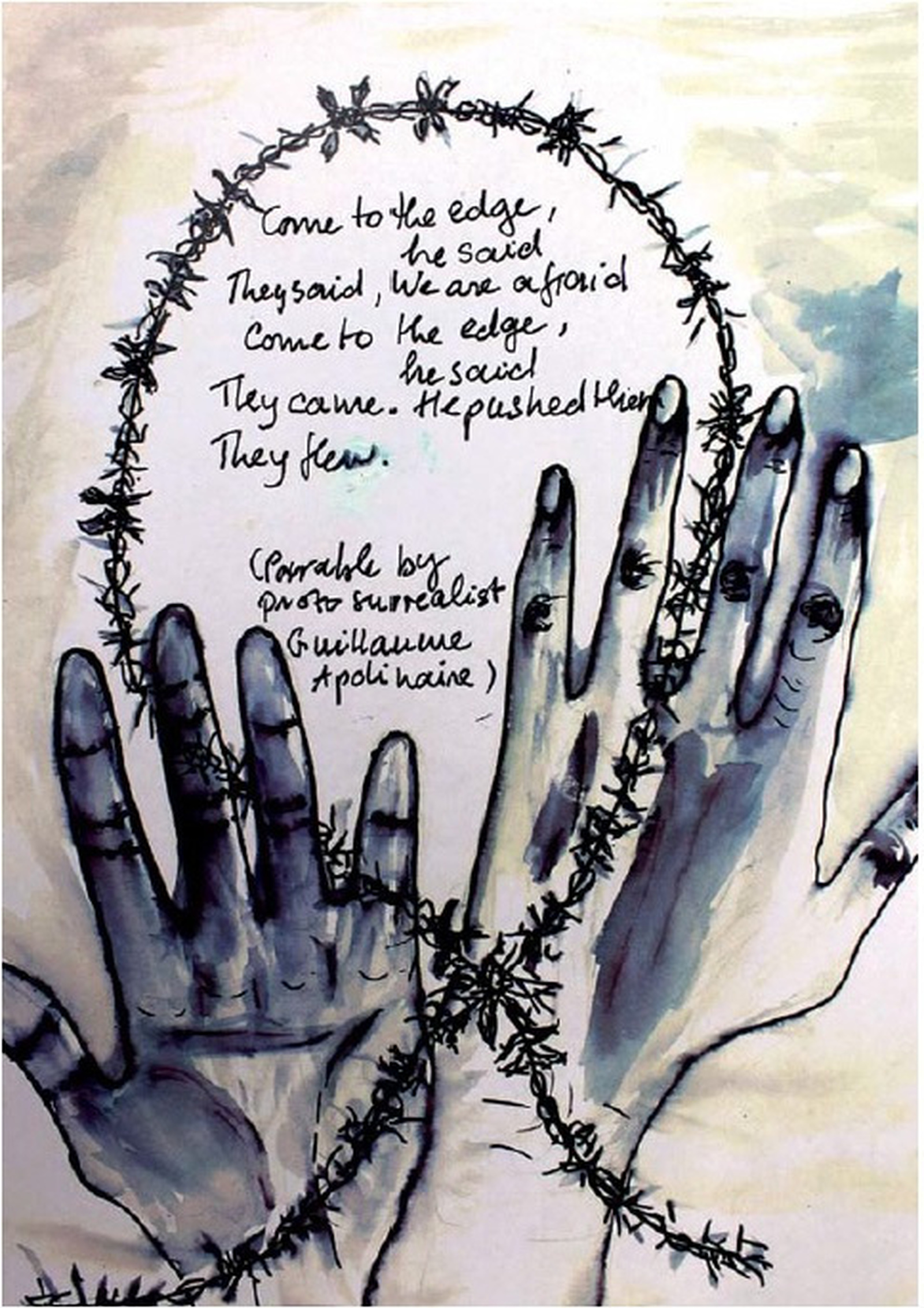 Untitled by Anon. Created in HMP Foston Hall.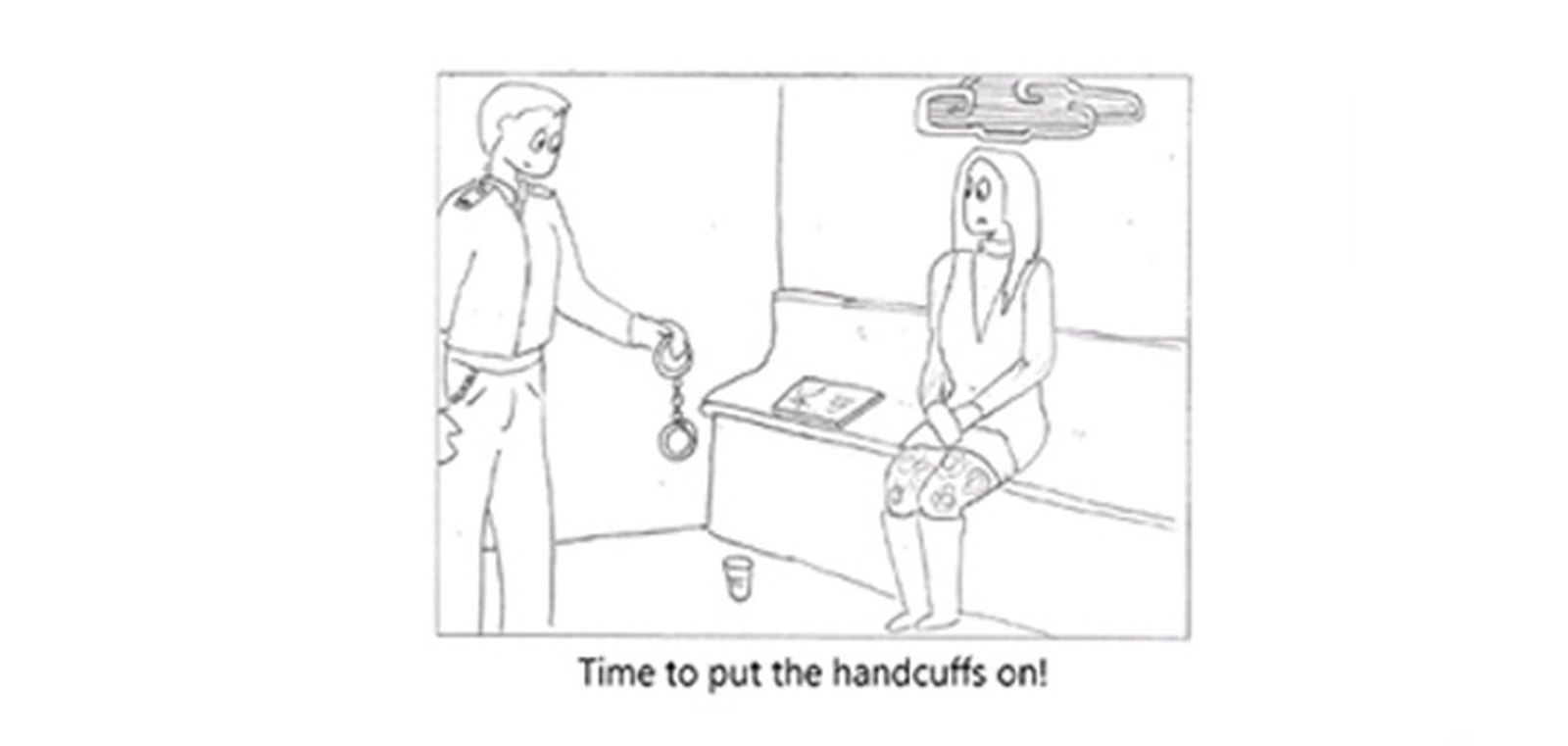 Postcards from Prison by Erika Flowers. 1 of 1400 postcards documenting Erika's journey through the criminal justice system. Follow the story on instagram @postcardsfromprisondiary and order prints www.recordedinart.com
Postcards from Prison by Erika Flowers. 1 of 1400 postcards documenting Erika's journey through the criminal justice system. Follow the story on instagram @postcardsfromprisondiary and order prints www.recordedinart.com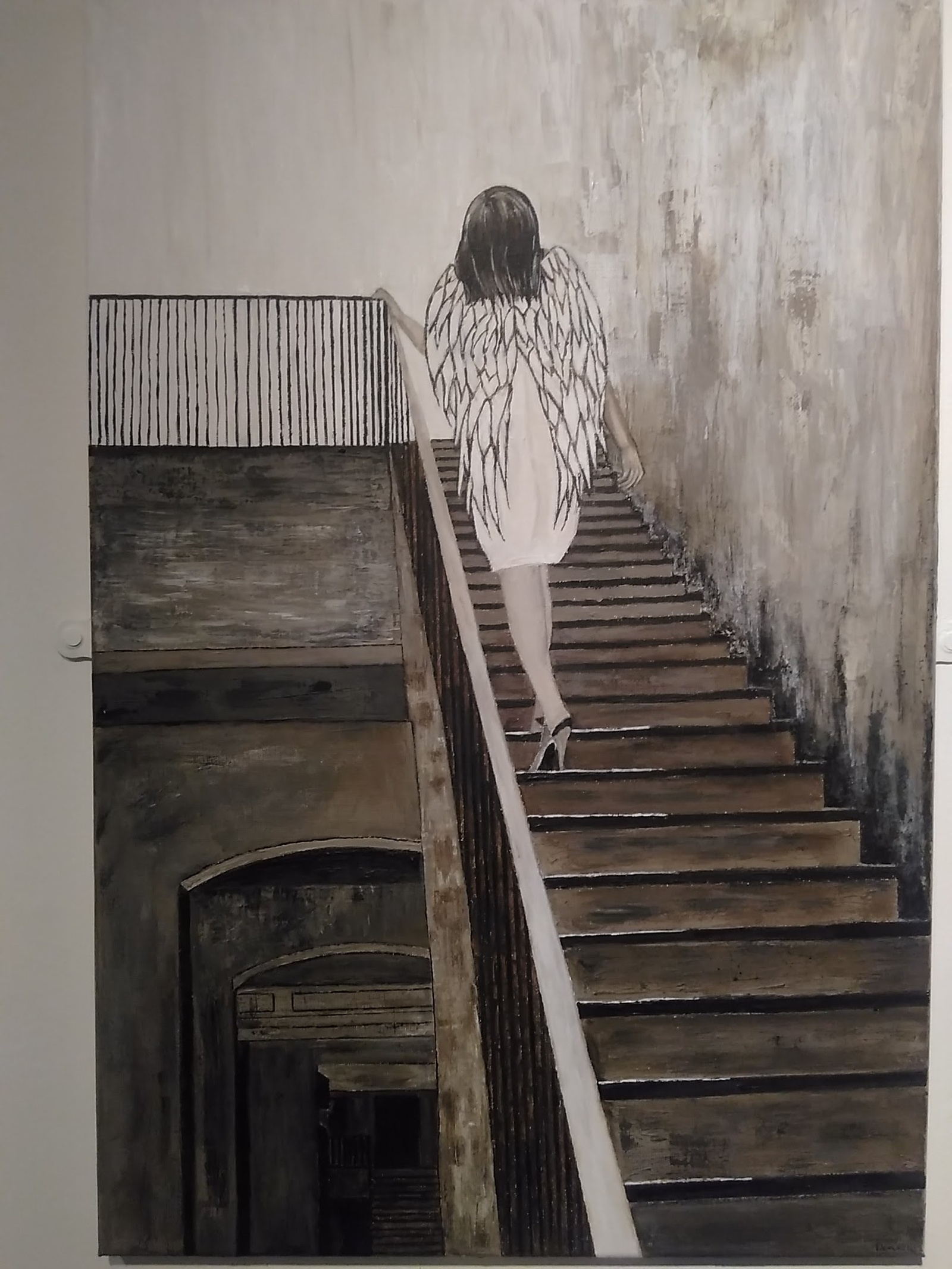 Entry into New Beginnings Art Awards held by our Women's Support Centre, Woking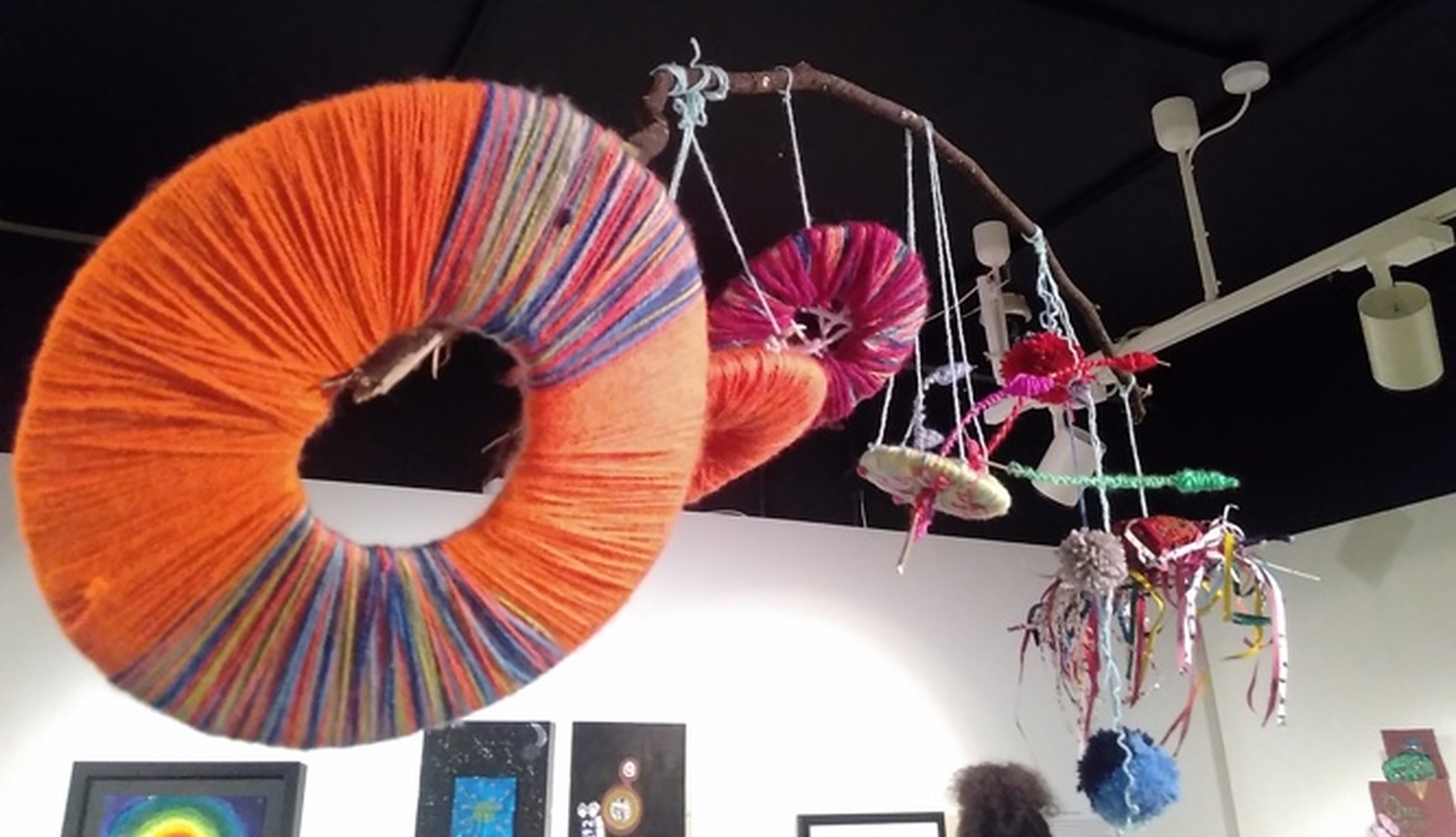 Entry into New Beginnings Art Awards held by our Women's Support Centre, Woking
Entry into New Beginnings Art Awards held by our Women's Support Centre, Woking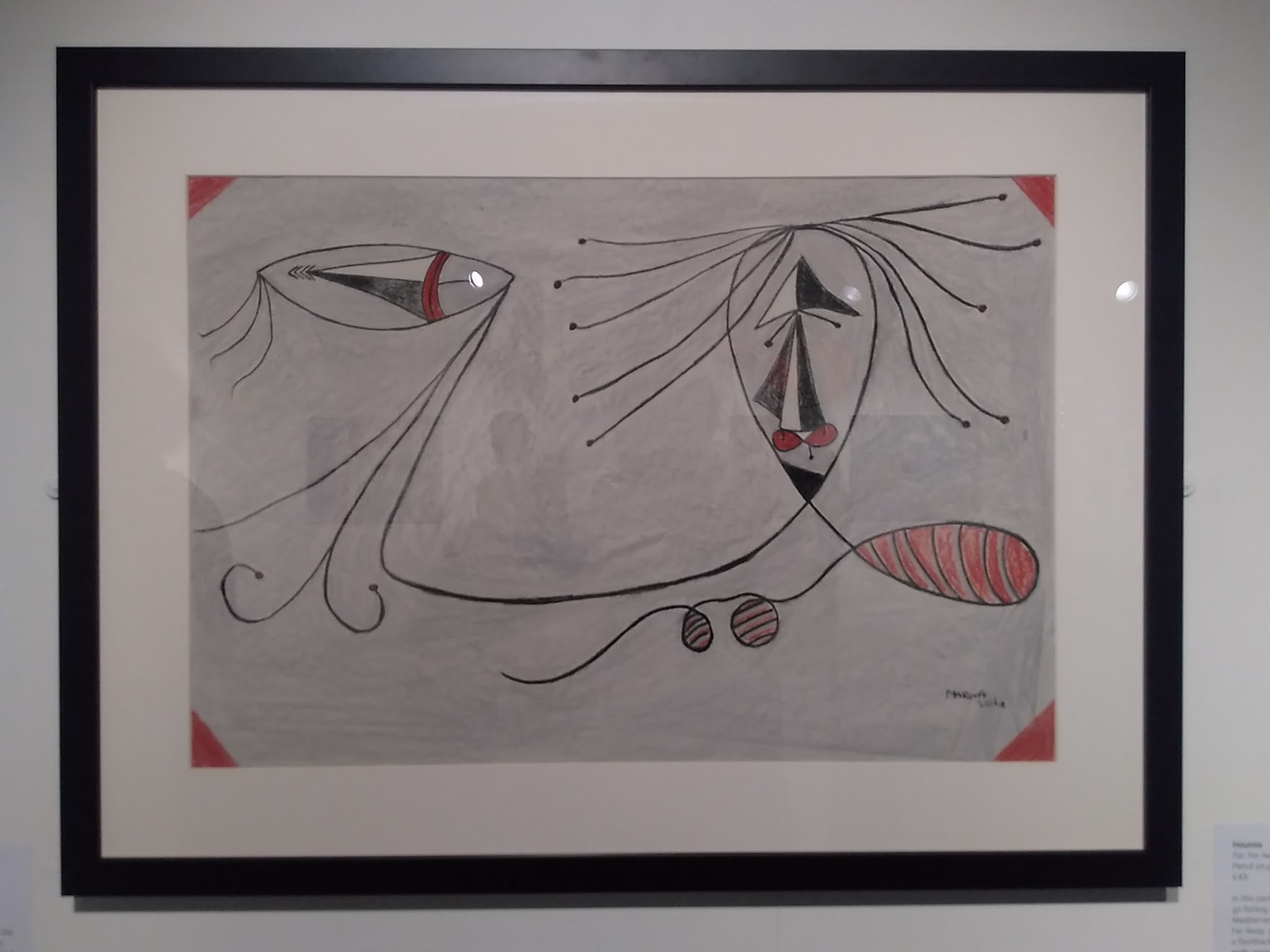 Entry into New Beginnings Art Awards held by our Women's Support Centre, Woking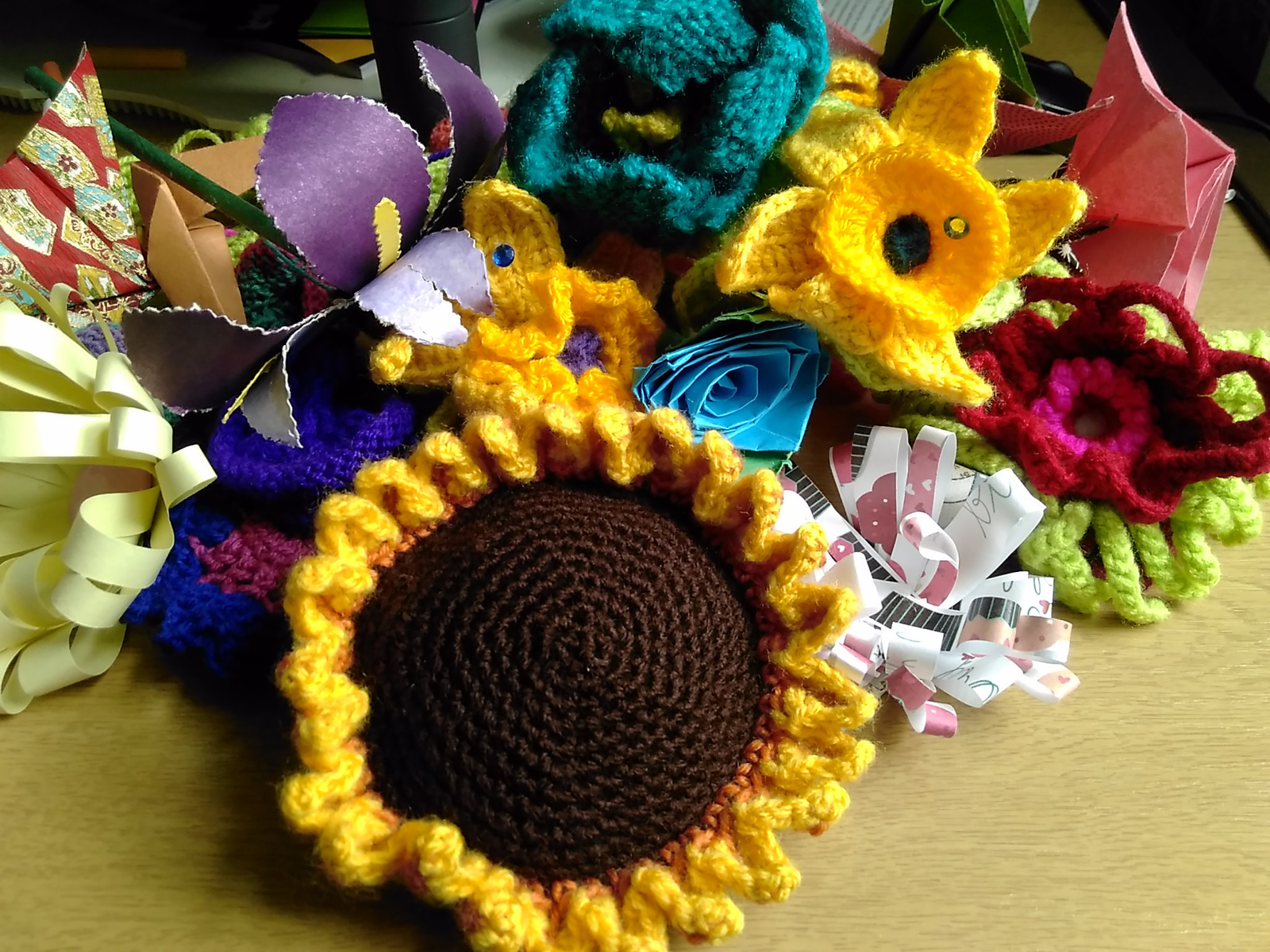 Our #OPENUP Women's Future Crafted Flower Meadow - each flower is created by a woman affected by the criminal justice system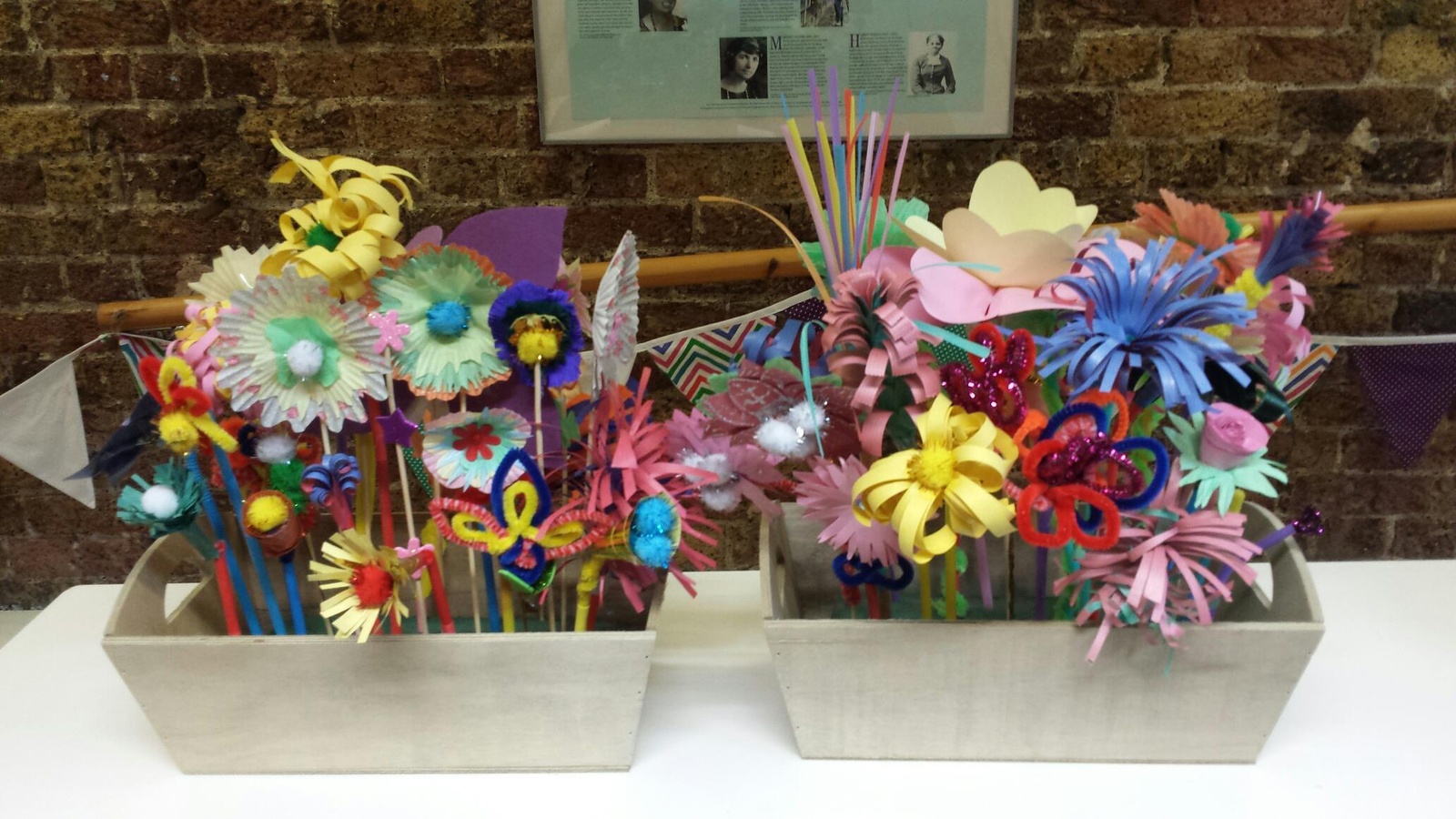 Our #OPENUP Women's Future Crafted Flower Meadow - each flower is created by a woman affected by the criminal justice system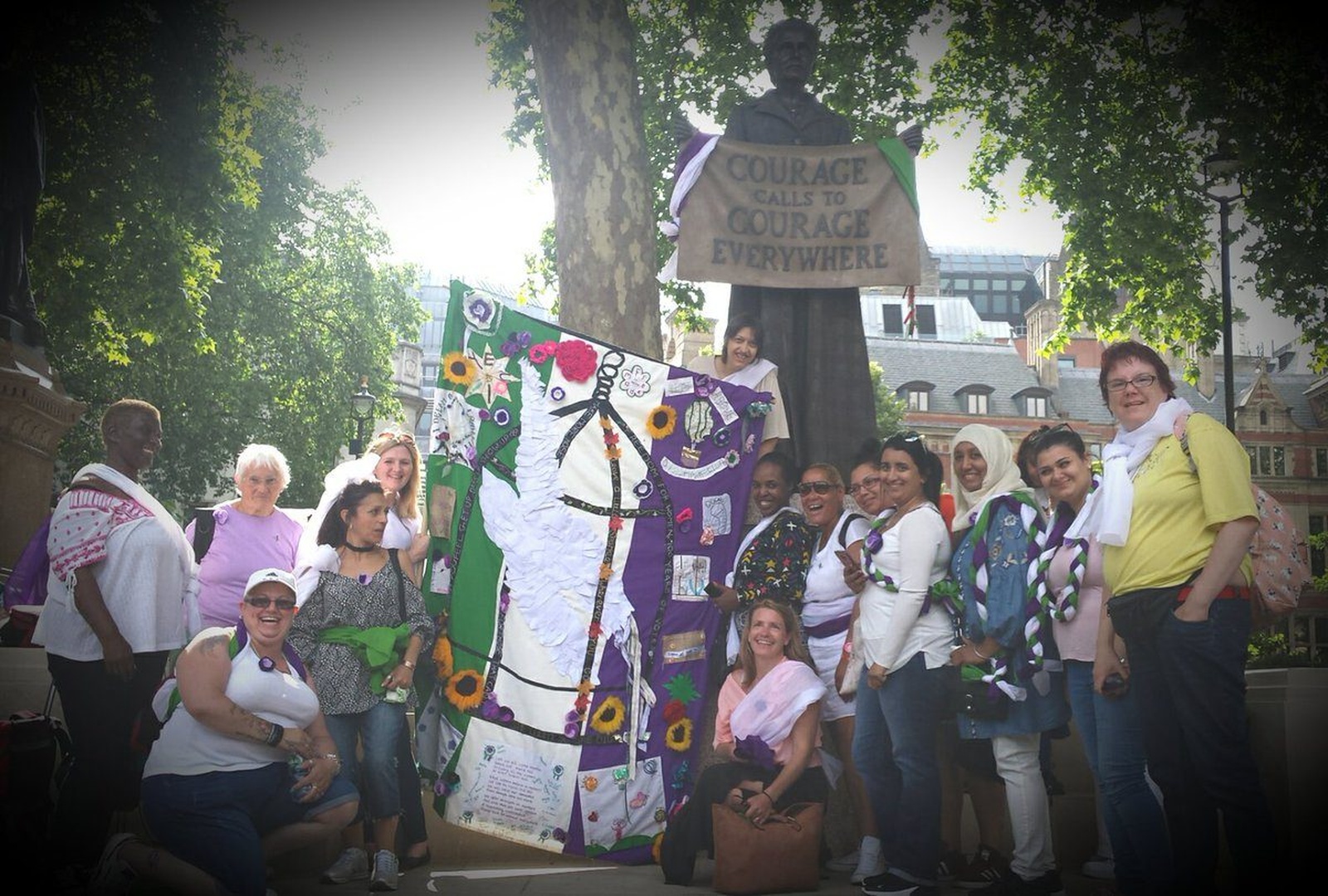 FREEDOM - a banner created by women in HMP Foston Hall, Anawim Women's Centre and the Beth Centre to celebrate the centenary of the Suffragettes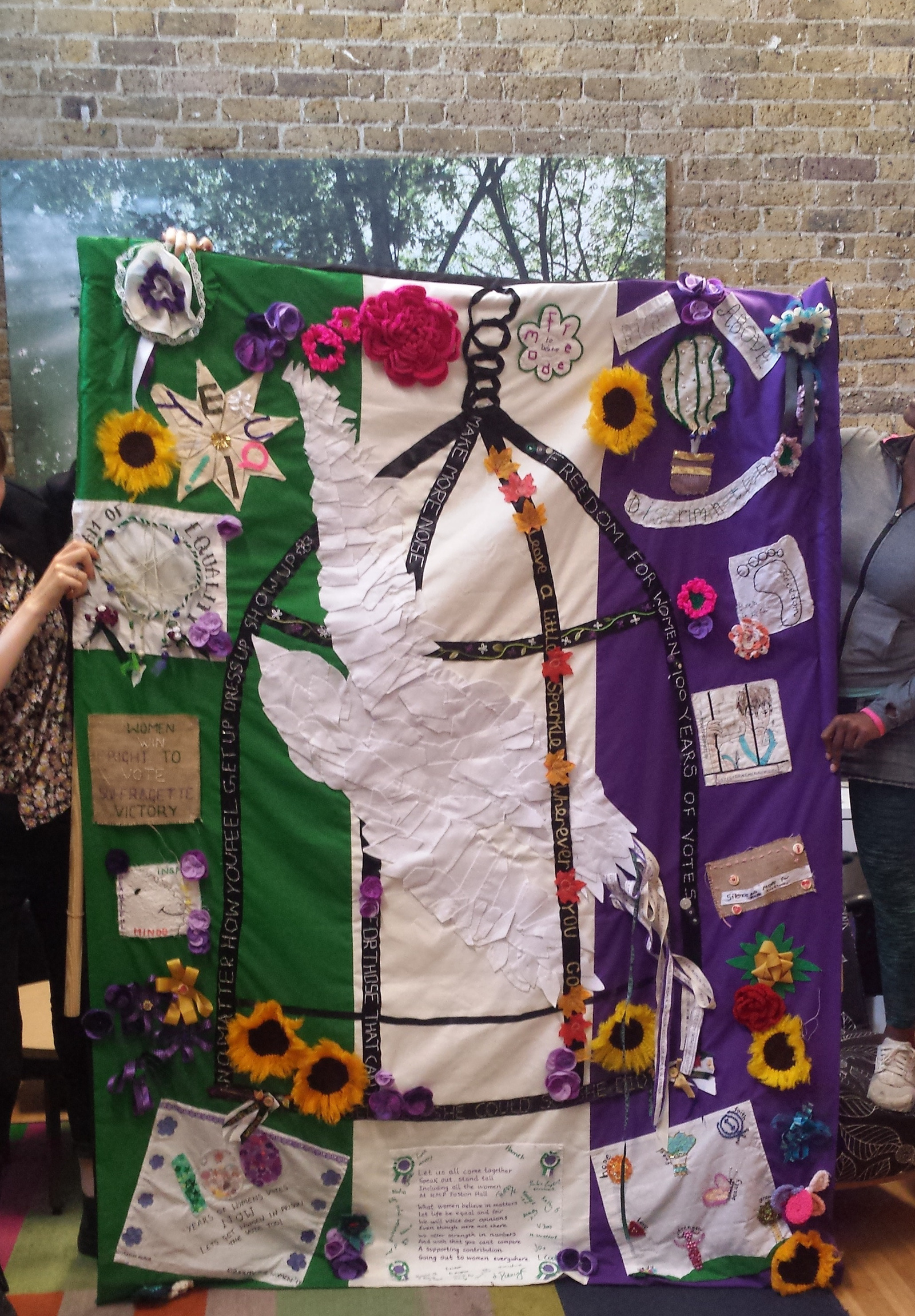 FREEDOM - a banner created by women in HMP Foston Hall, Anawim Women's Centre and the Beth Centre to celebrate the centenary of the Suffragettes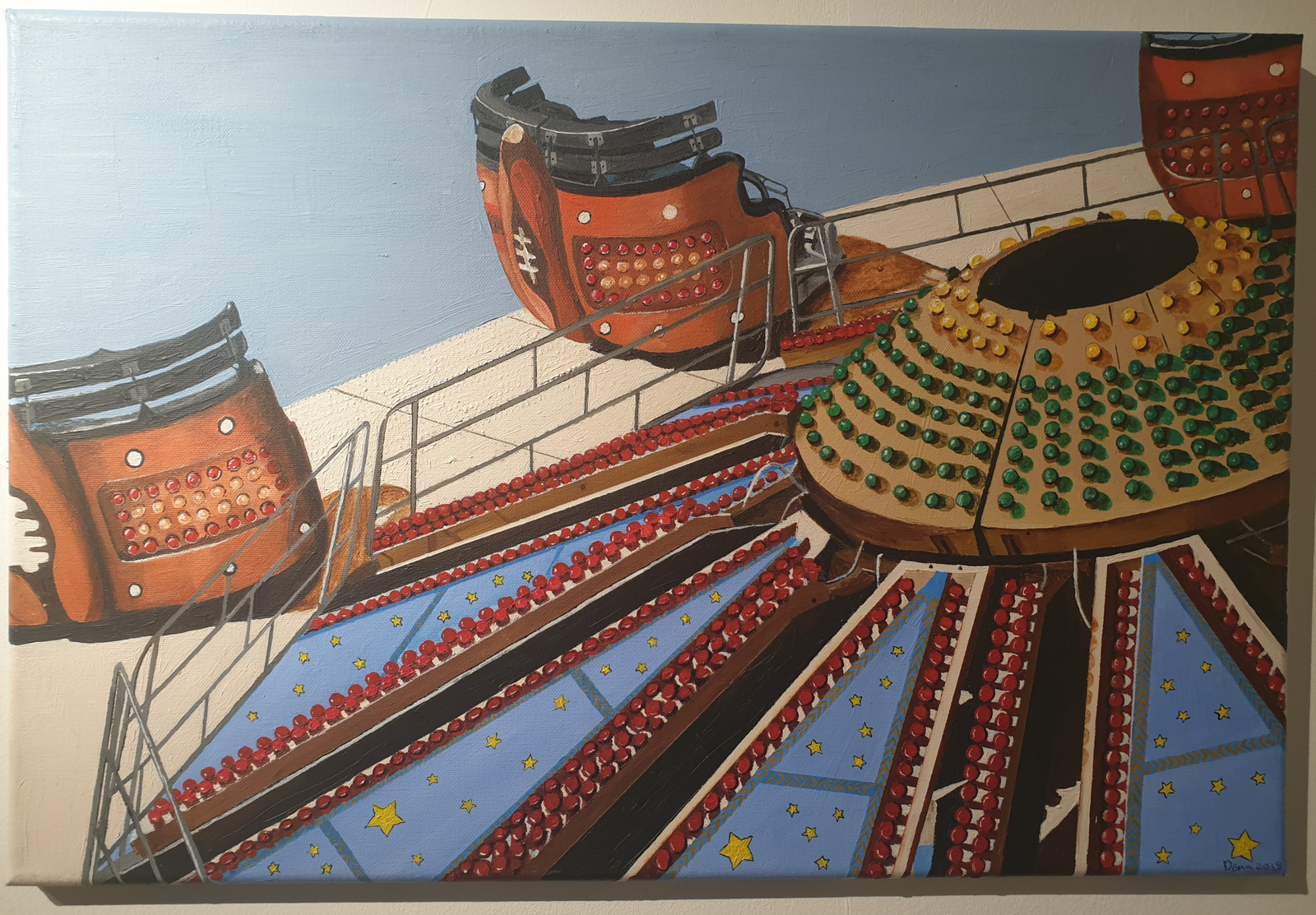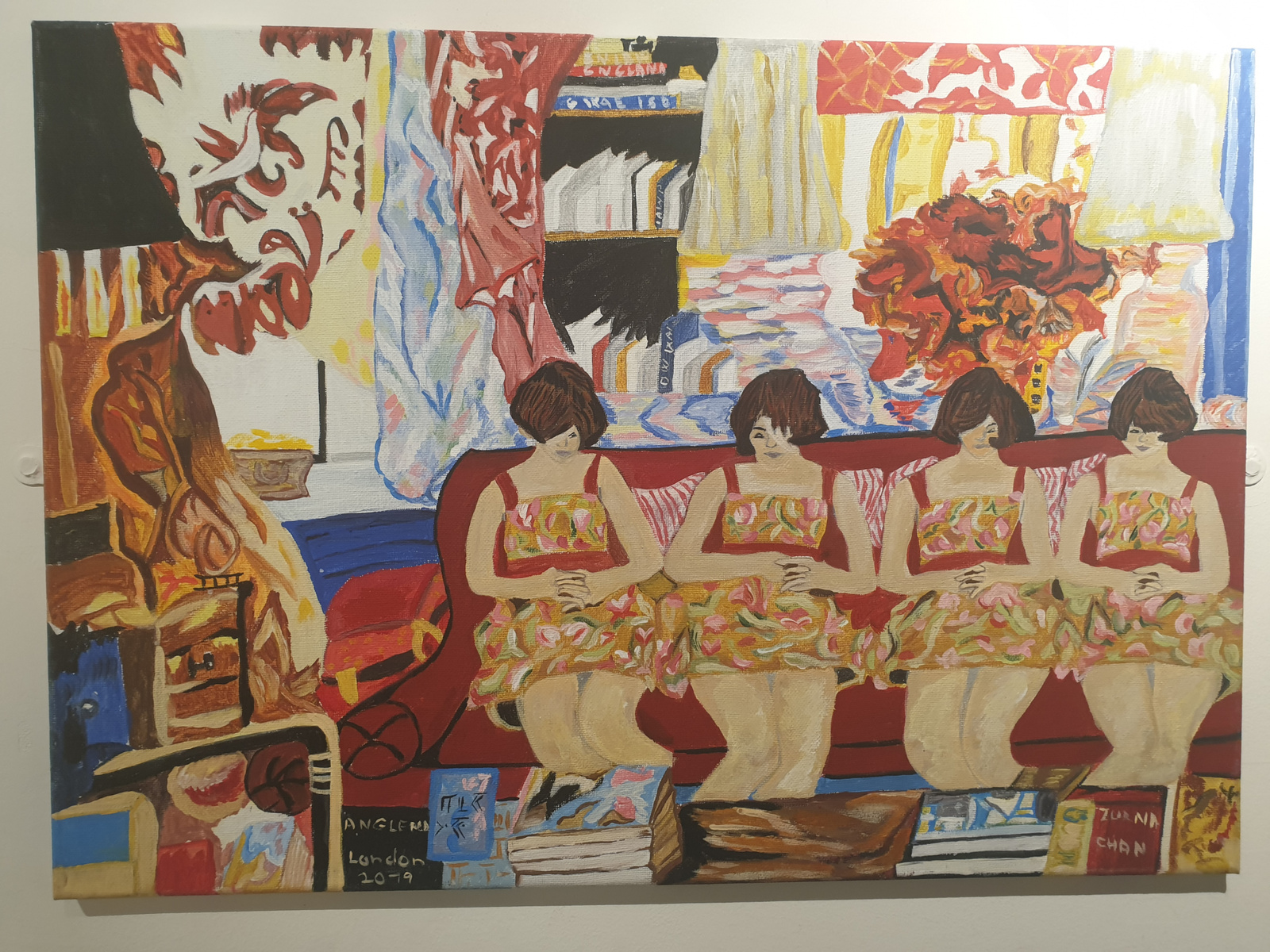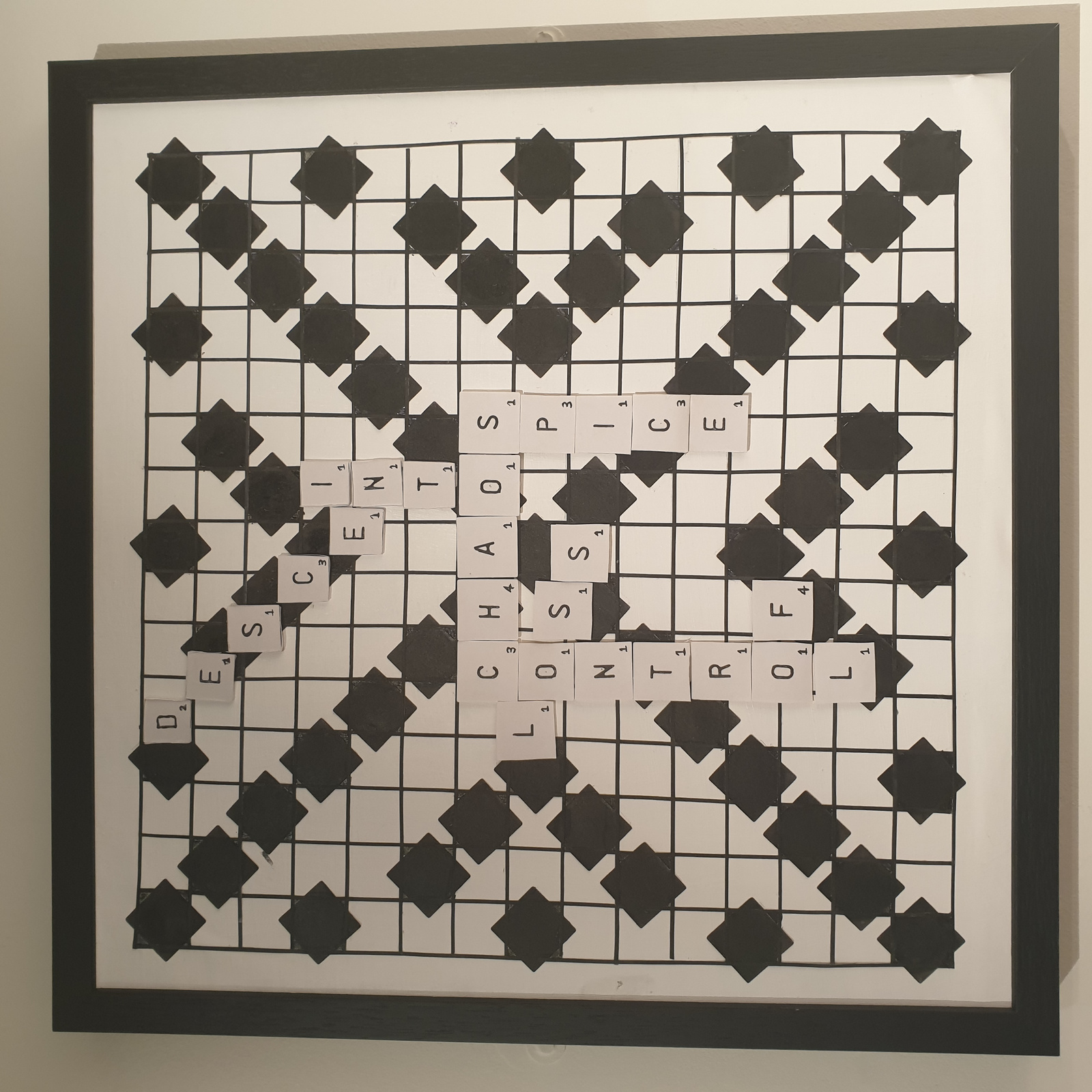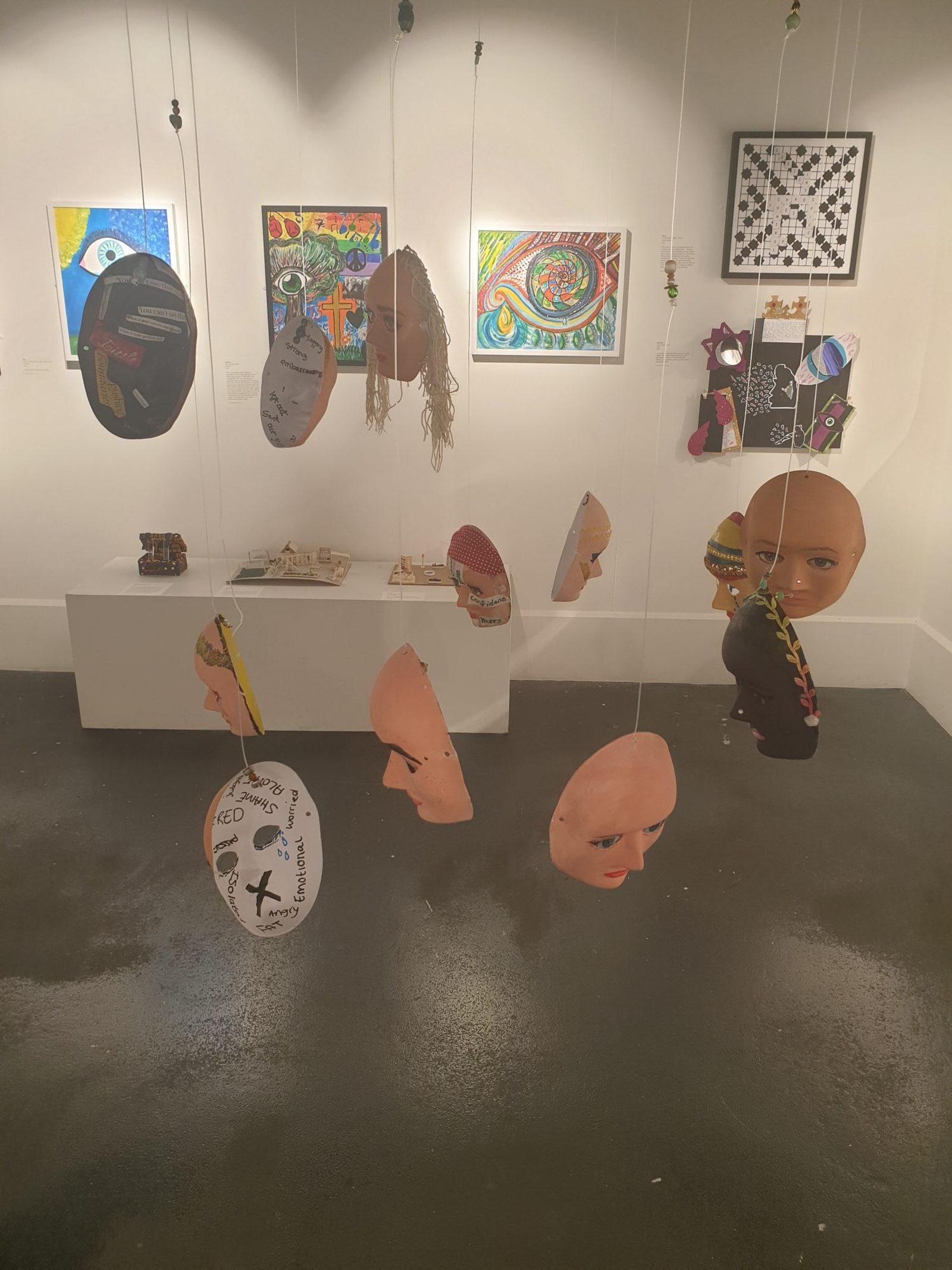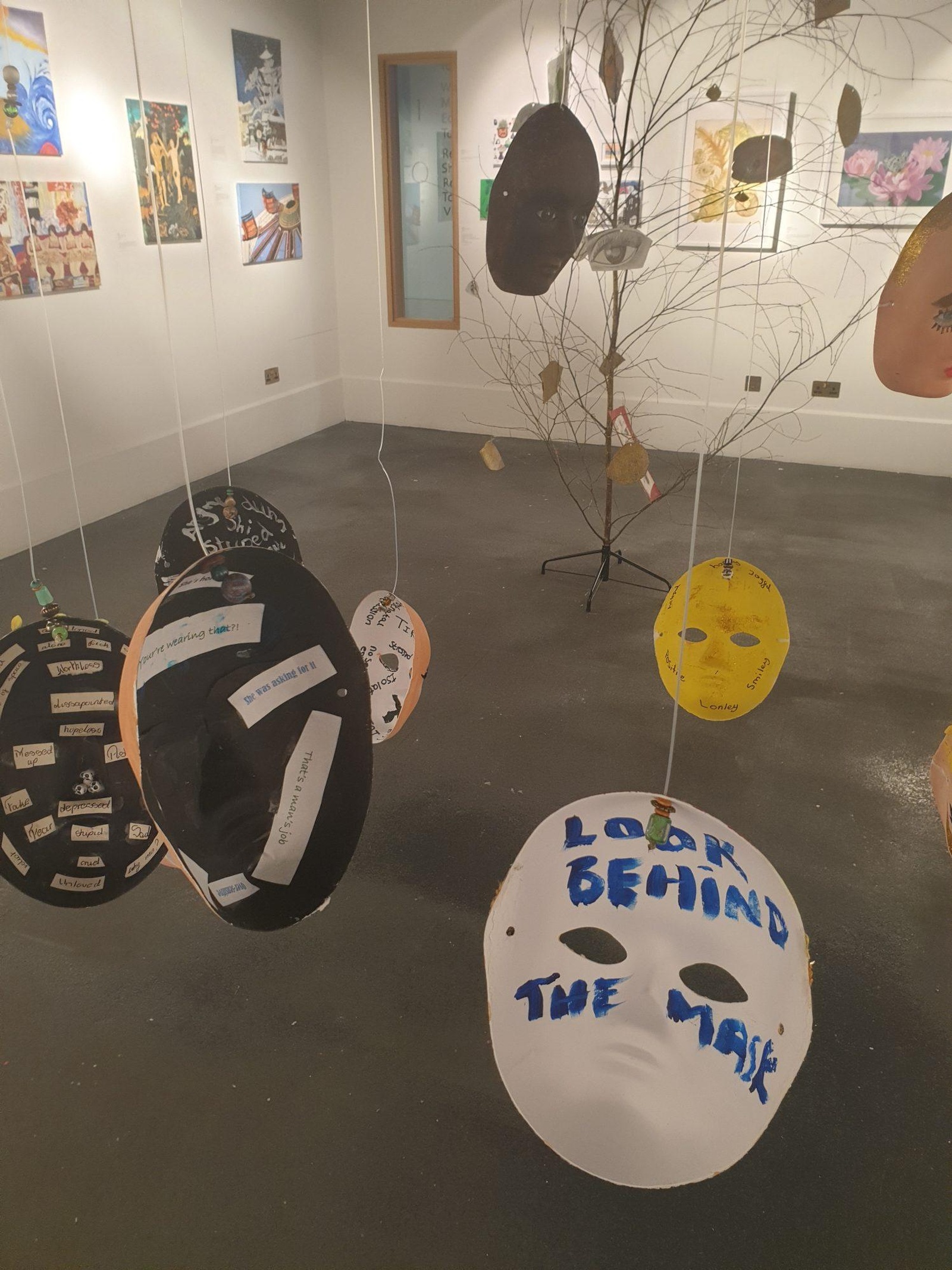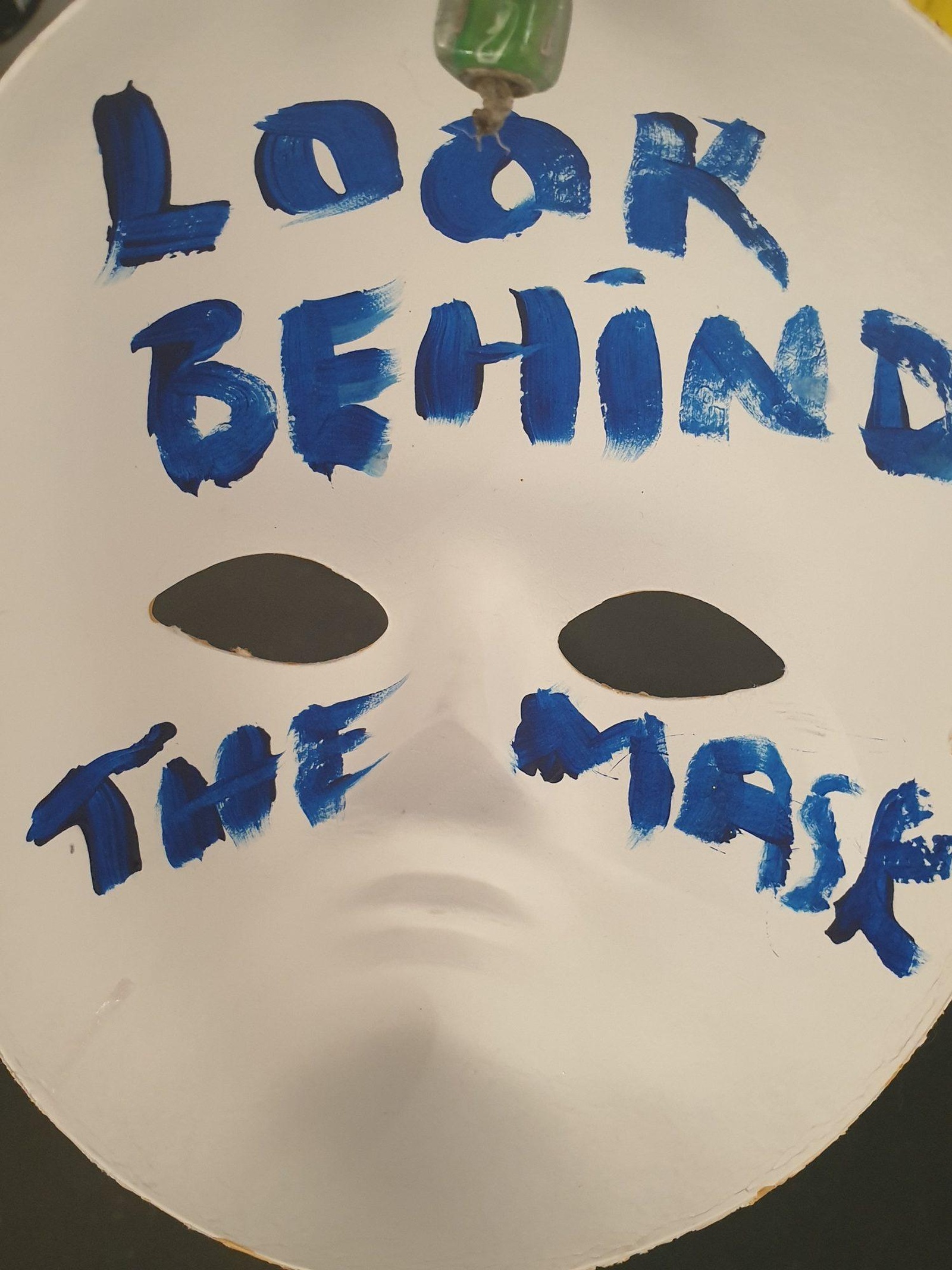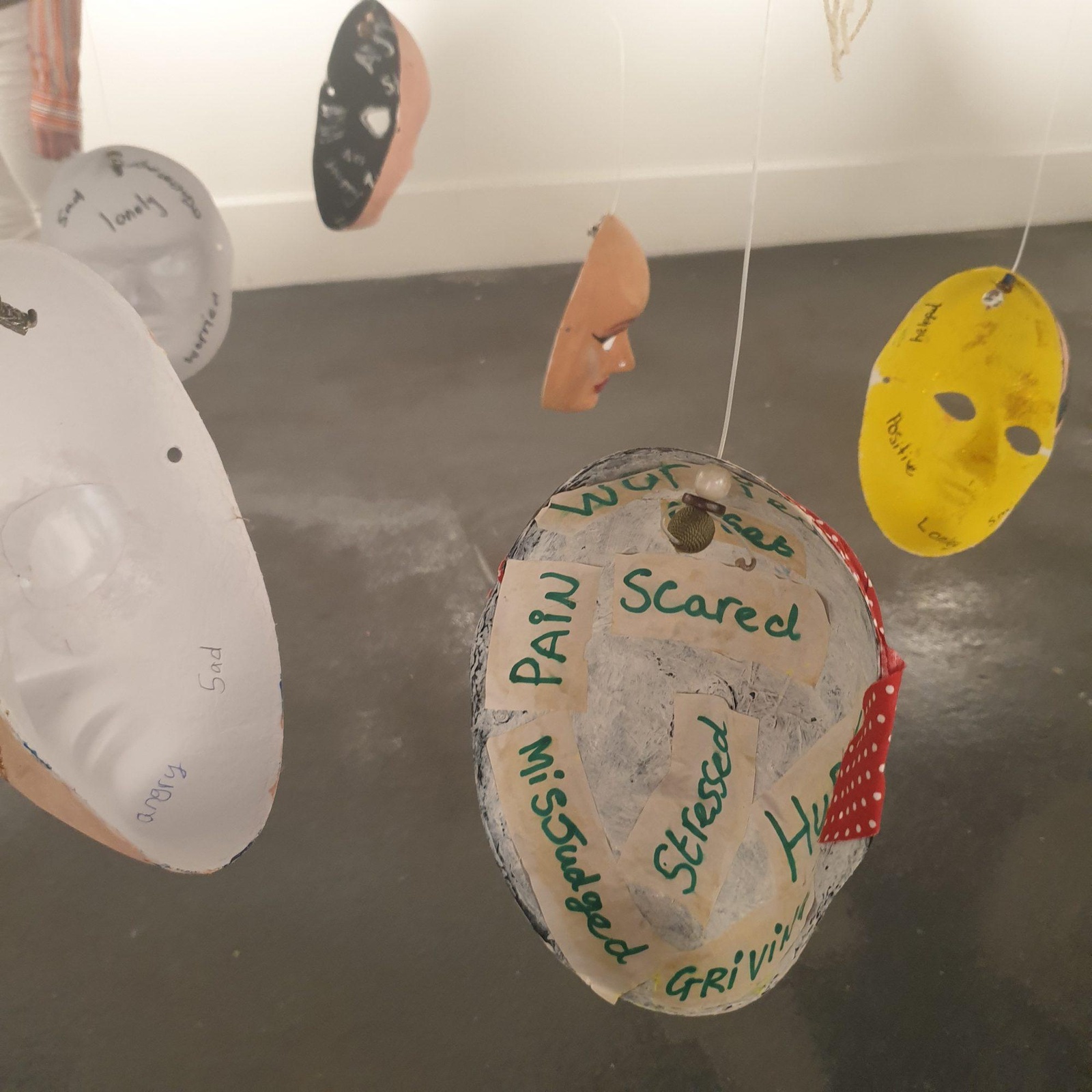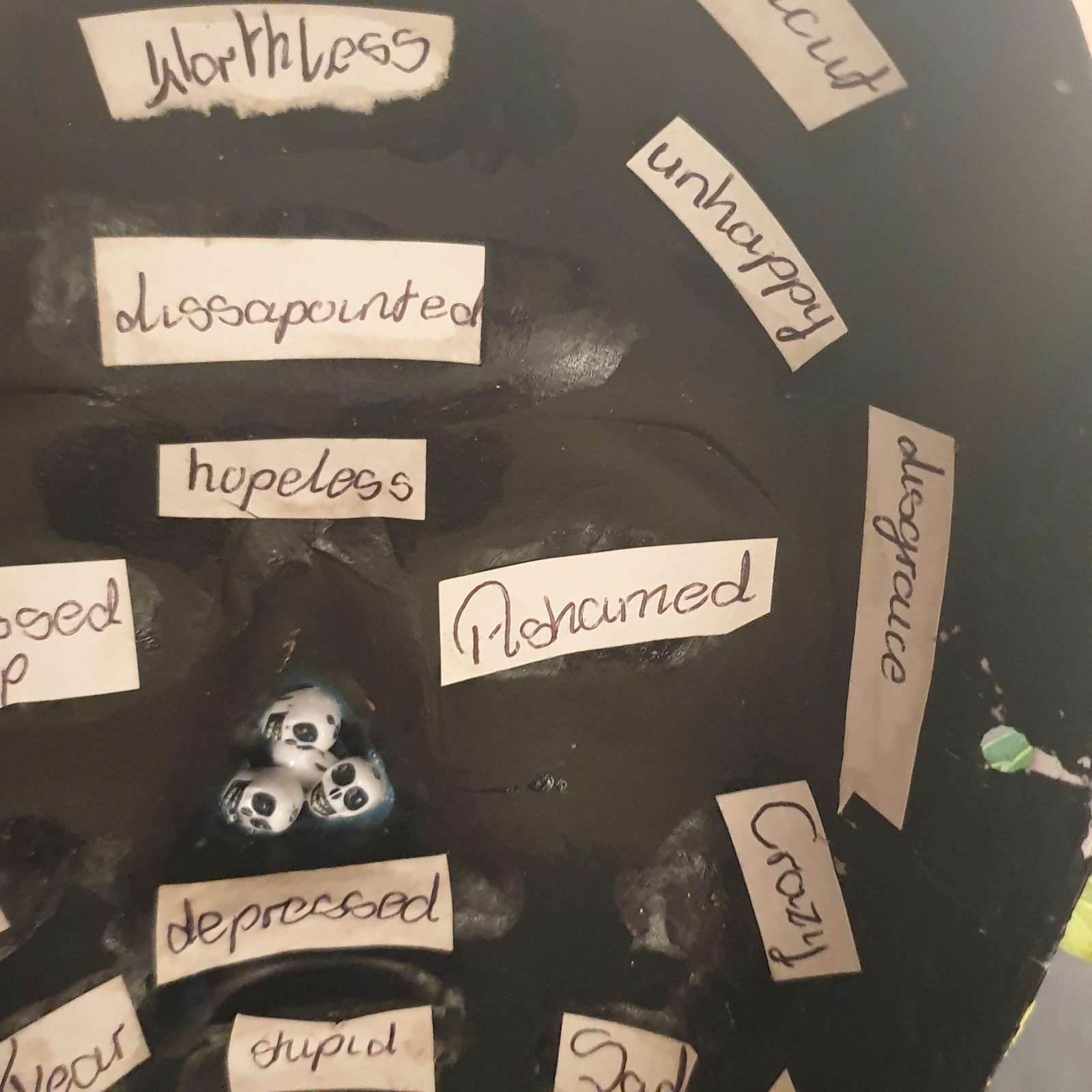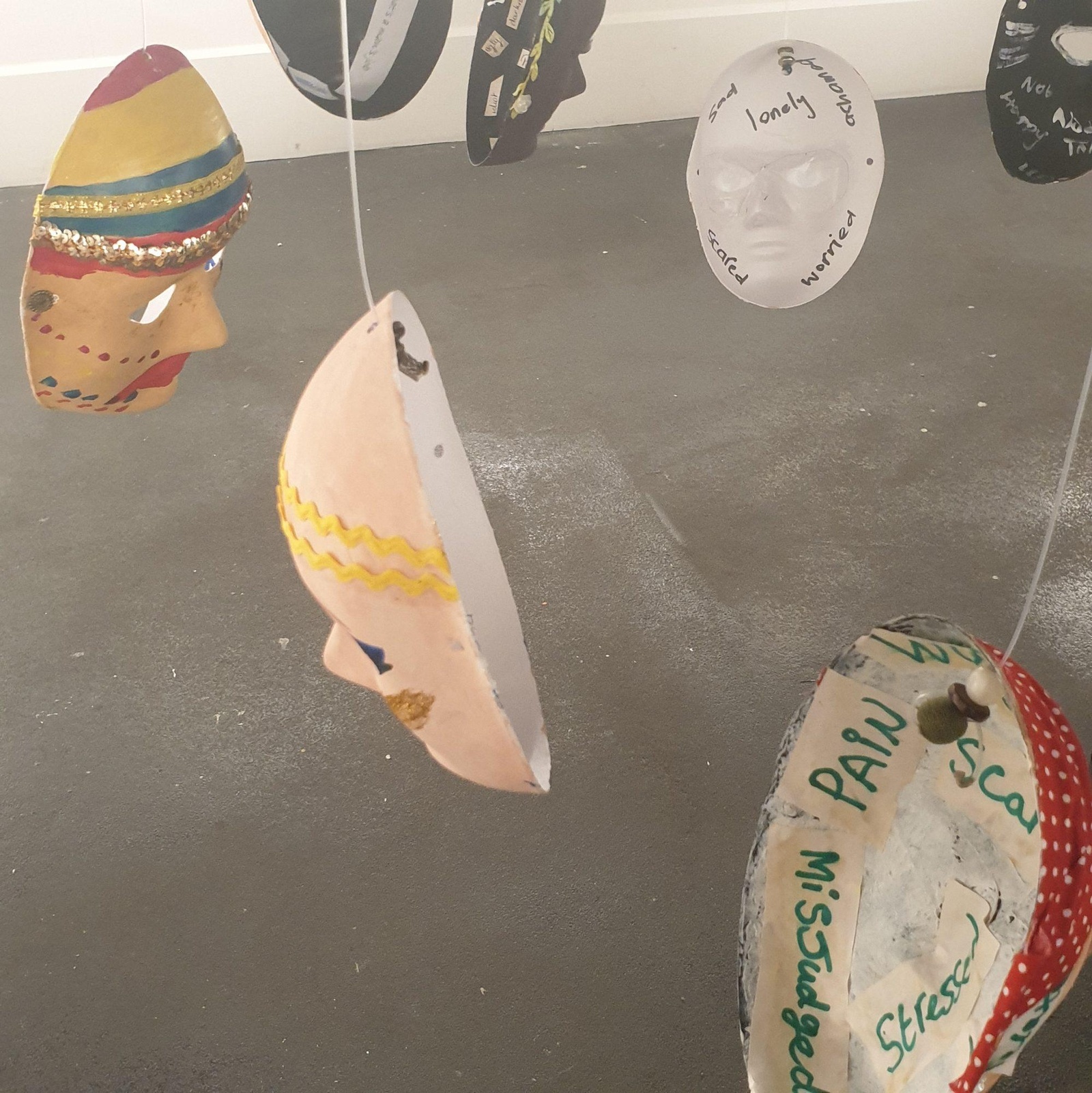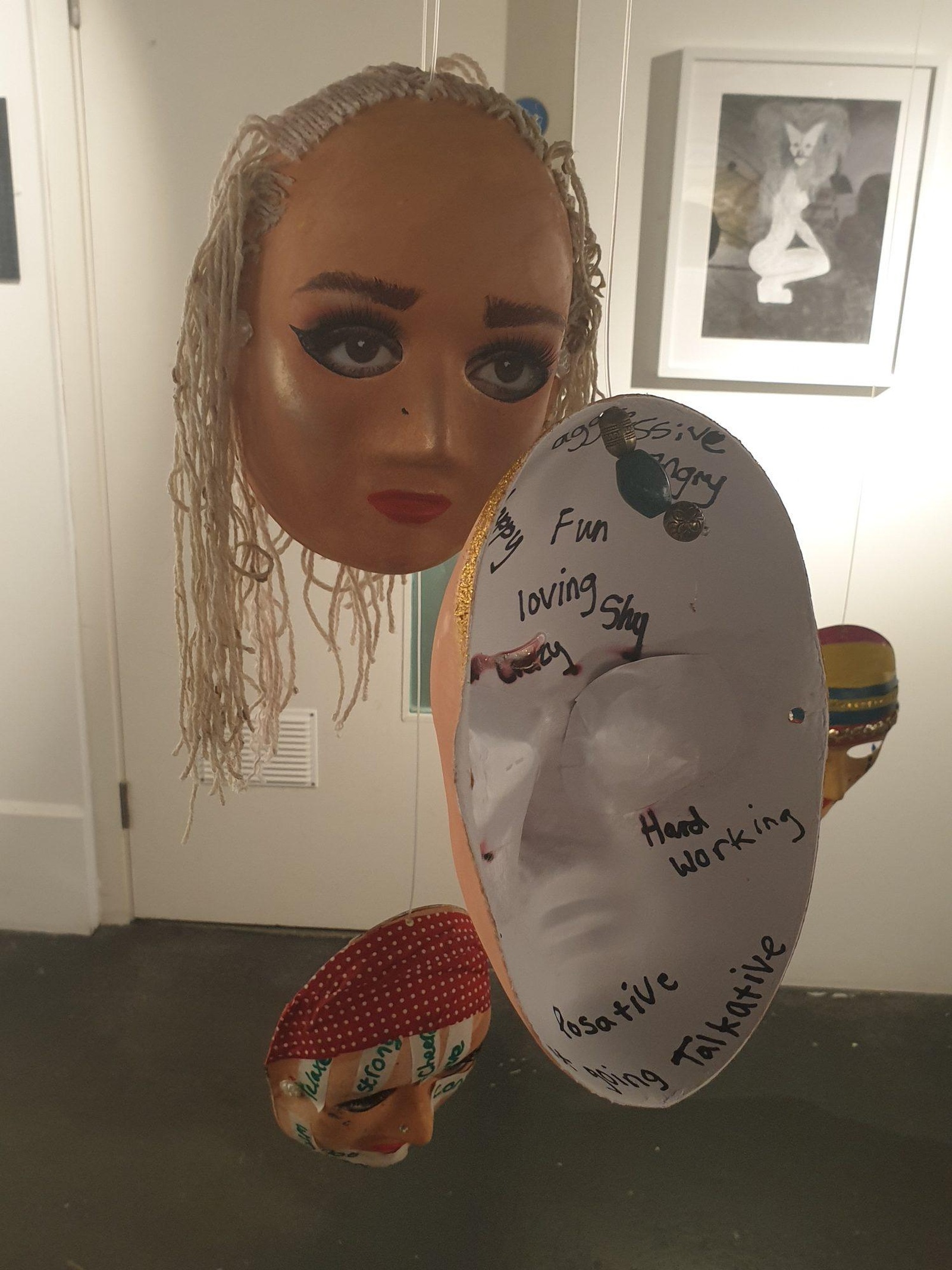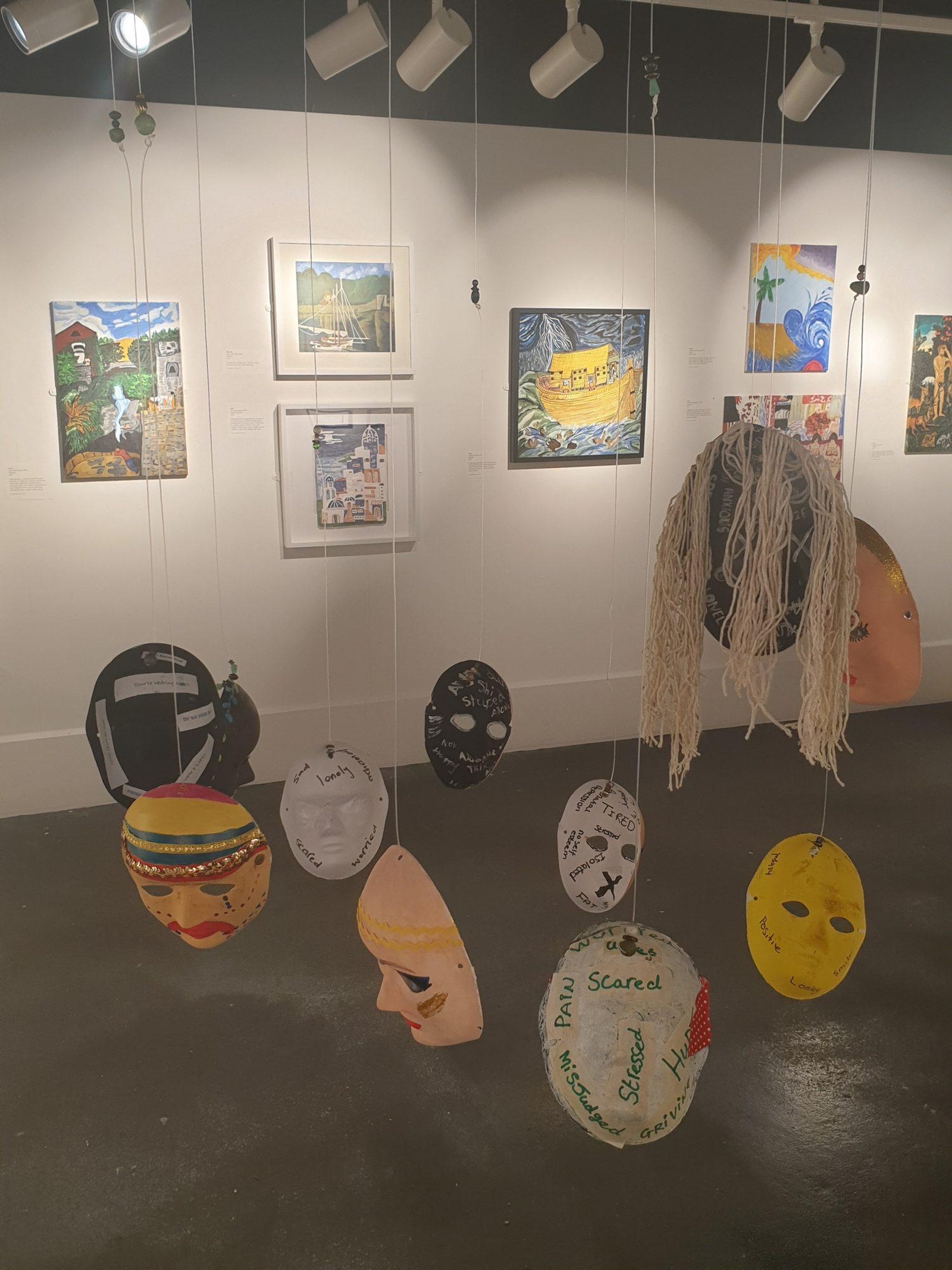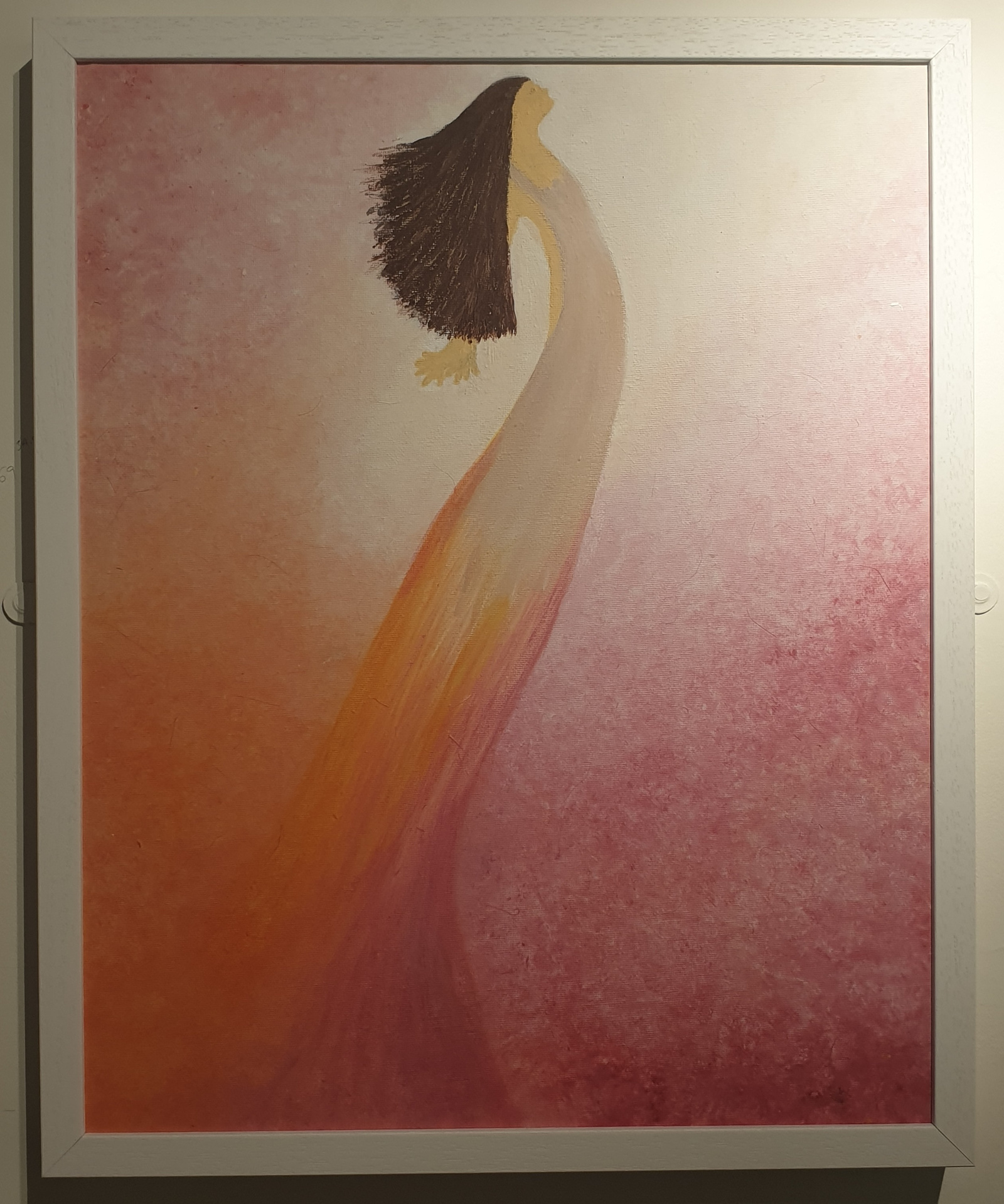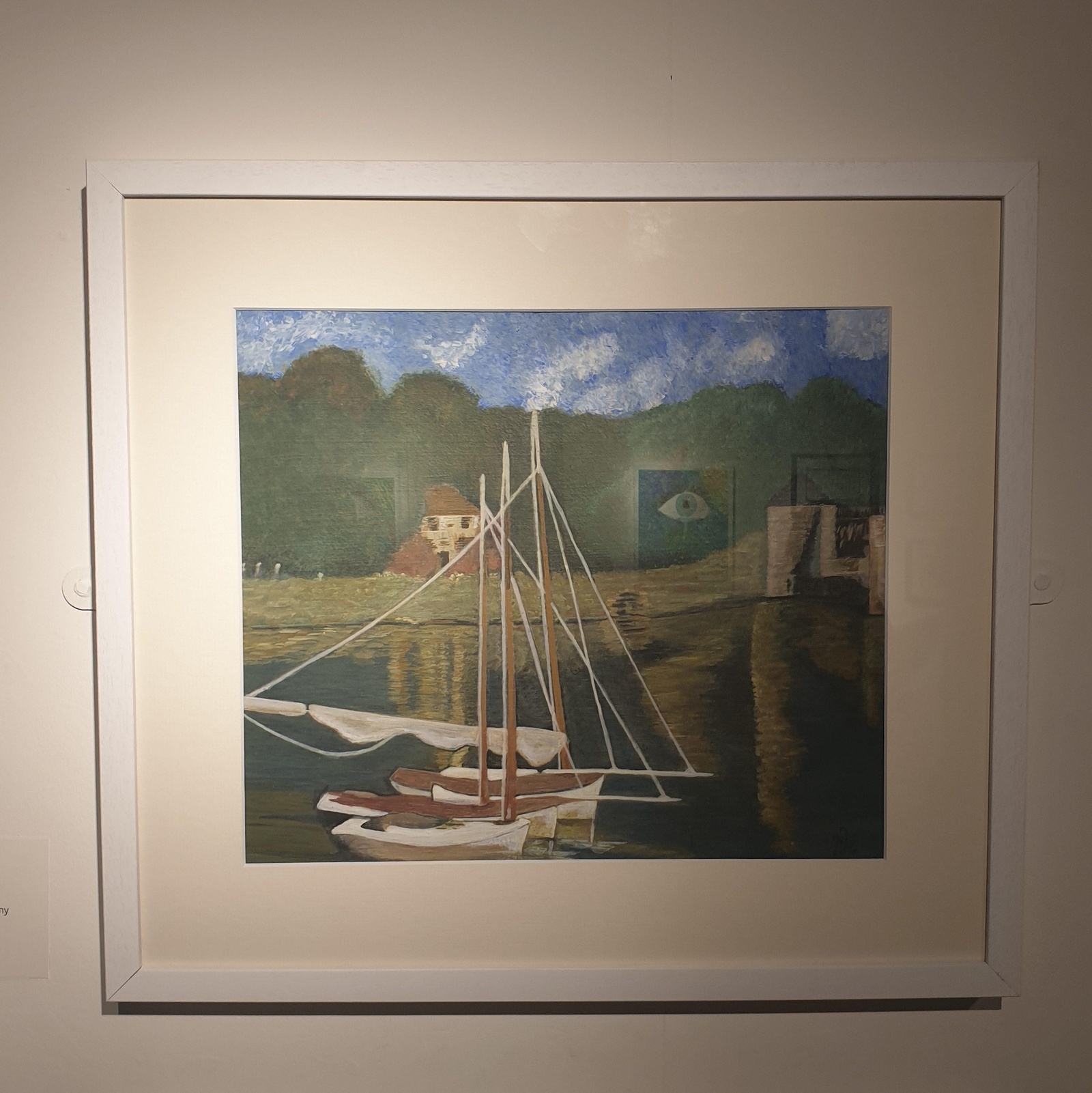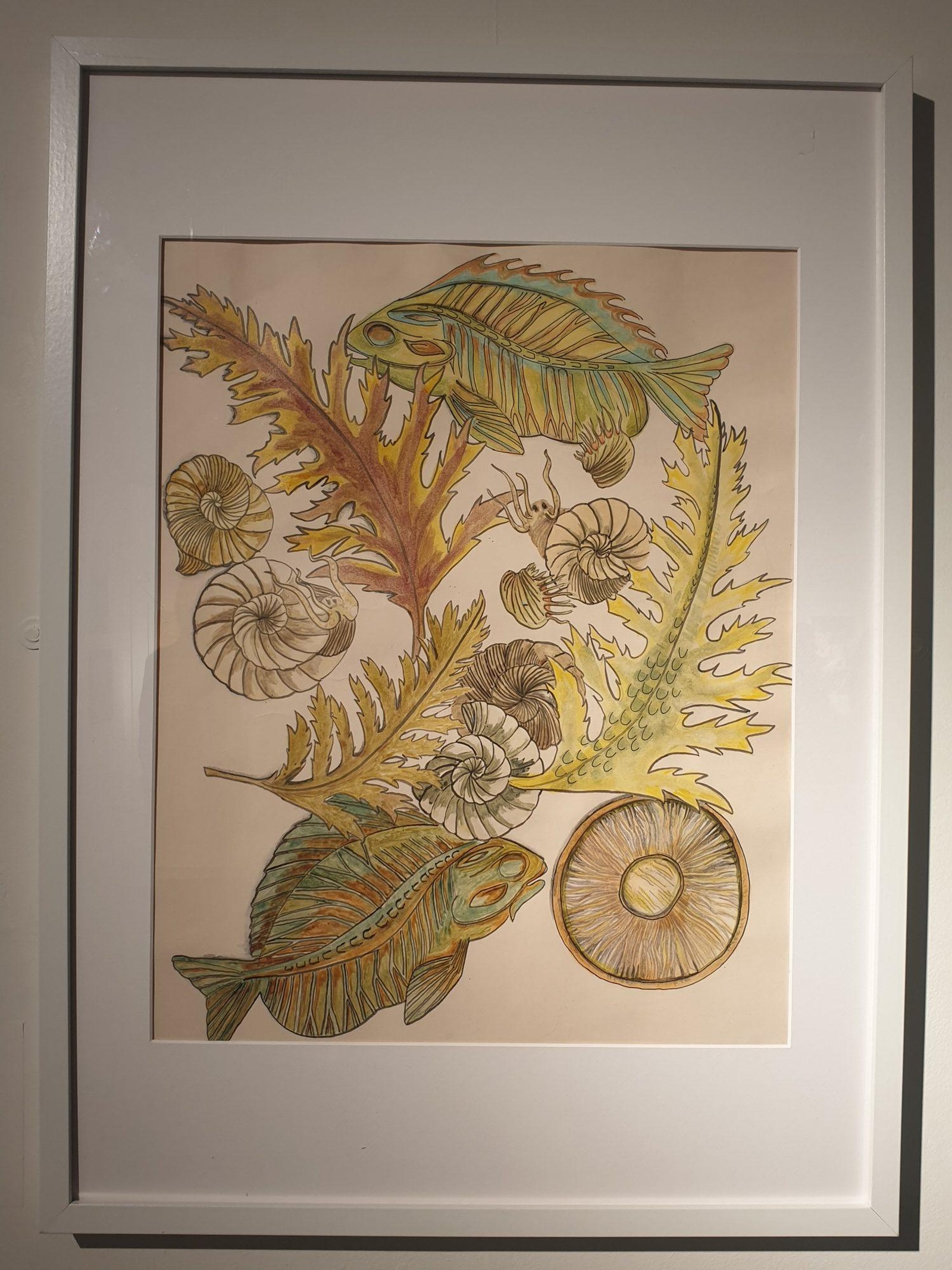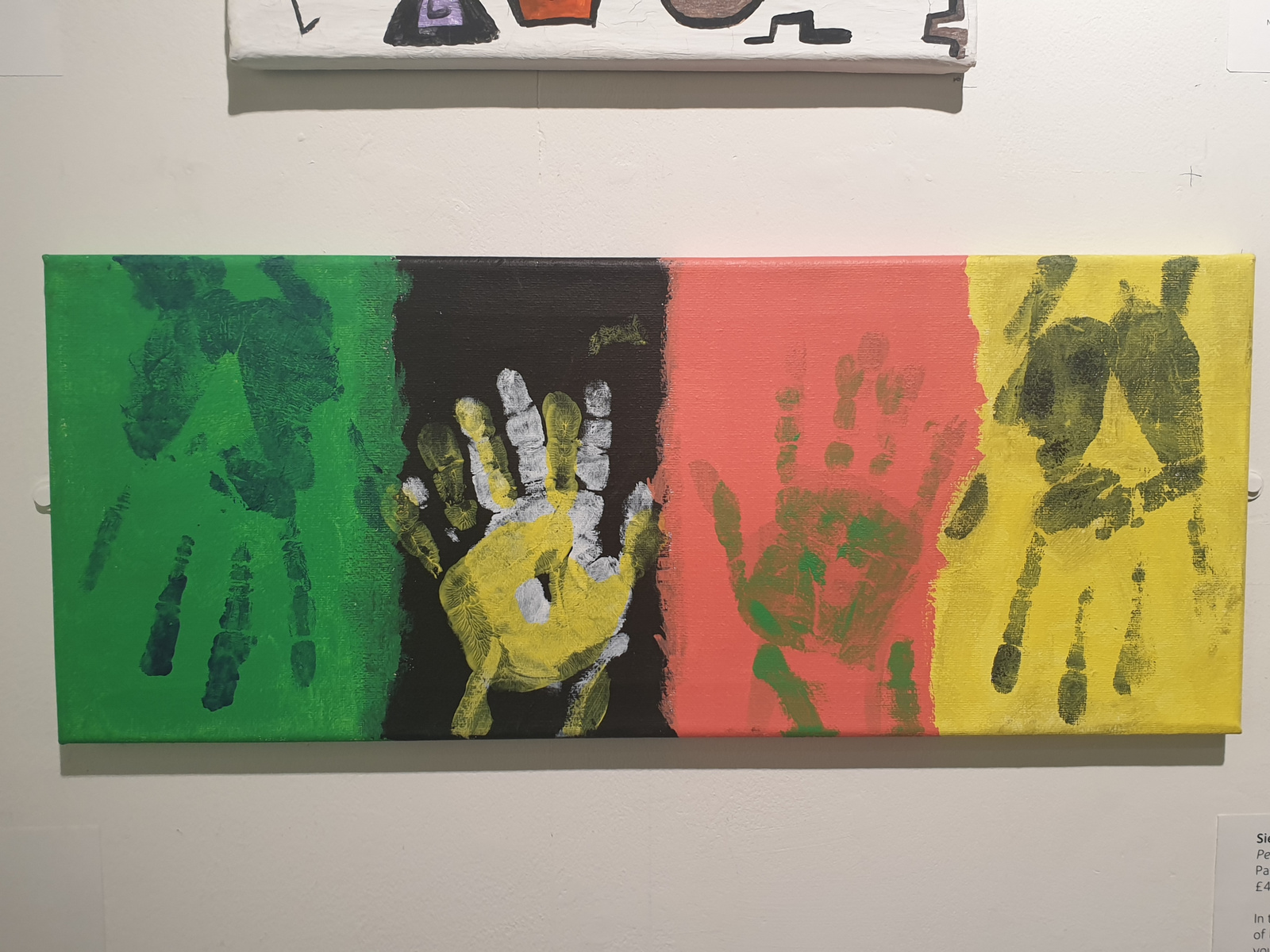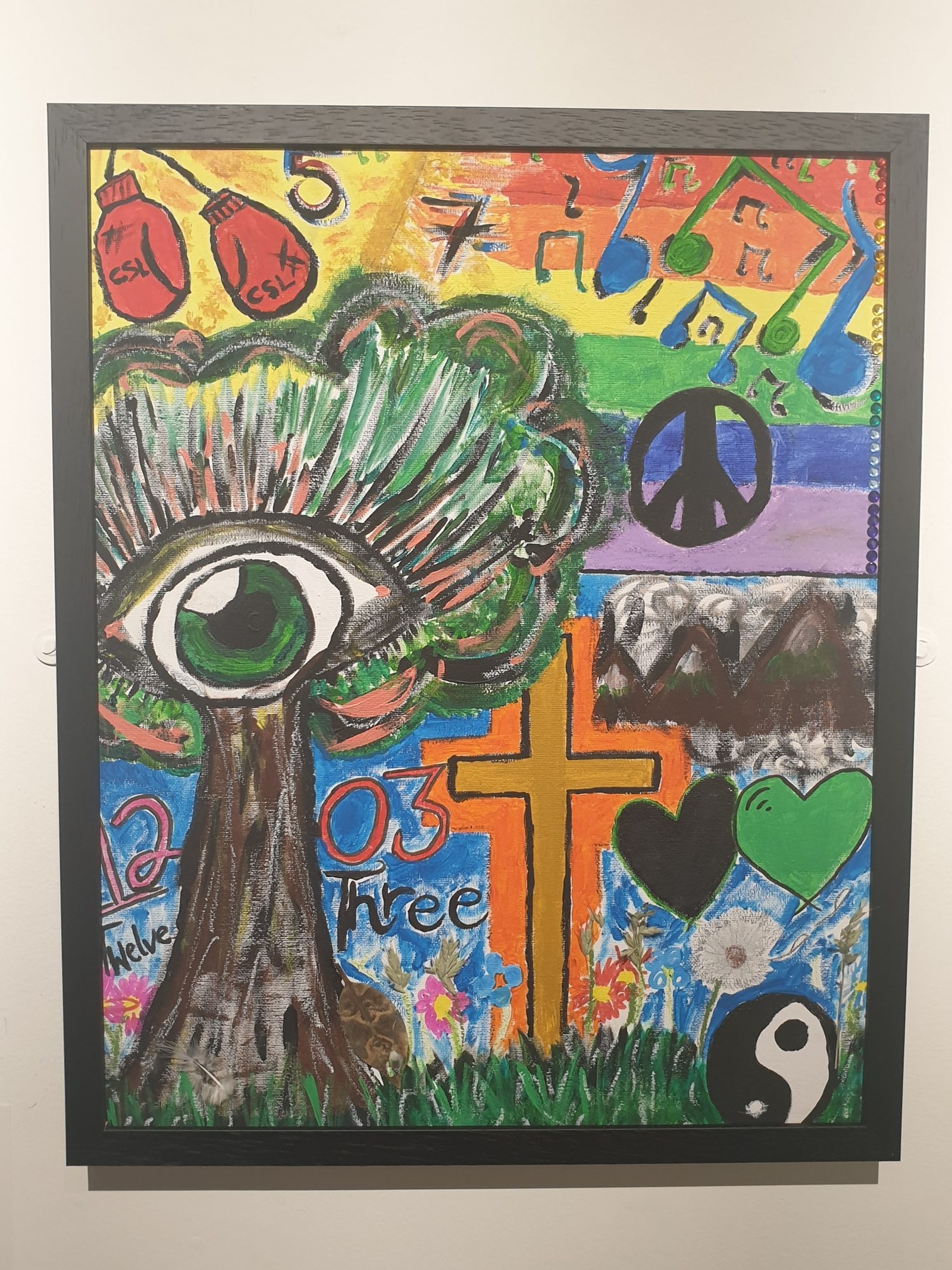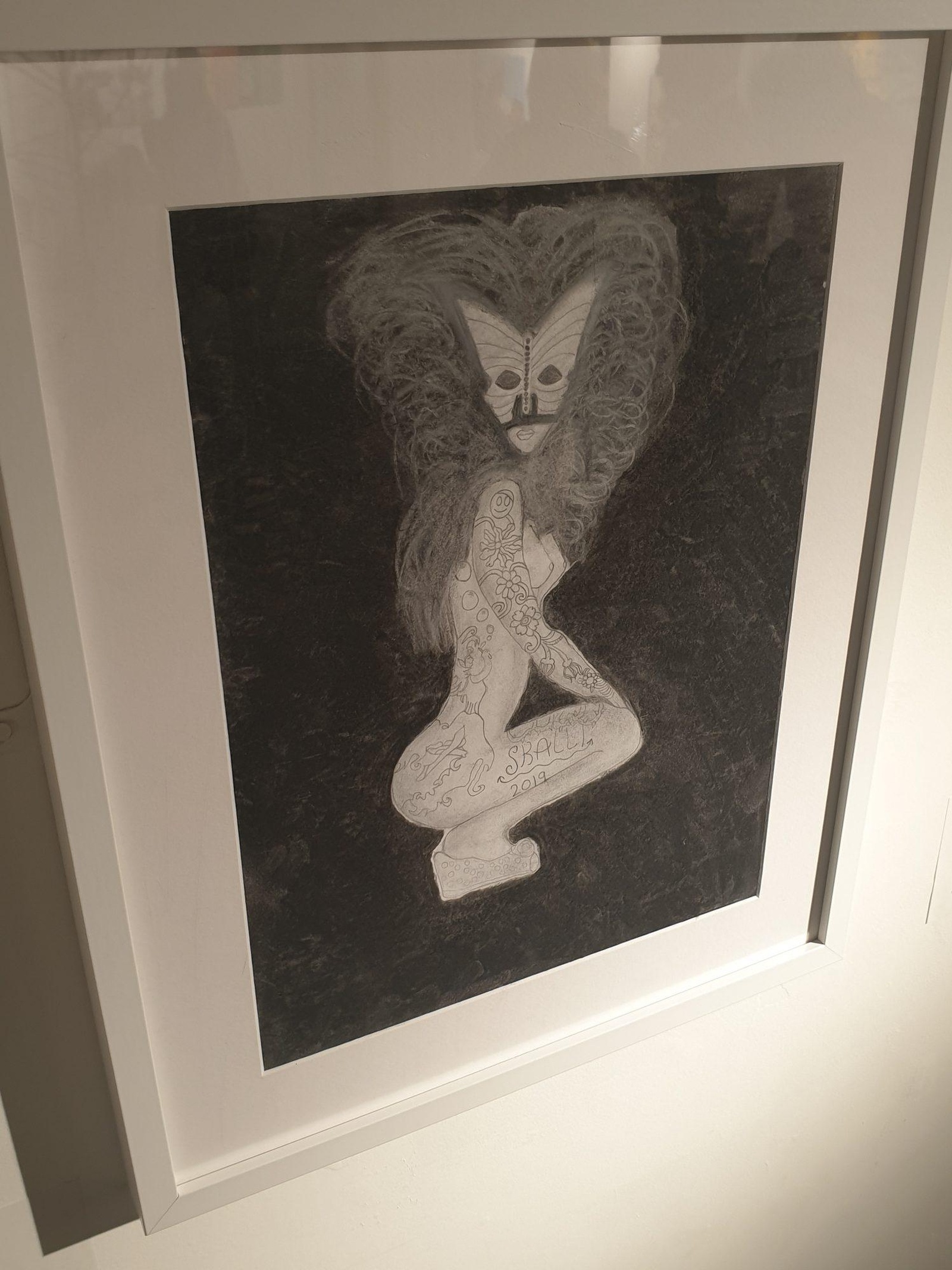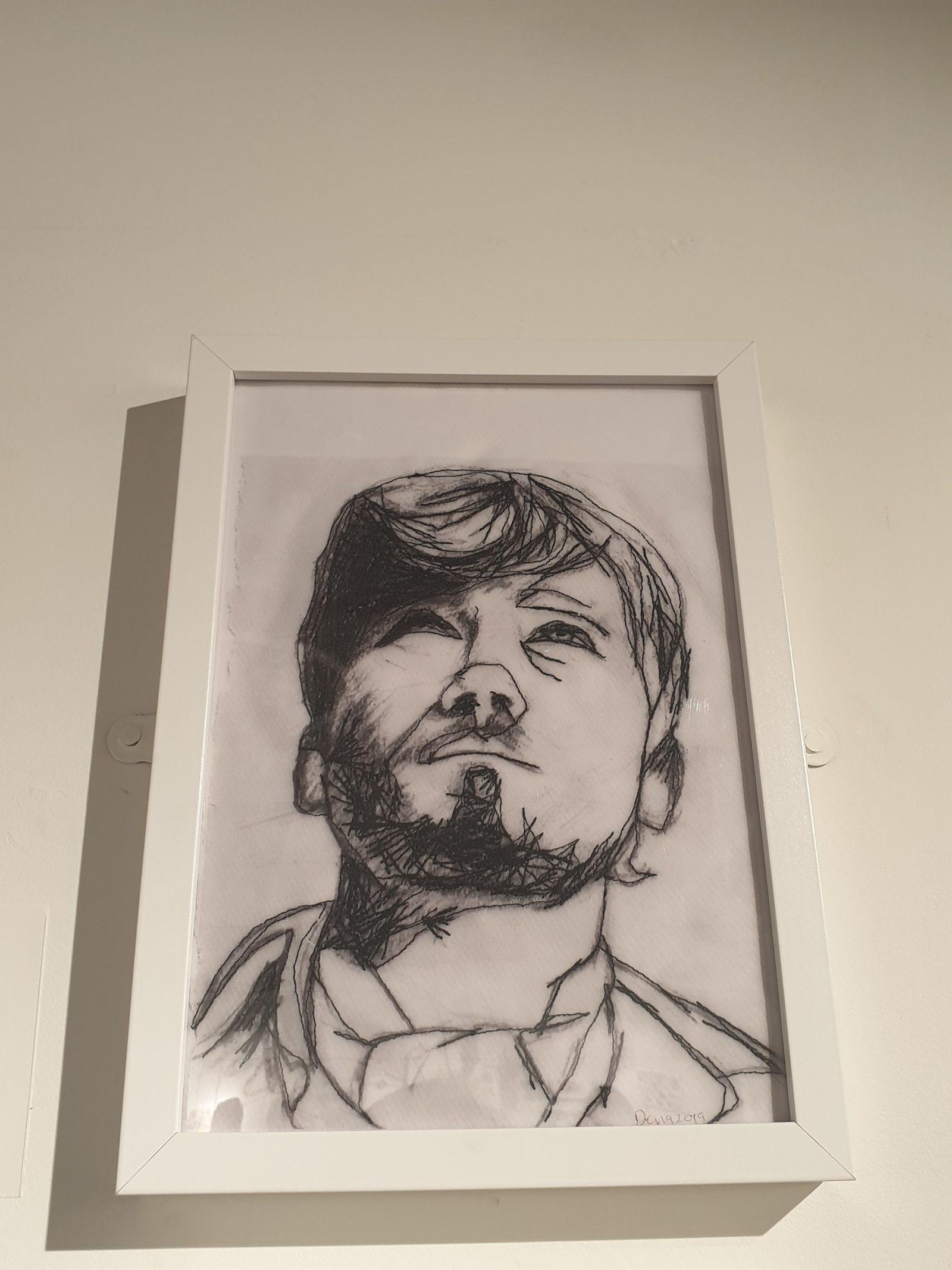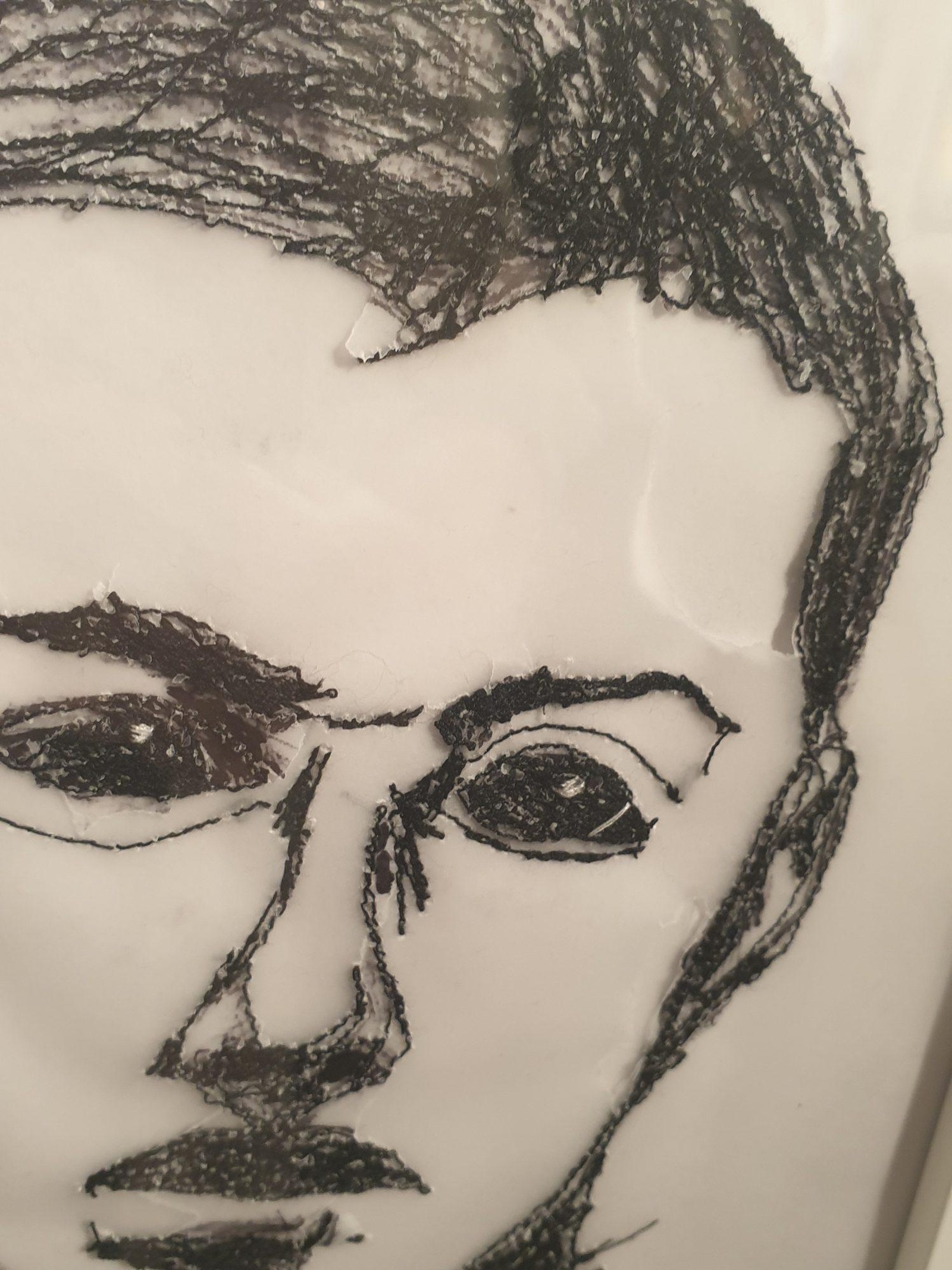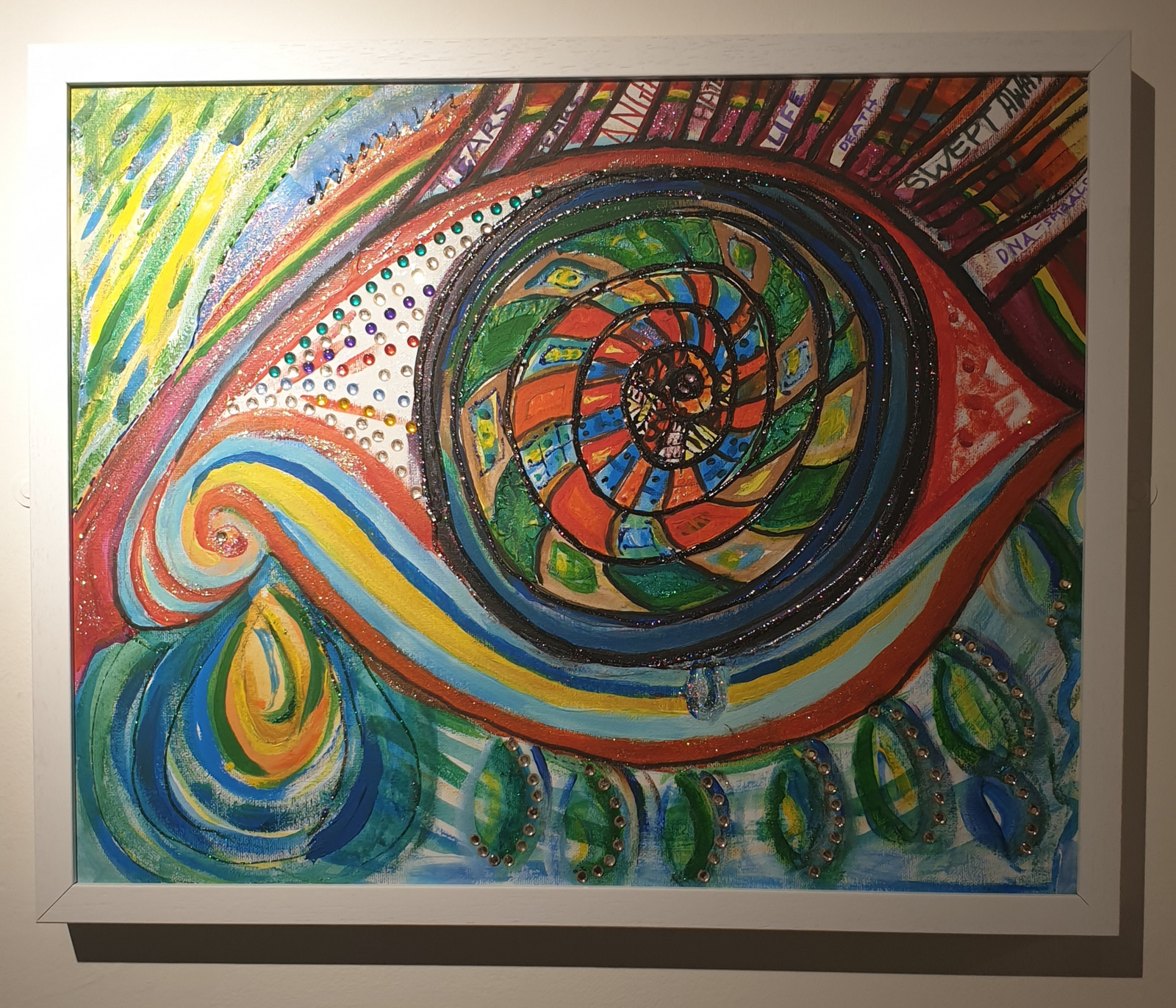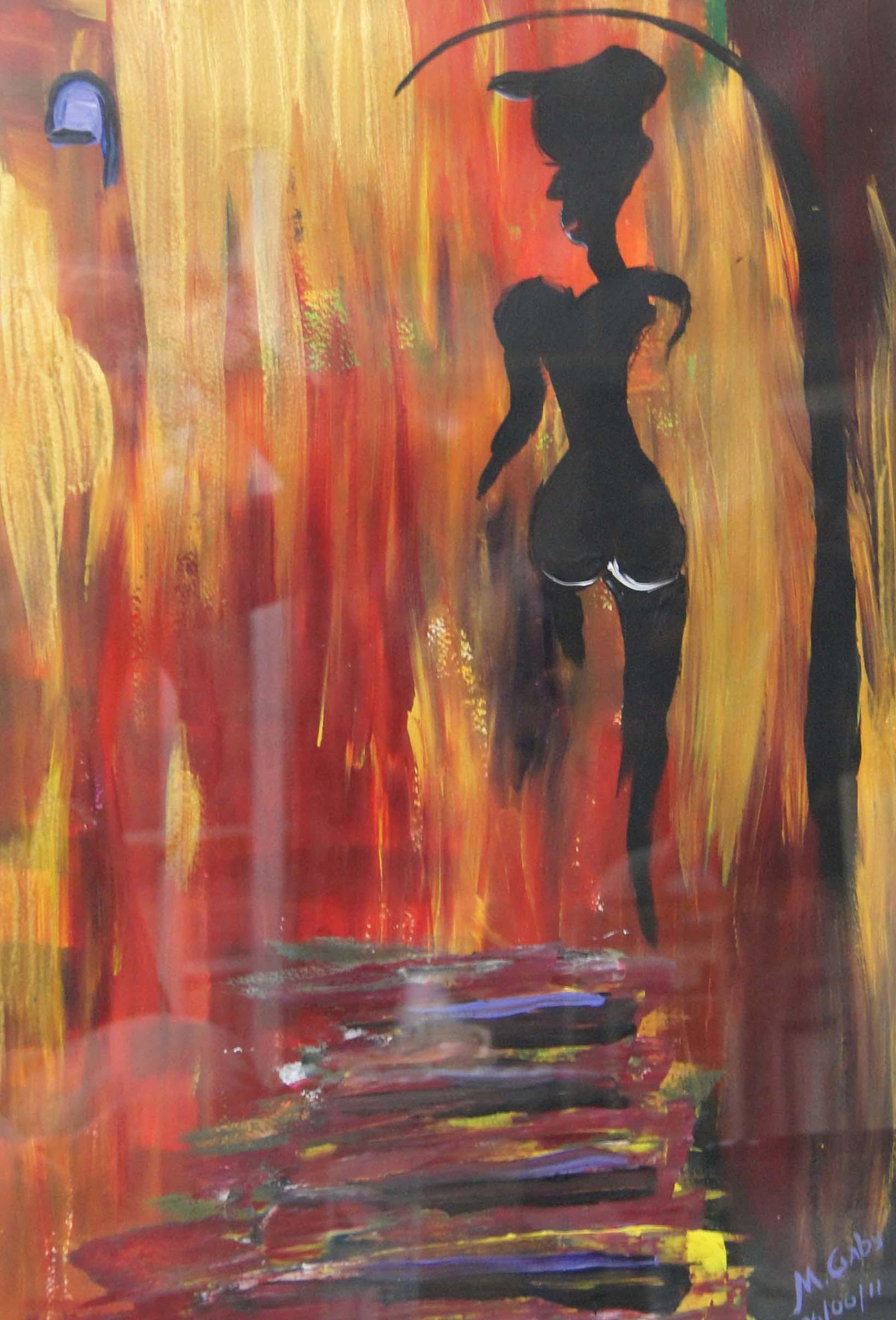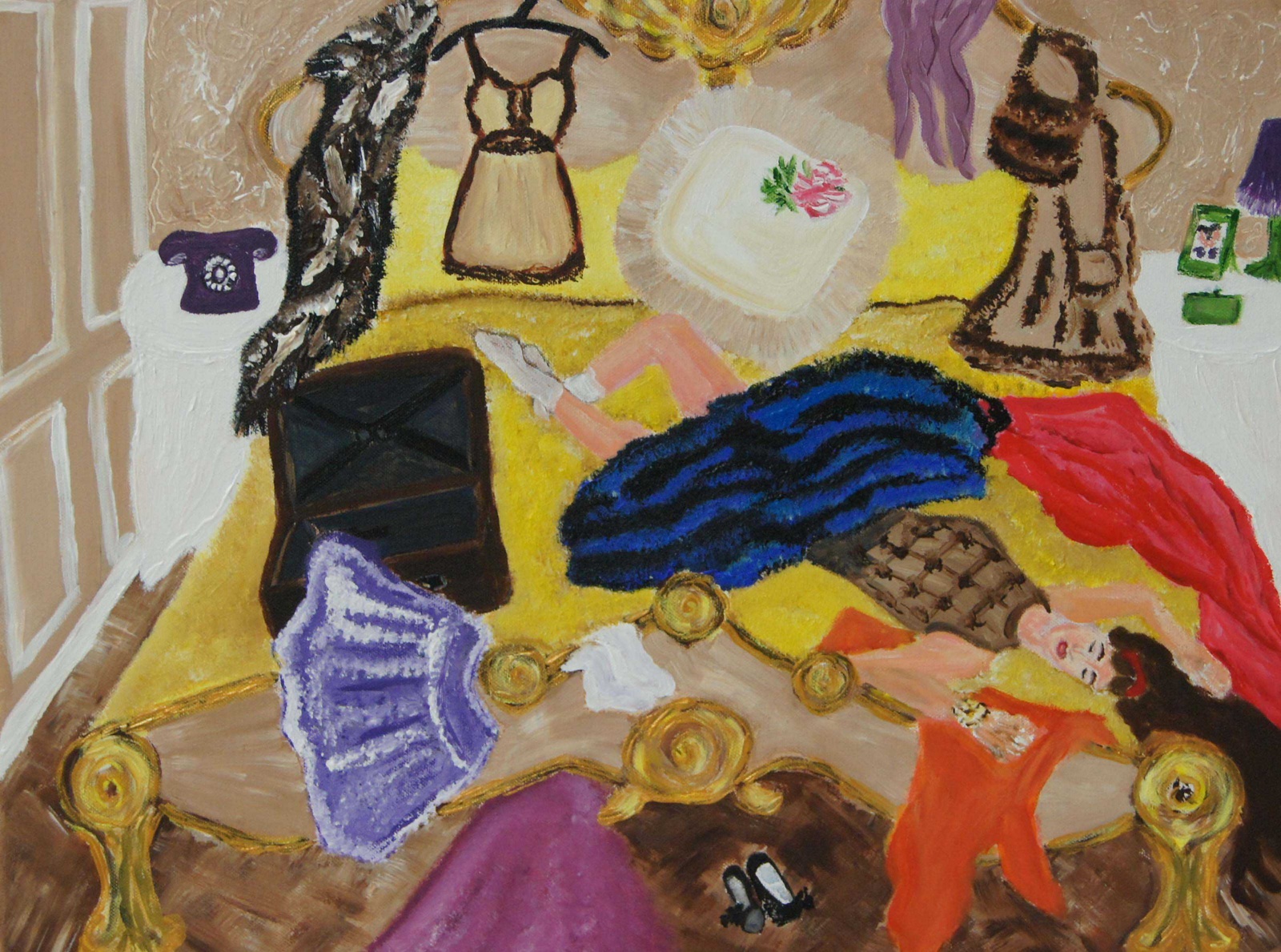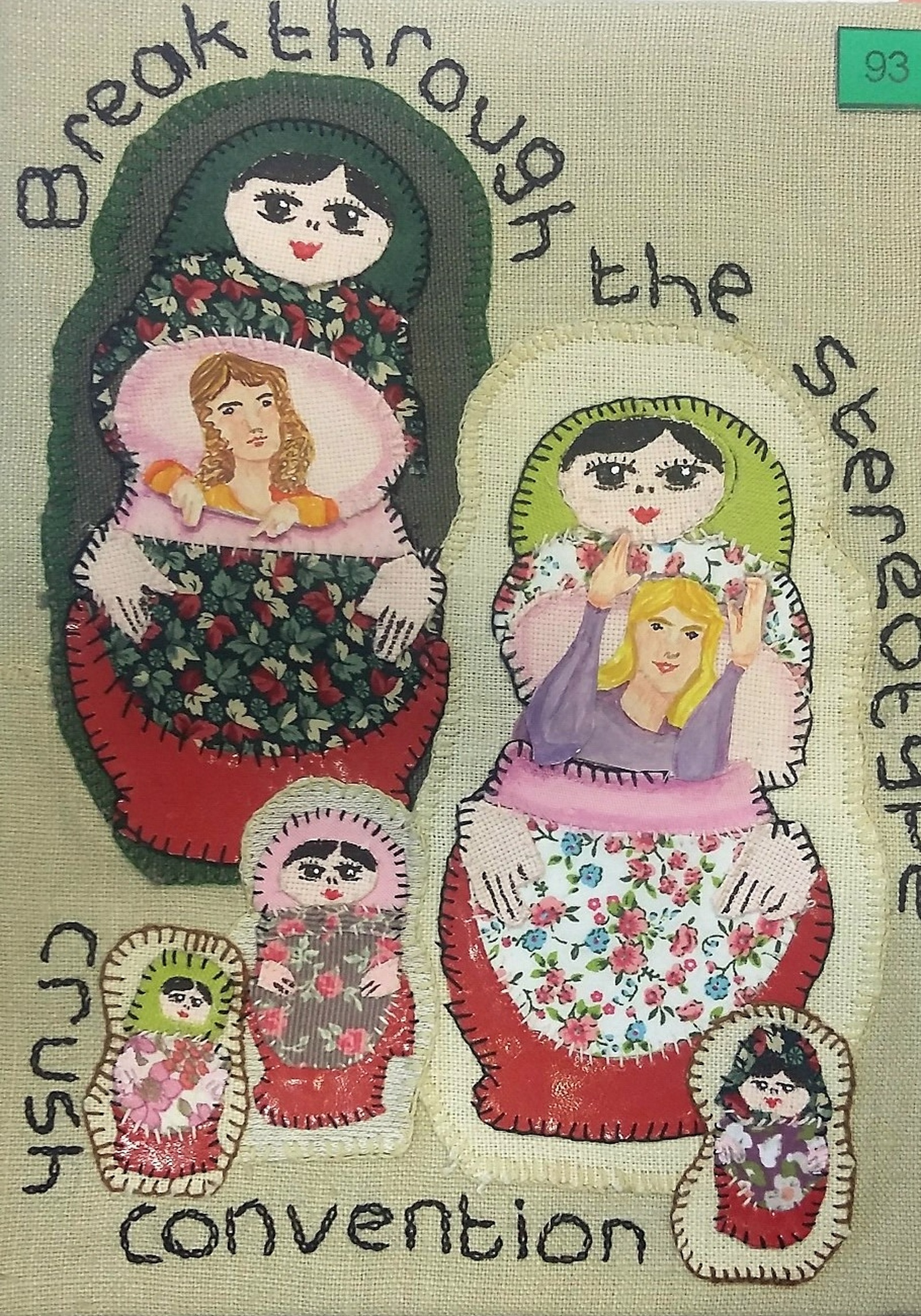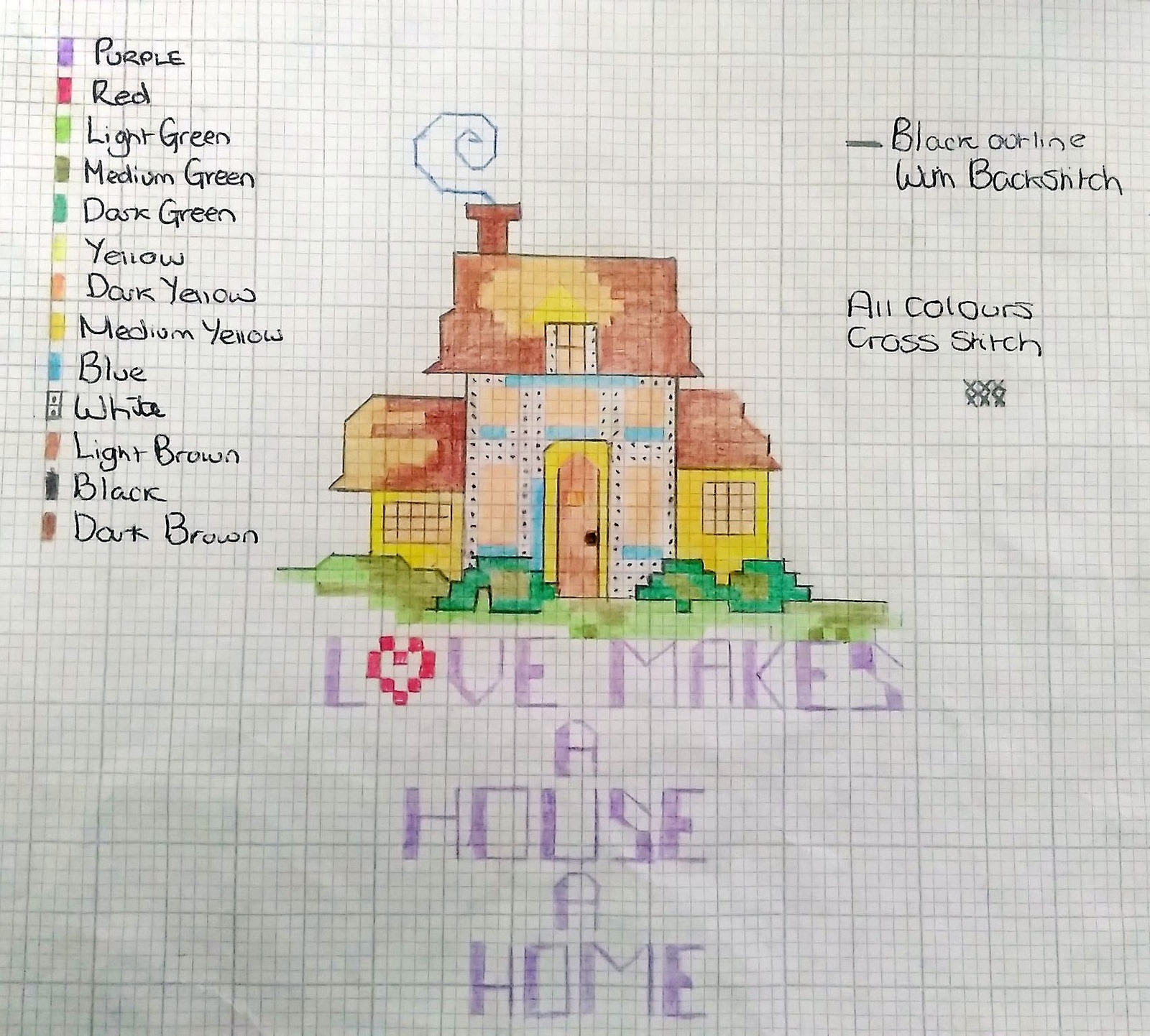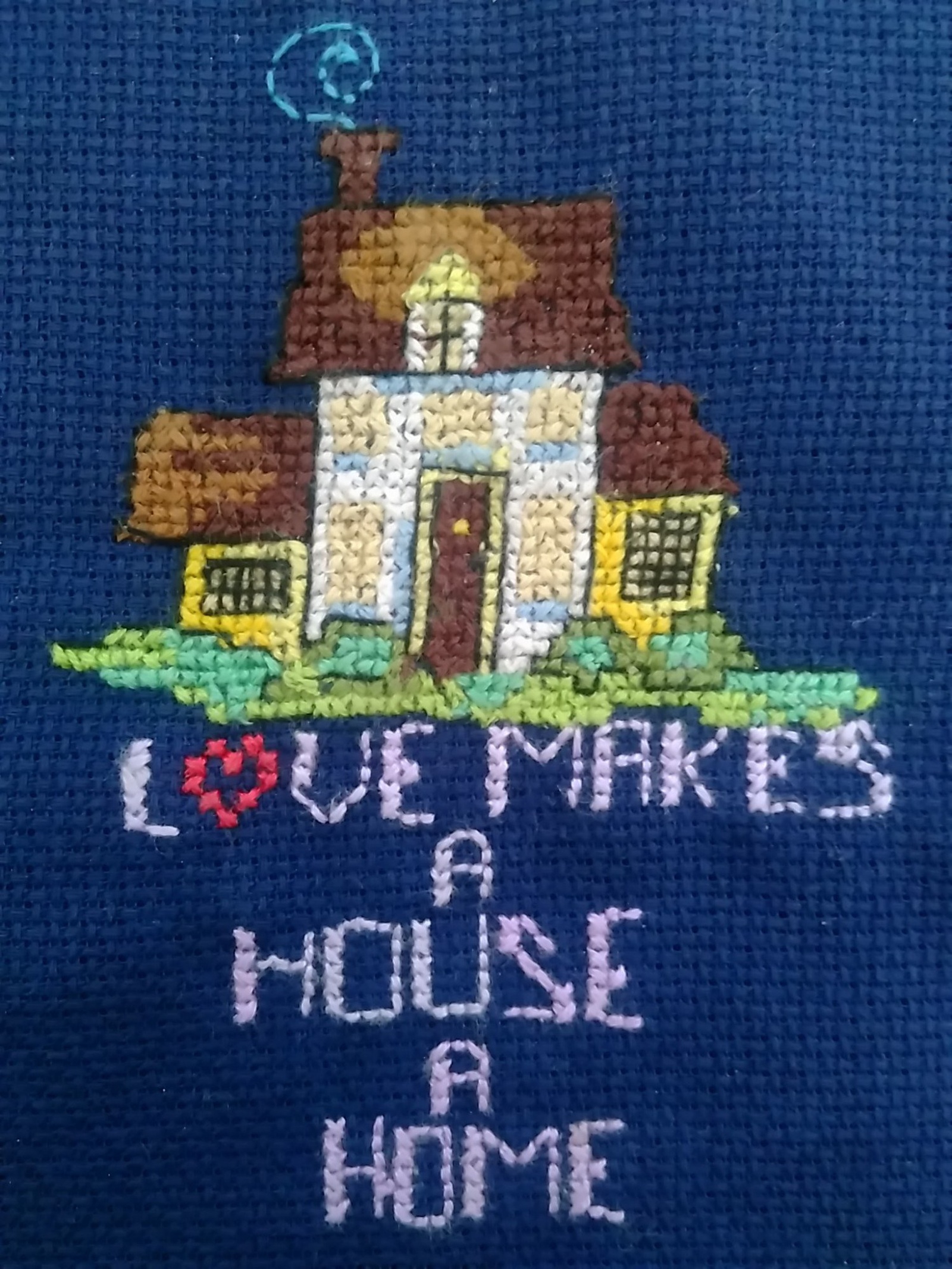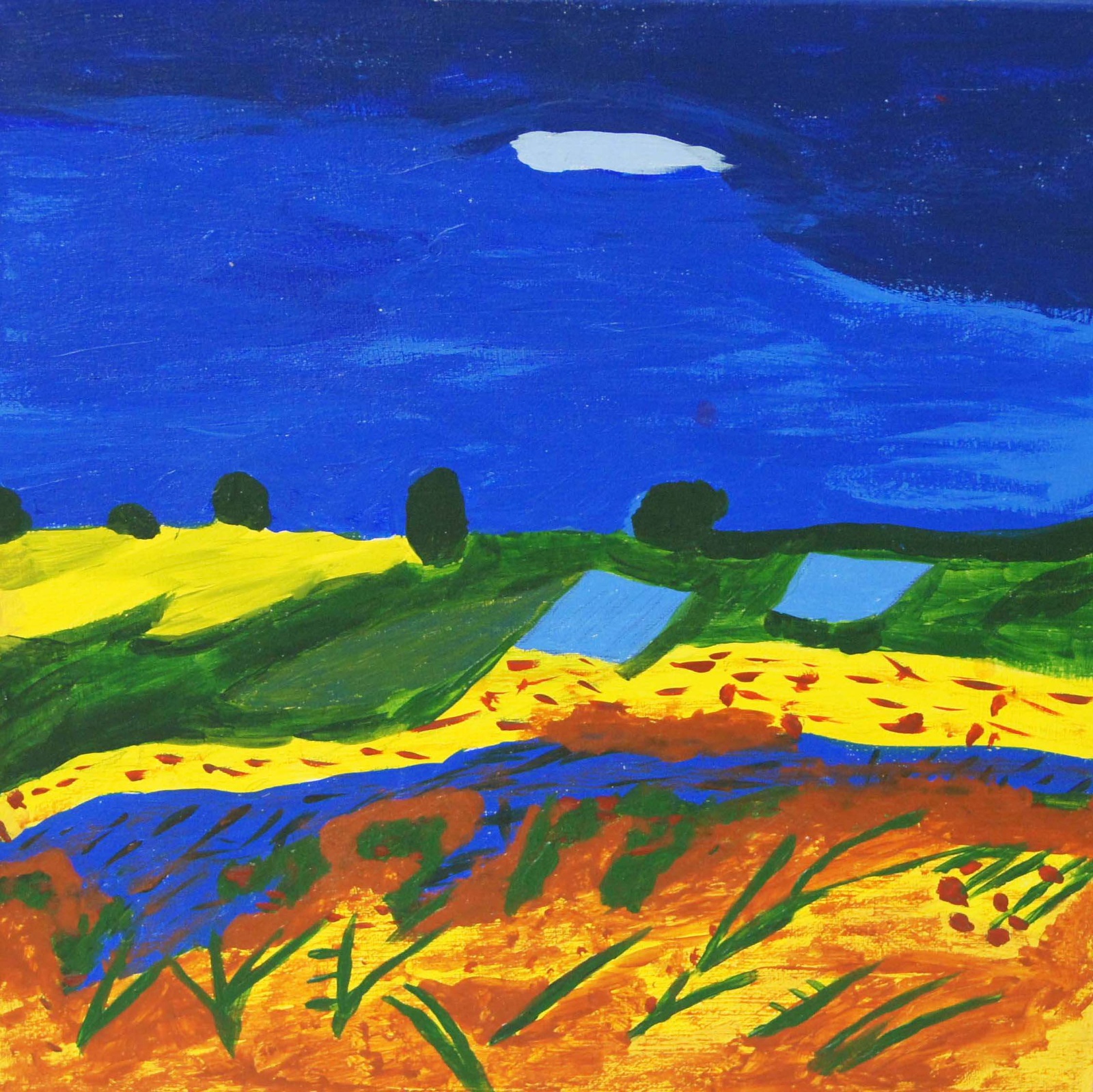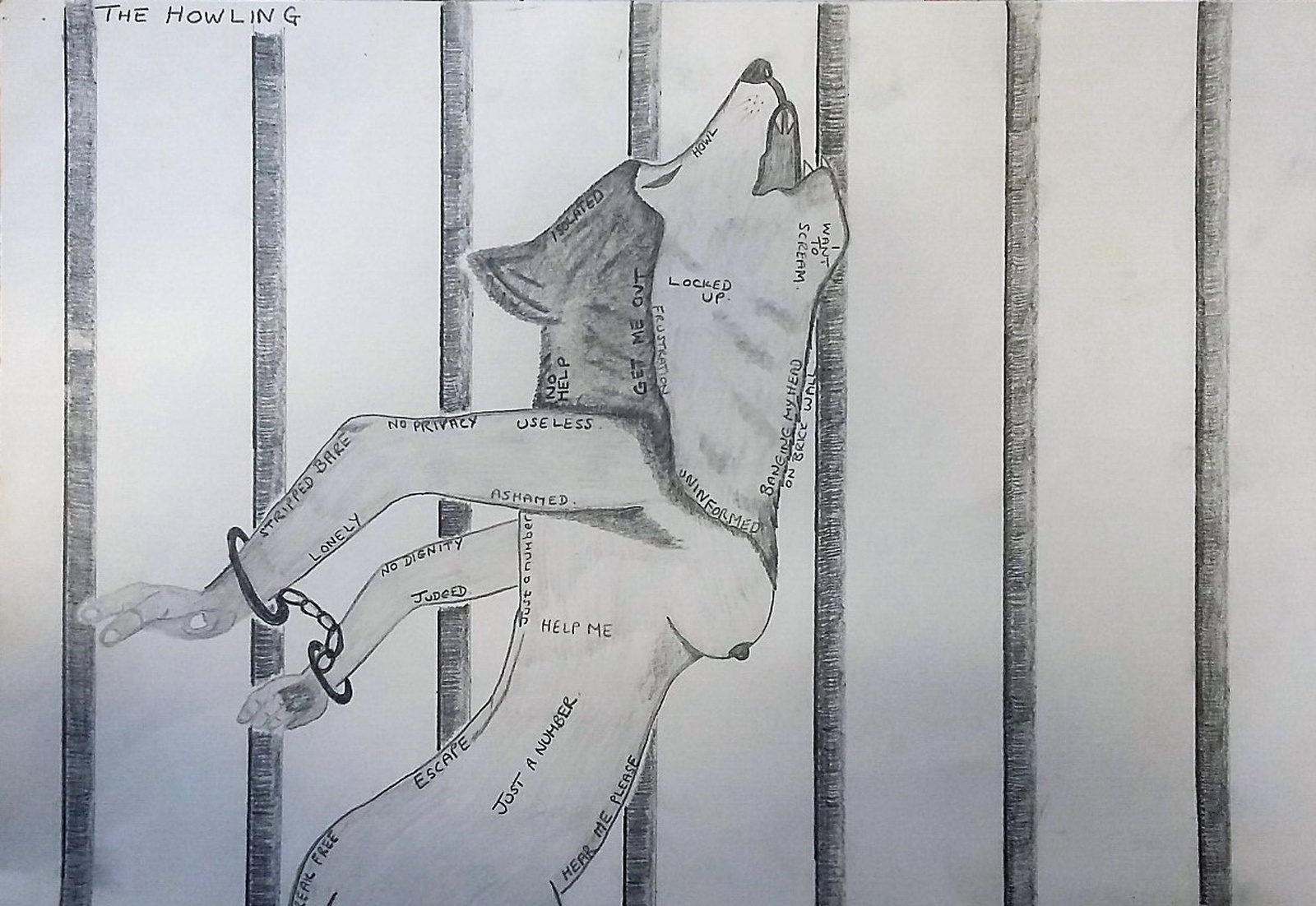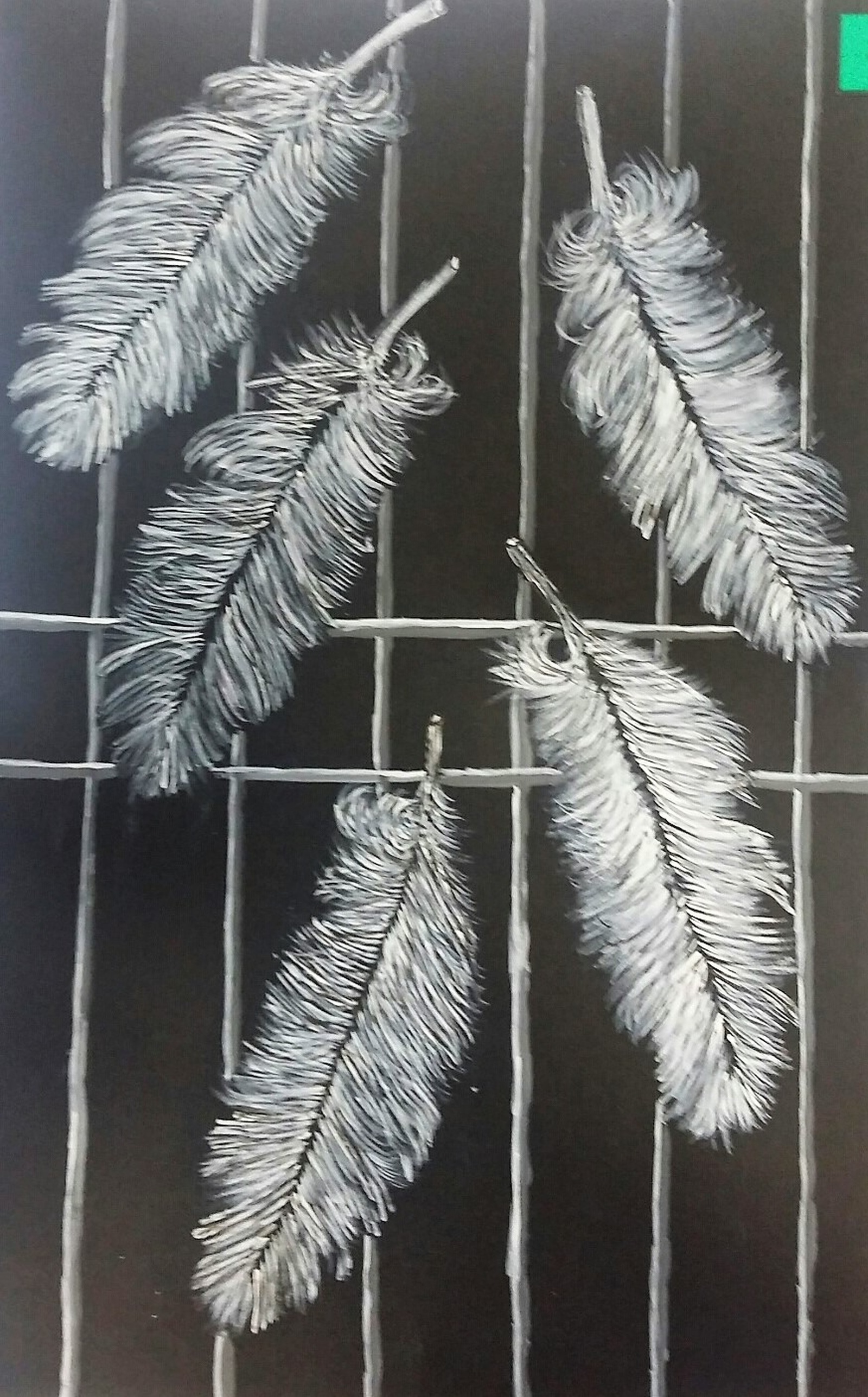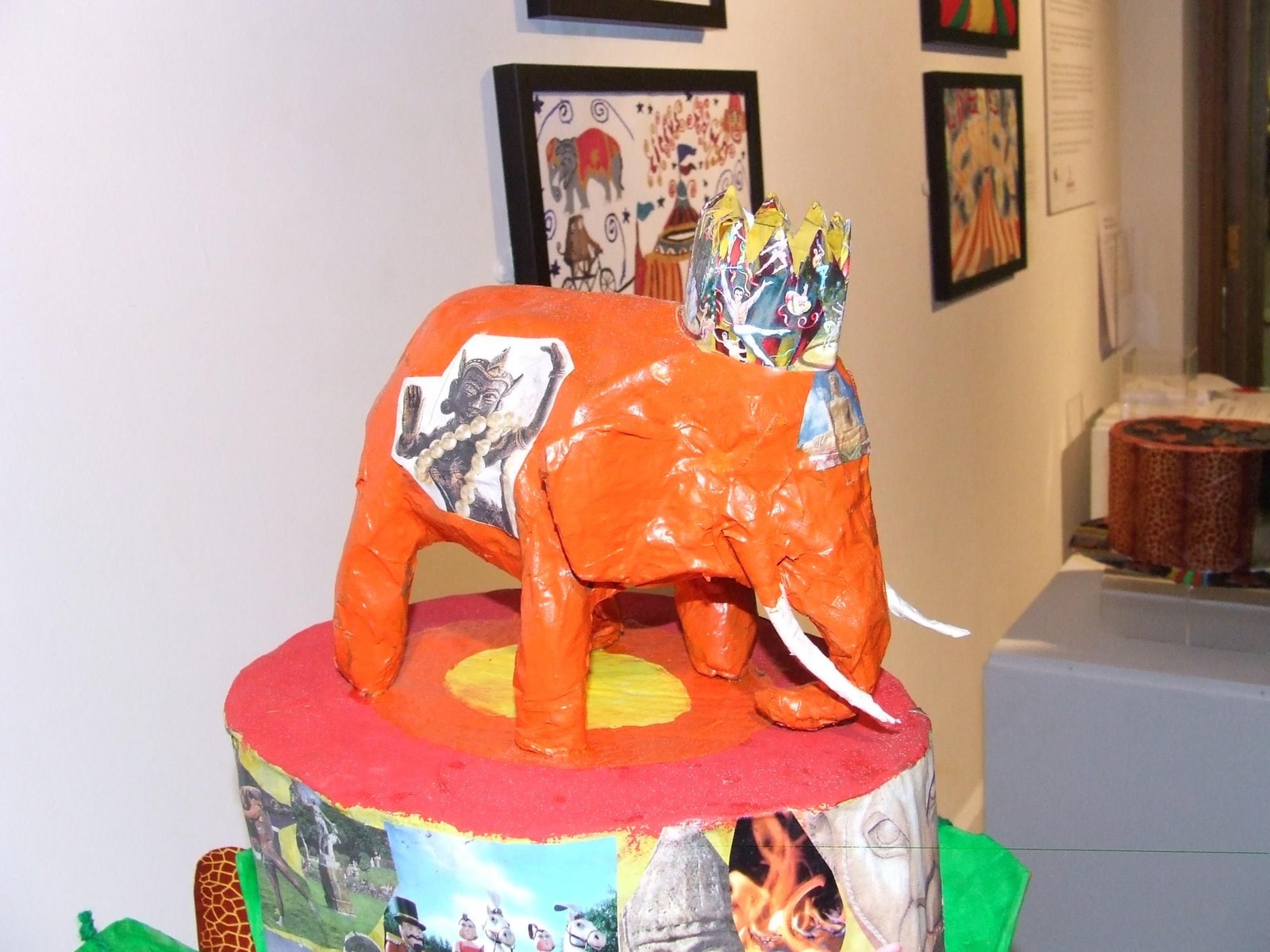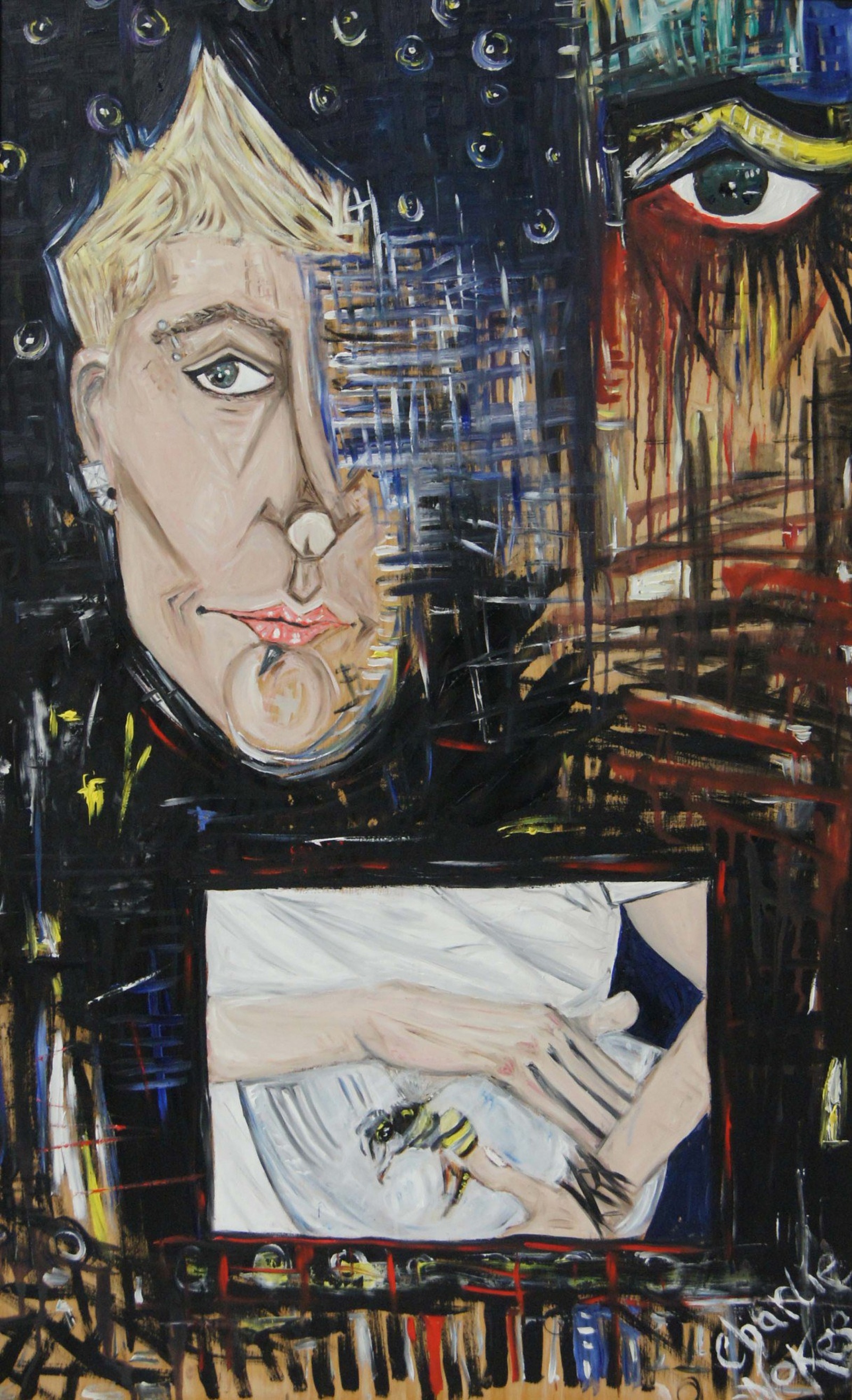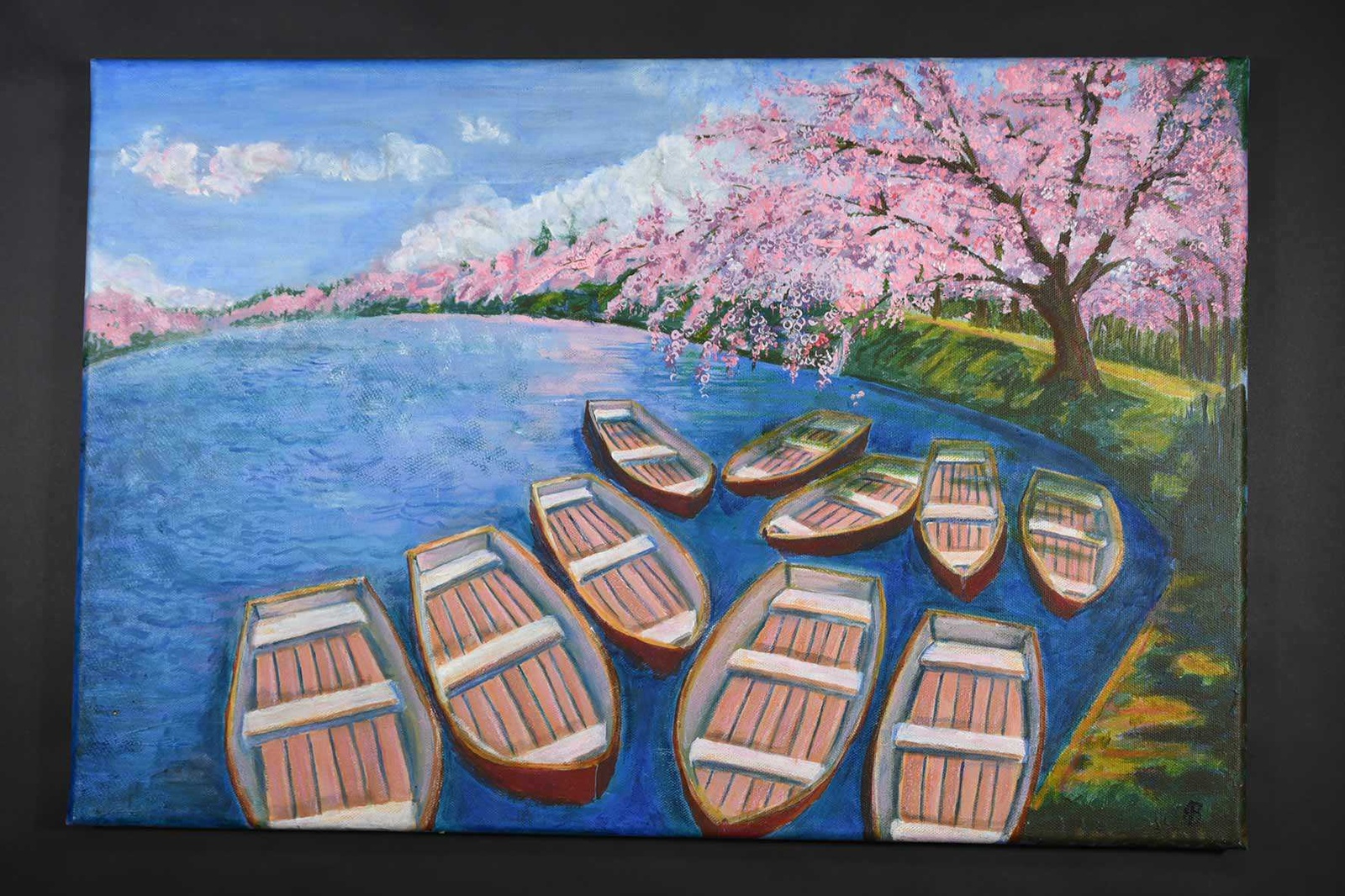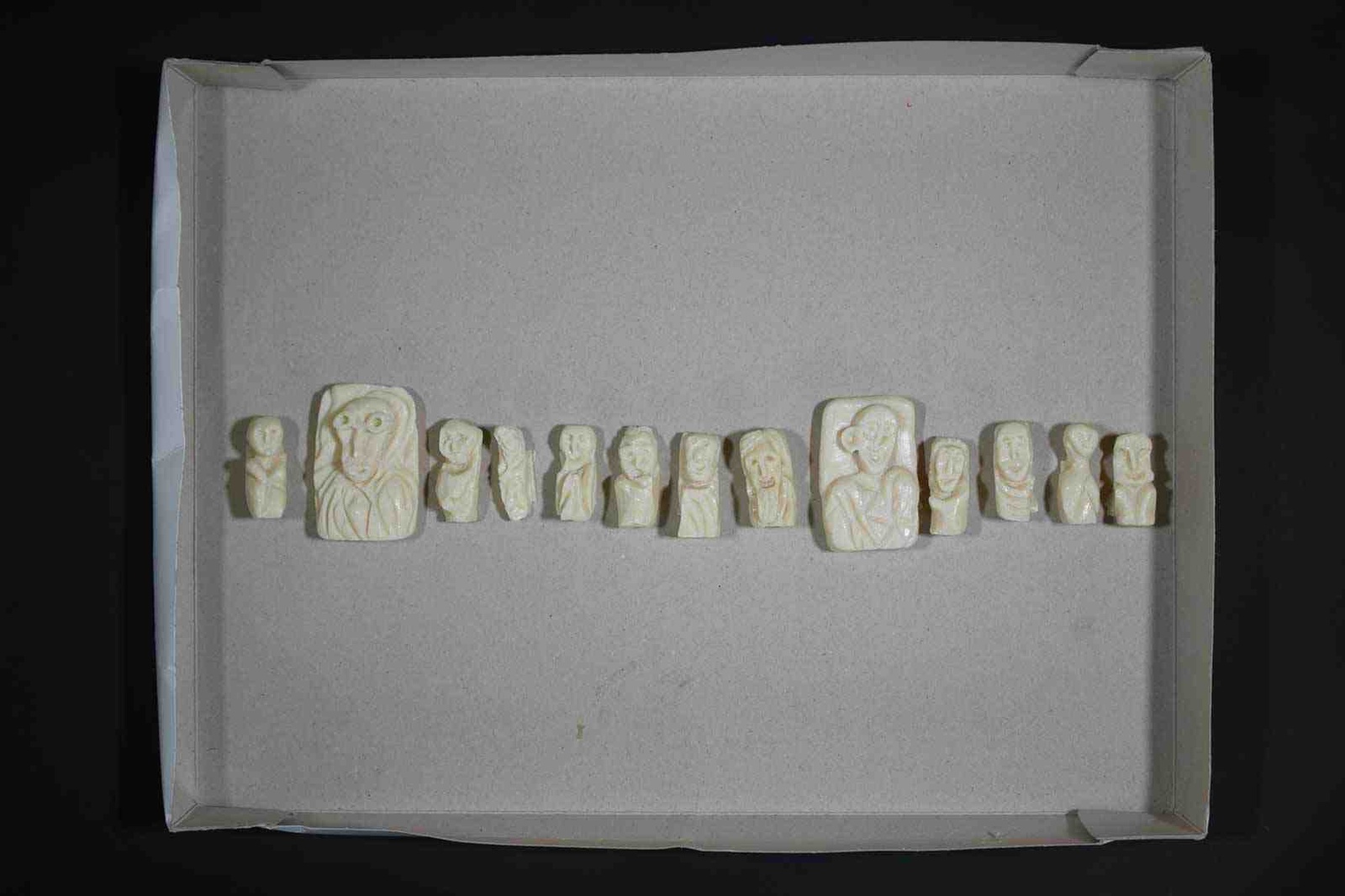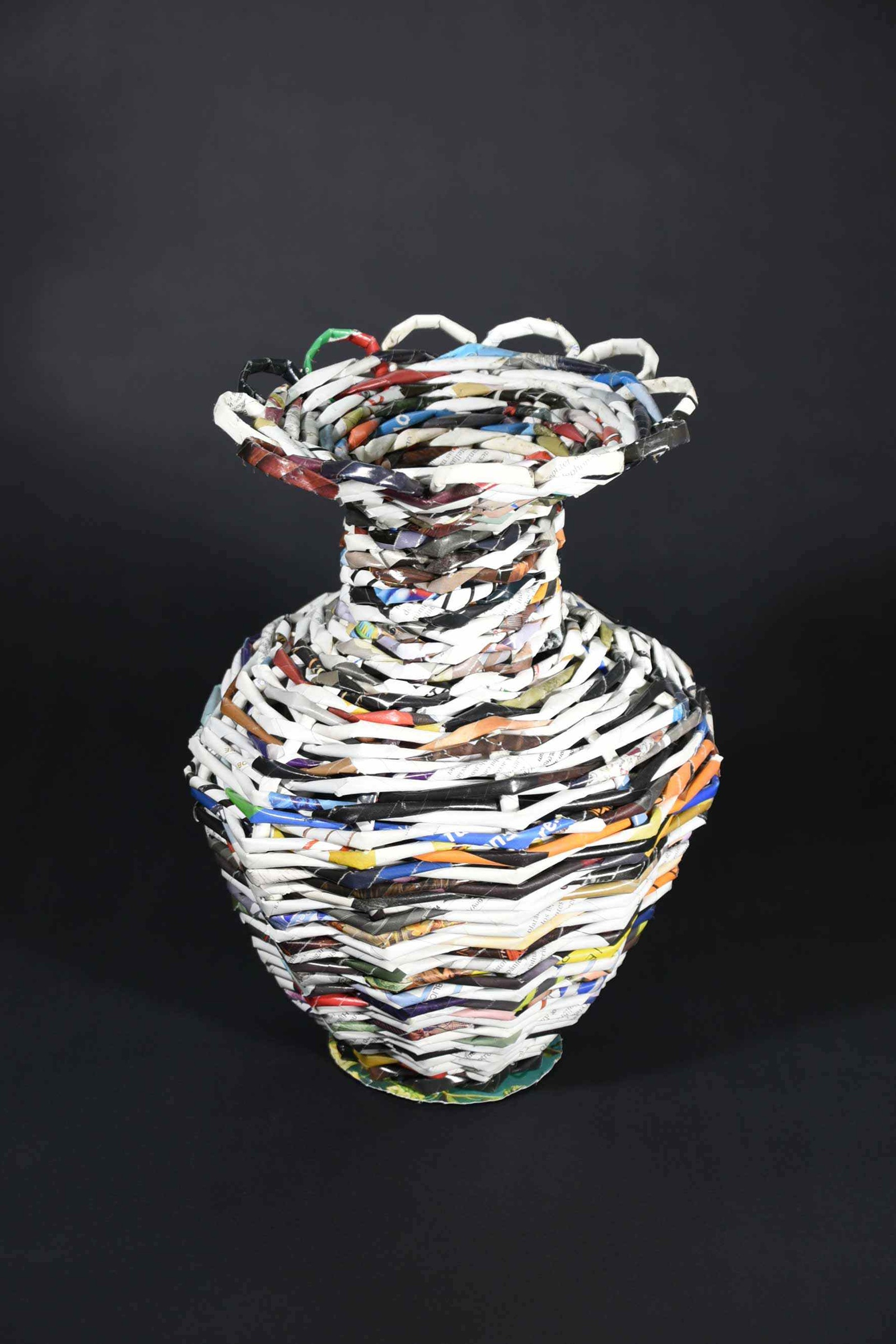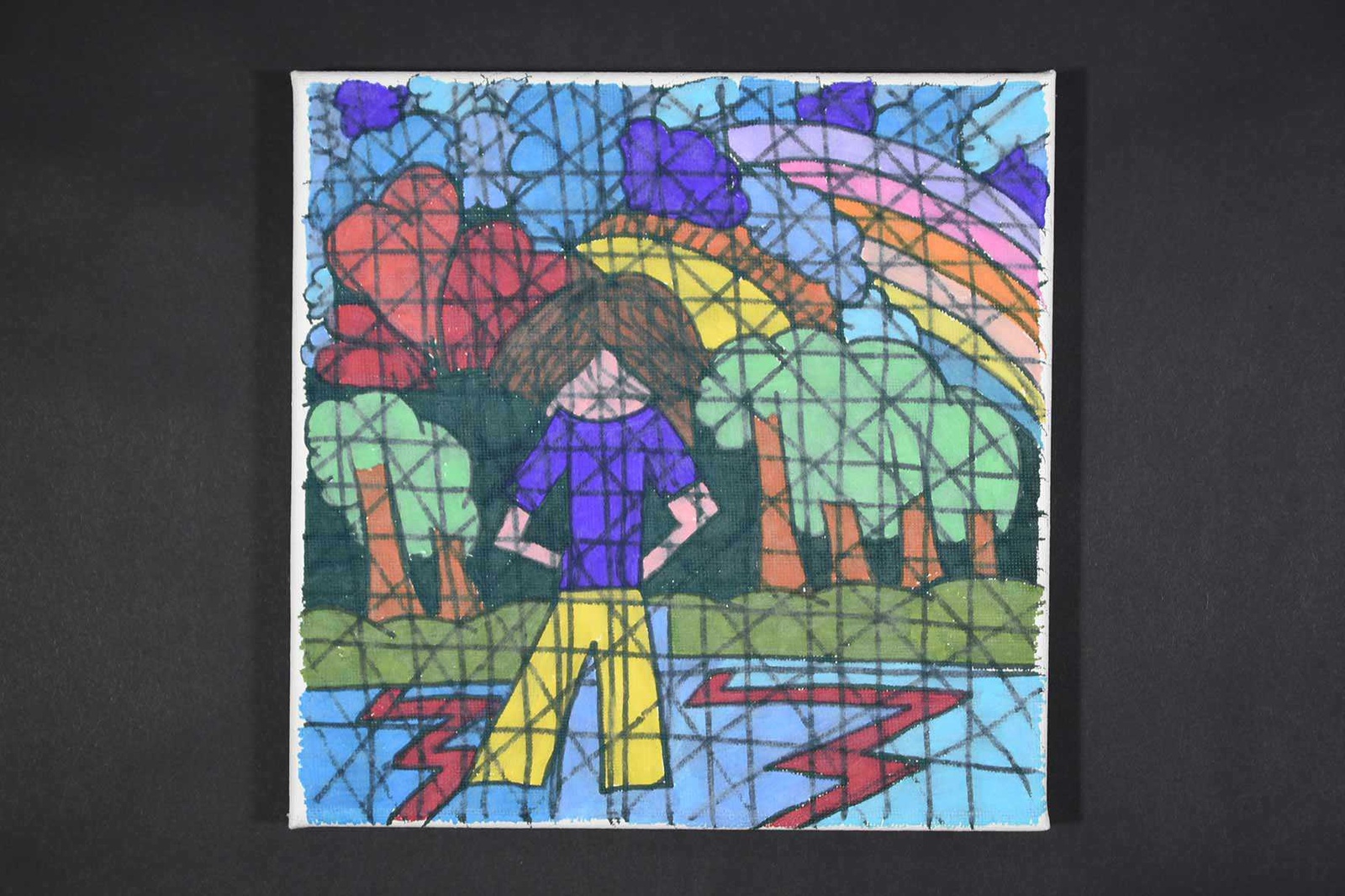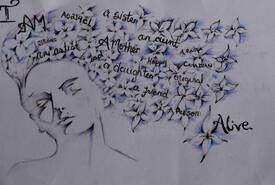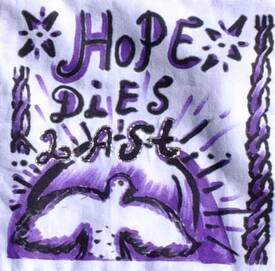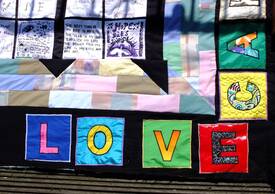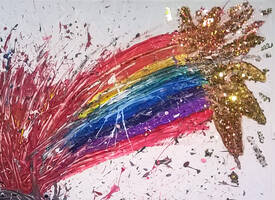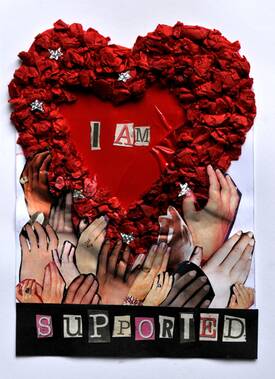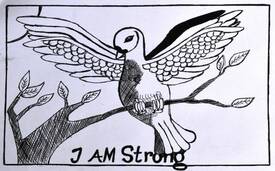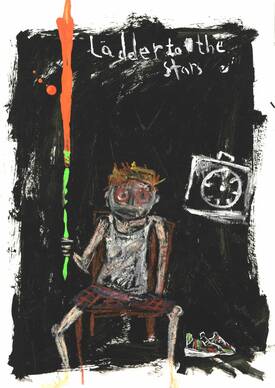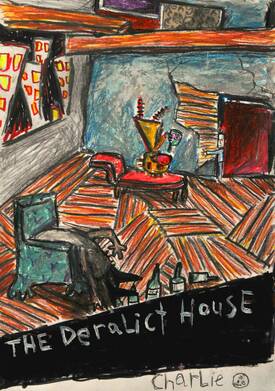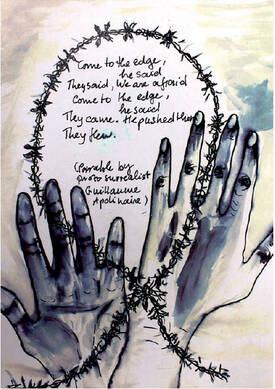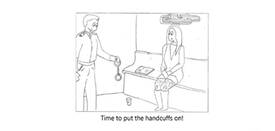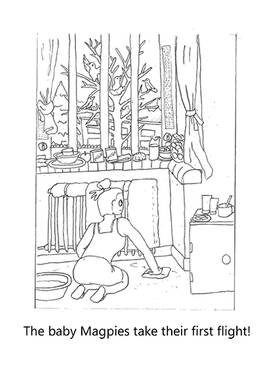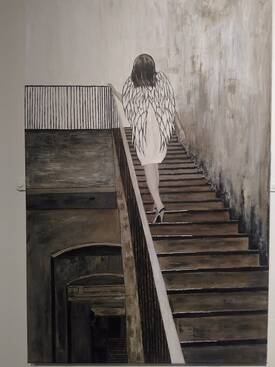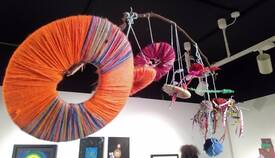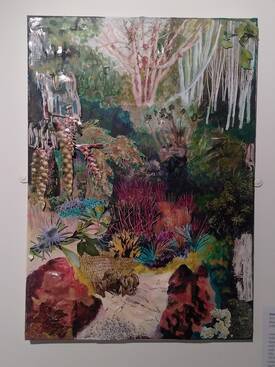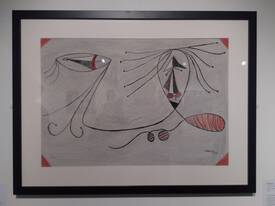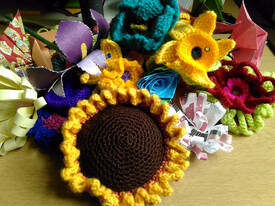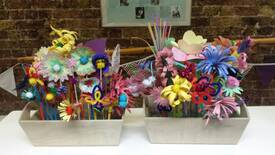 LOAD MORE